Apple to Reportedly Launch Subscription News Service
The company looks to pull in more money from "online content and services."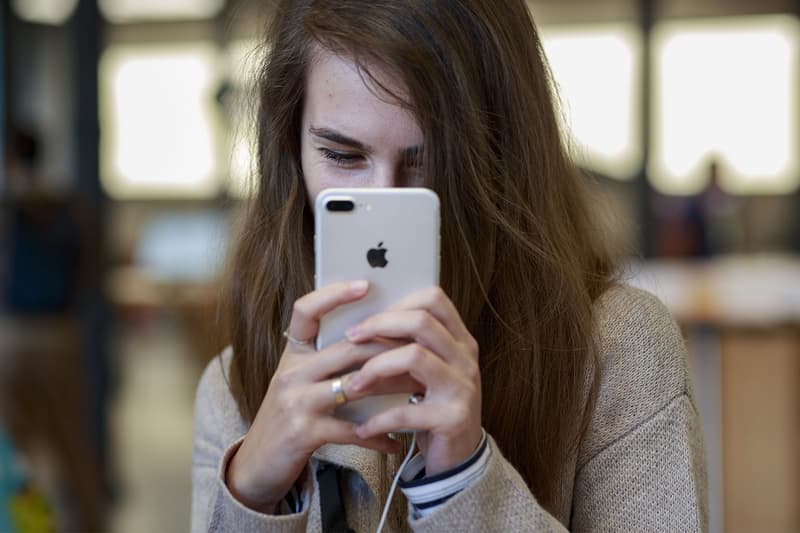 Using Texture to lay the foundations, Apple is looking to a launch a new subscription news service. As Bloomberg's Mark Gurman and Gerry Smith write:
Apple Inc. plans to integrate recently acquired magazine app Texture into Apple News and debut its own premium subscription offering, according to people familiar with the matter. The move is part of a broader push by the iPhone maker to generate more revenue from online content and services.

The Cupertino, California company agreed last month to buy Texture, which lets users subscribe to more than 200 magazines for $9.99 a month. Apple cut about 20 Texture staff soon after, according to one of the people.

The world's largest technology company is integrating Texture technology and the remaining employees into its Apple News team, which is building the premium service. An upgraded Apple News app with the subscription offering is expected to launch within the next year, and a slice of the subscription revenue will go to magazine publishers that are part of the program, the people said.
Speaking to Bloomberg on the matter, seasoned Apple analyst Gene Munster appeared hesitant to throw his complete support behind the endeavor.
"People pay for music, they pay for video, and most news services are ad-supported," Munster explained to Bloomberg. "If Apple launches this as a similar business to Texture, they likely won't have many subscribers." Munster also believes that this new operation "won't move the needle for Apple's subscription business," even if the item carries a price-tag that's significantly less than Apple Music's monthly fee.
You can check out Bloomberg's entire write-up for more information. At the beginning of this month, Apple opened up about its serious global commitment to renewable energy.