Acne Studios Announces 48-Hour Online Archive Sale
With discounts of up to 75%.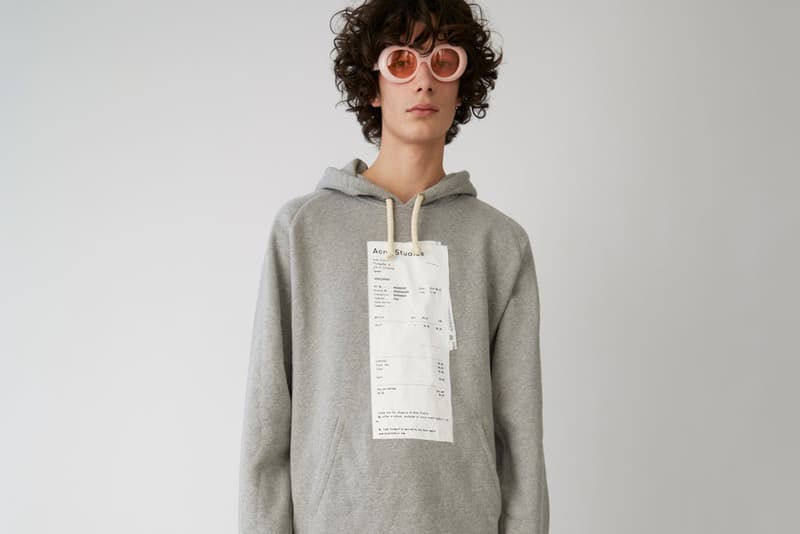 After taking its Archive — which has stores in Stockholm, Oslo and Copenhagen — online back in 2016 and 2017, Acne Studios has announced plans for another 48-hour sample sale. The sale is set to feature a range of handpicked pieces from the brand including classic items, show pieces and exclusive products from previous collections, with discounts of up to 75%.
While this is the third installment of the online archive sale, it is only the second time that products from the Acne Archive will be available to U.S.-based customers. The archive pieces will be available from the Acne Archive web store for 48 hours from 10 a.m. EDT on April 24 until 10 a.m. EDT on April 26.
In other Acne Studios news, check out the label's folklore-inspired capsule for Spring/Summer 2018.