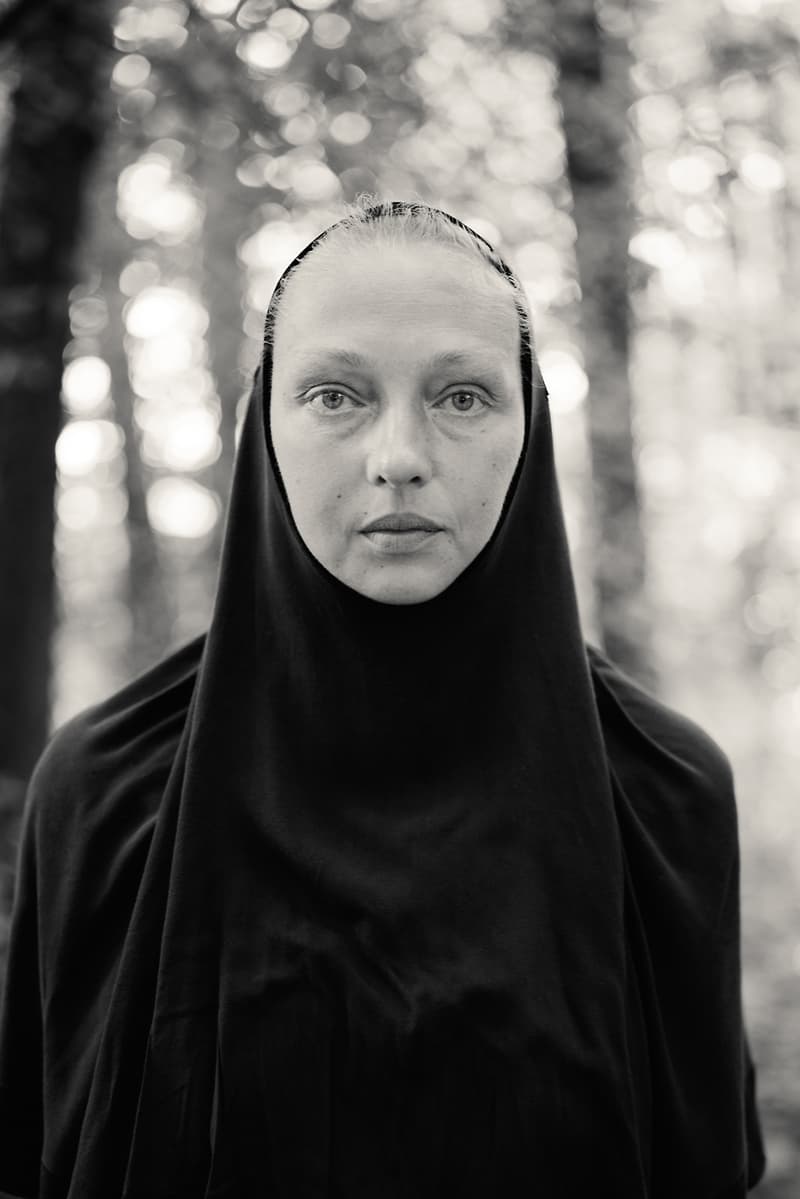 1 of 9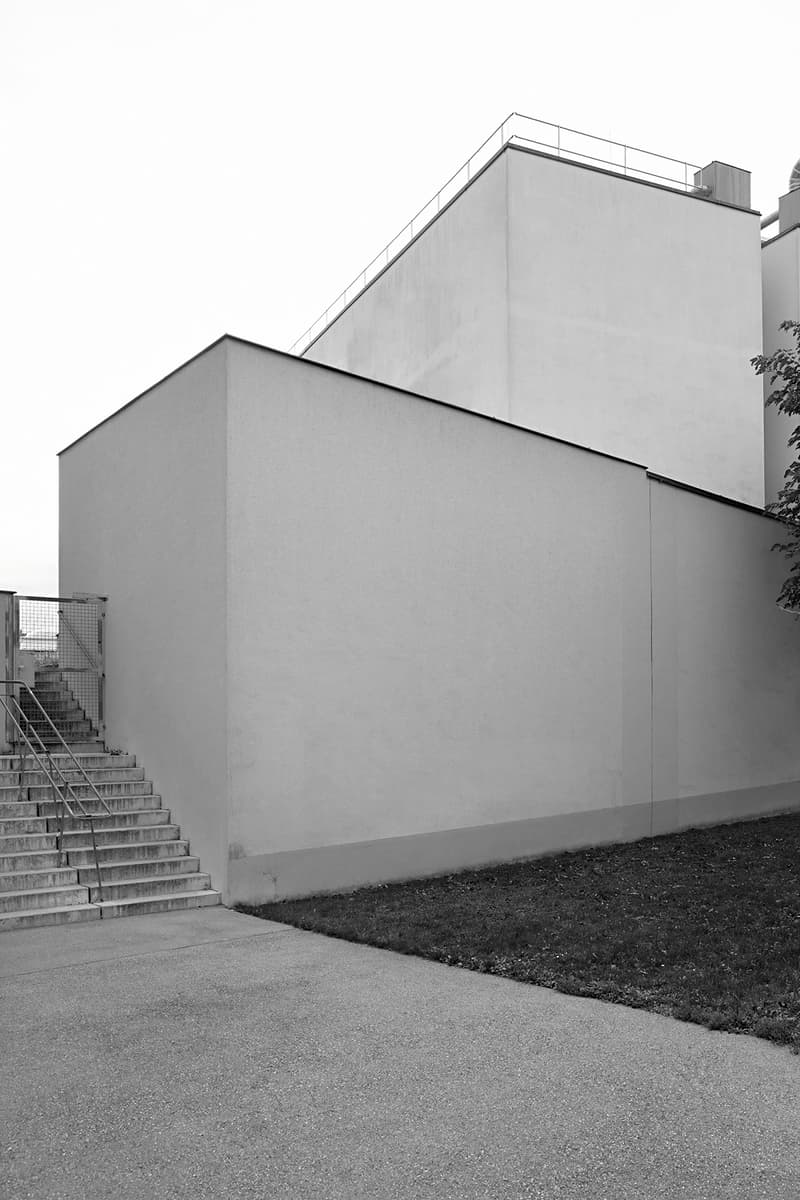 2 of 9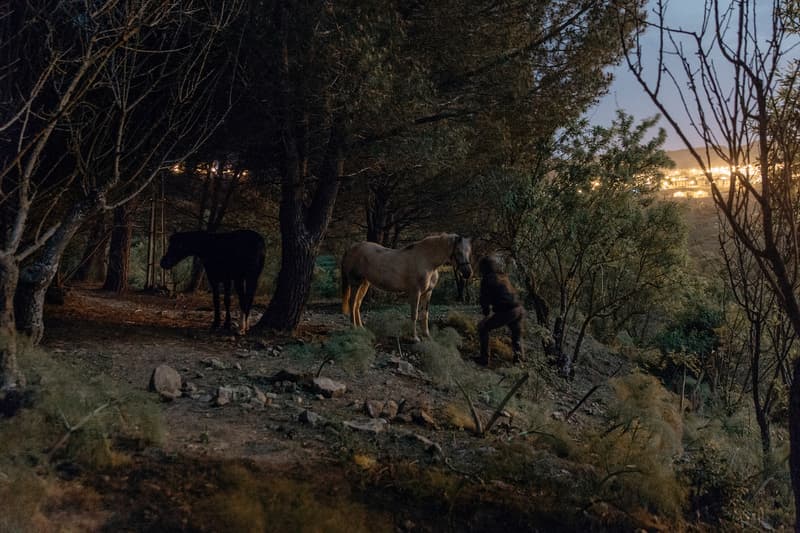 3 of 9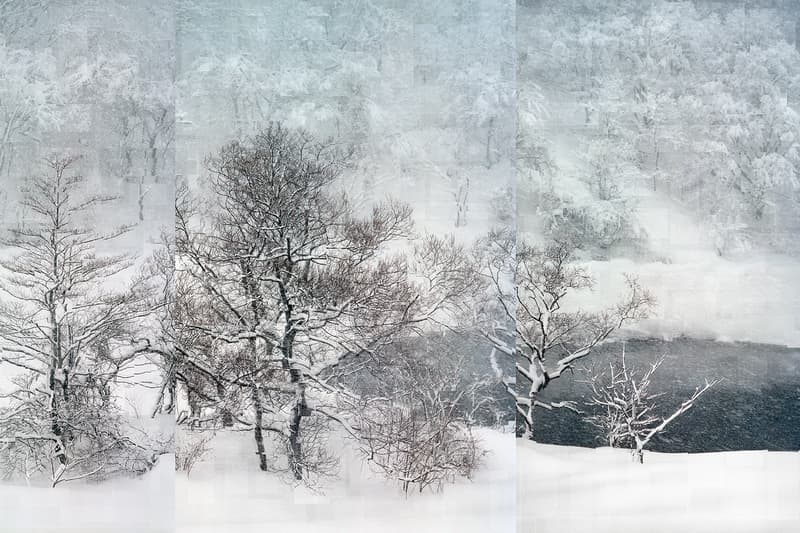 4 of 9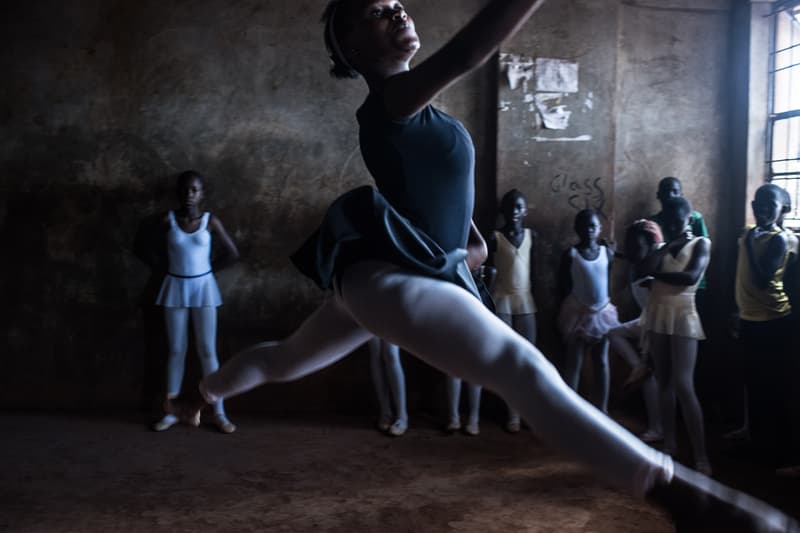 5 of 9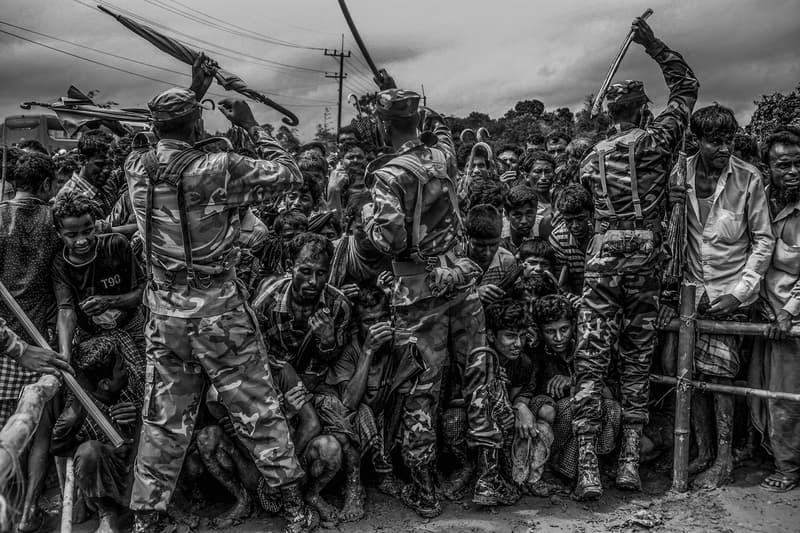 6 of 9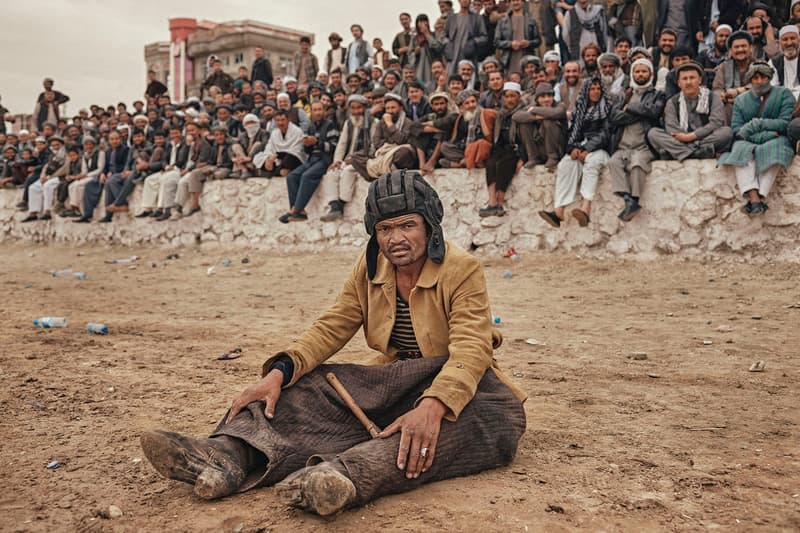 7 of 9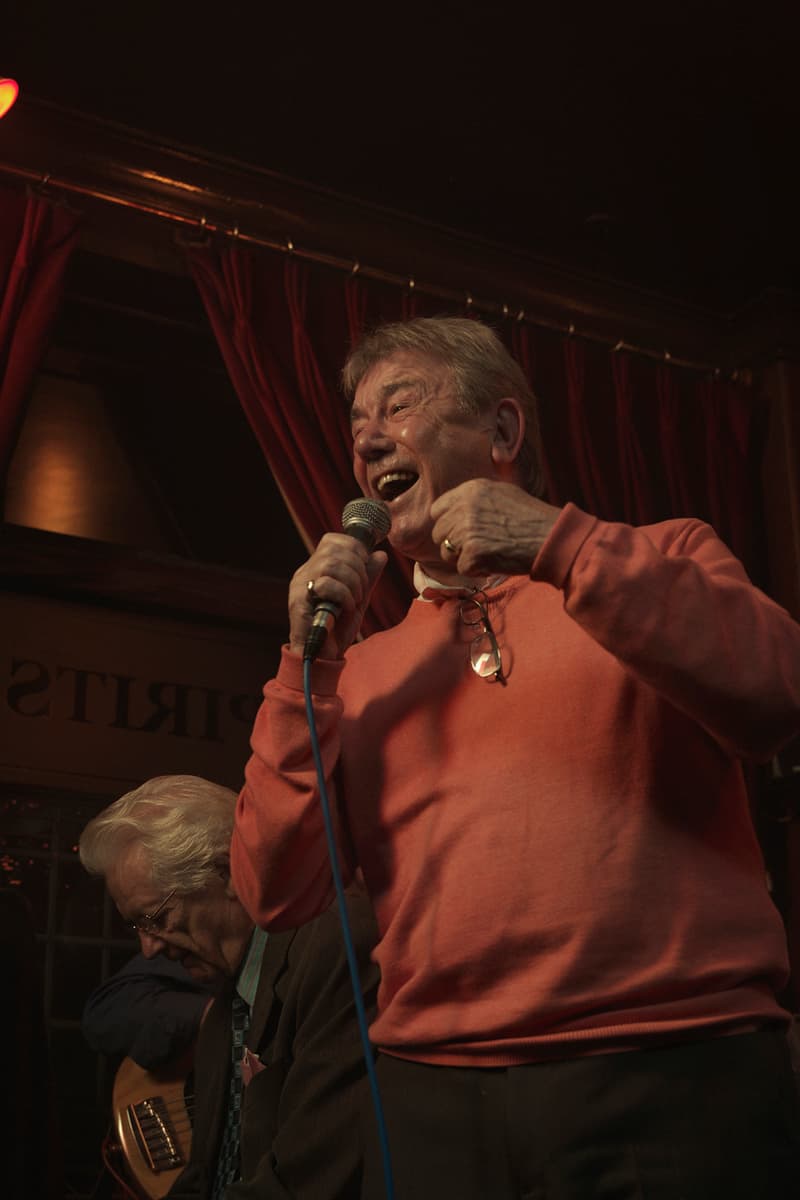 8 of 9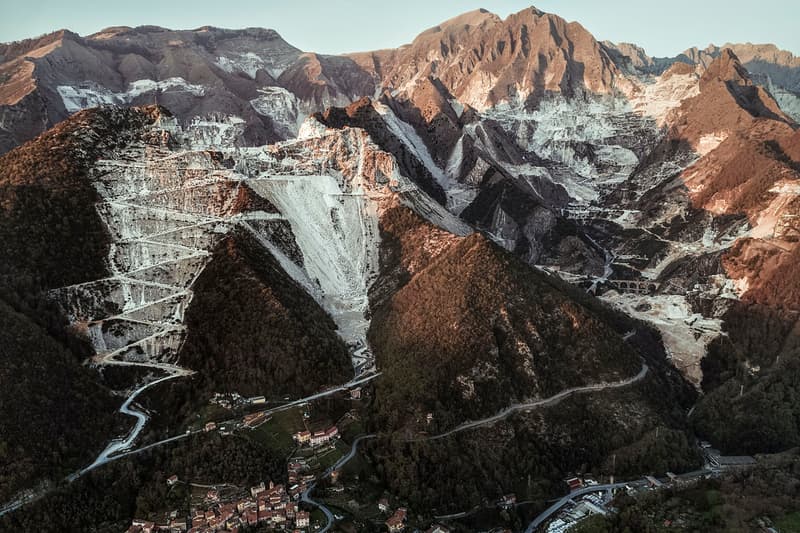 9 of 9
Sony Announces World Photography Awards Winners, Showcases Stunning Photos
The best in the world.
---
After revealing the shortlisted winners in March, the Sony-sponsored World Photography Awards have announced the year's winning photographers. Taking both the top spot and "Discovery" category is Alys Tomlinson, whose Ex-Voto spotlighted "offerings of religious devotion" and the people who left them at "Christian pilgrimage sites worldwide." Other winning galleries include Gianmaria Gava's stark photos of buildings, Mohd Samsul Mohd Said's unflinching shots of Rohingya Muslim refugees and Tom Oldham's intimate portraiture of Britain's last pub singers.
Head to the World Photo Organisation's website to see all of the winning and runner-up galleries; check out some of the other shortlisted shots below.
Elsewhere, World Press Photo unveiled the winners of its 61st competition.