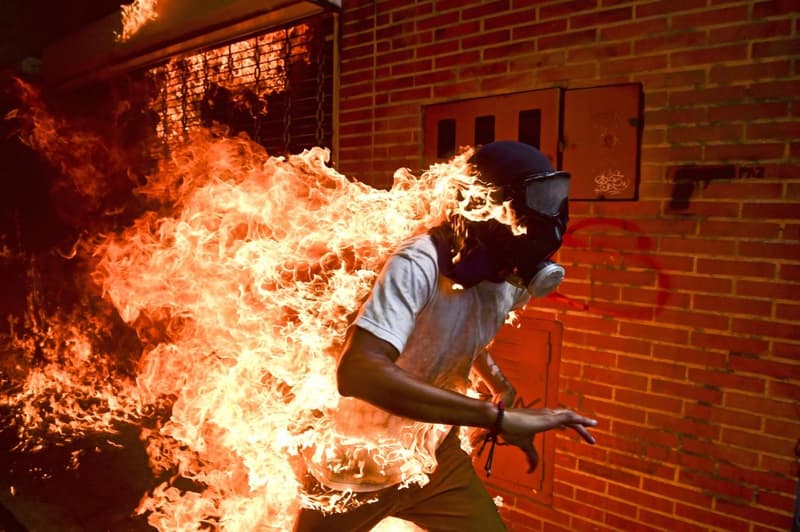 1 of 11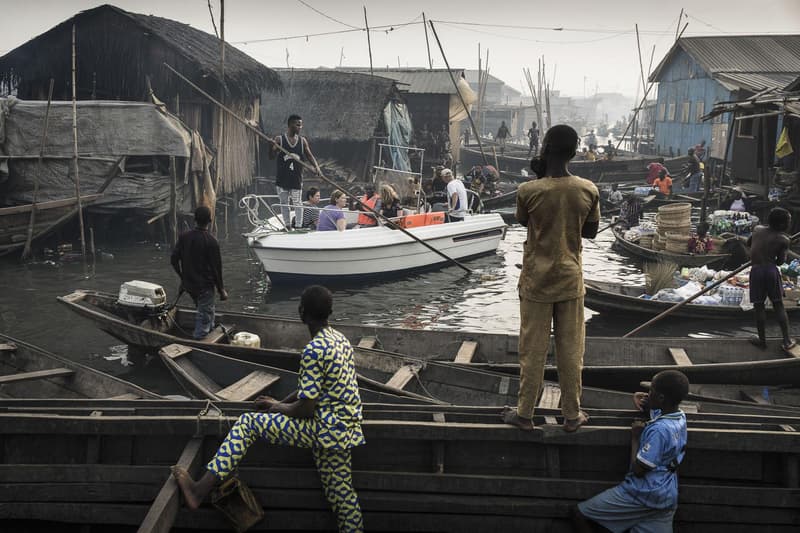 2 of 11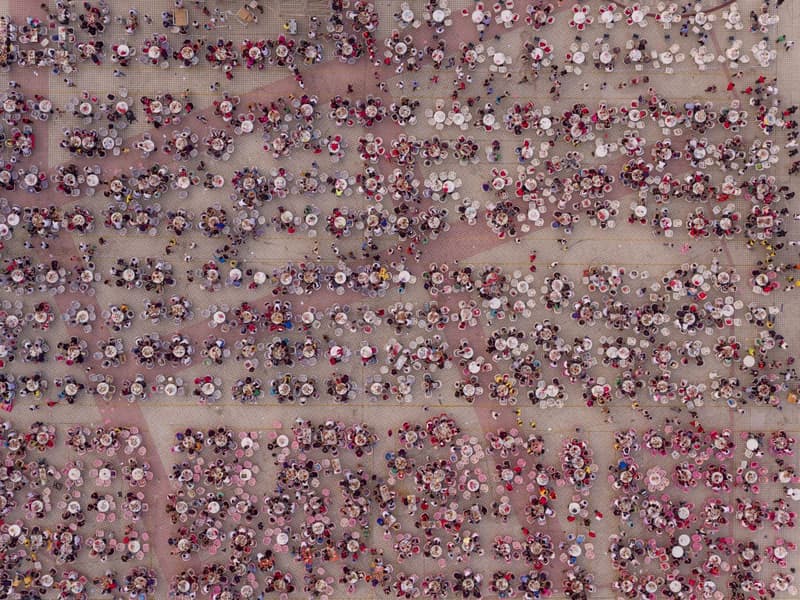 3 of 11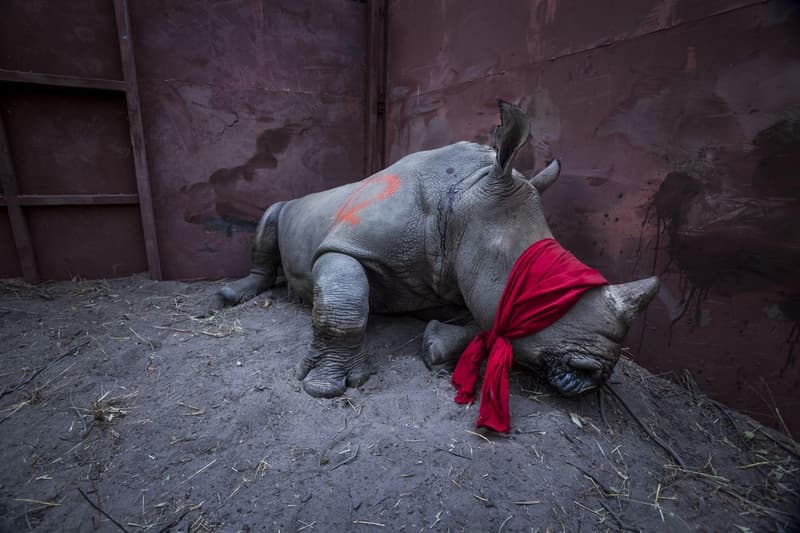 4 of 11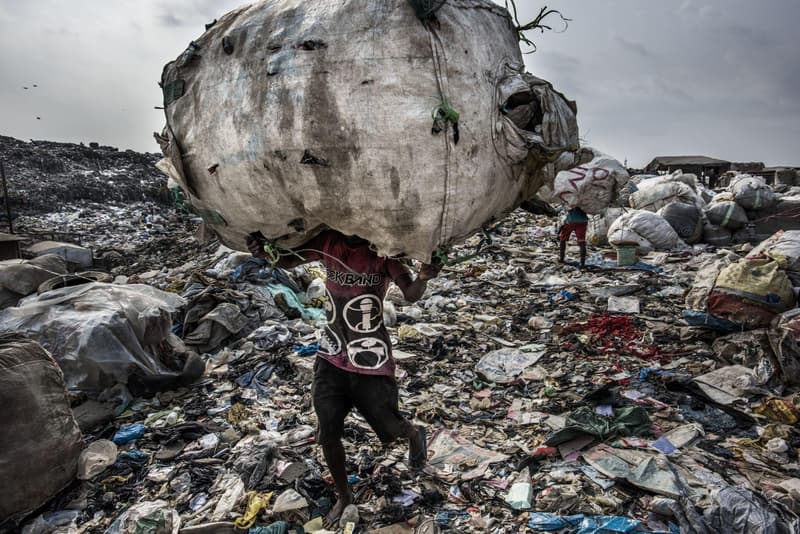 5 of 11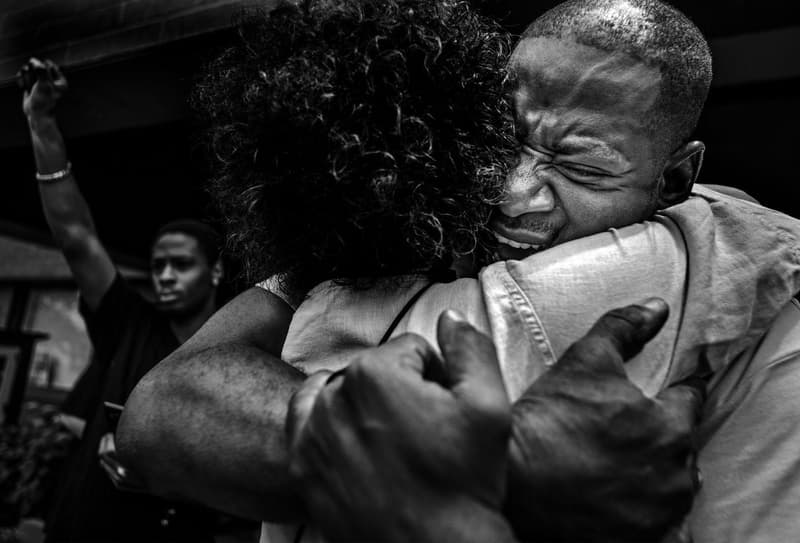 6 of 11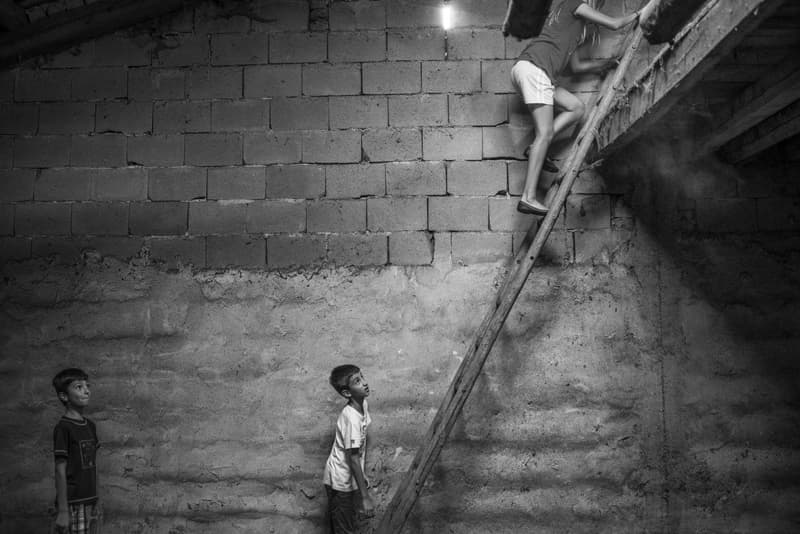 7 of 11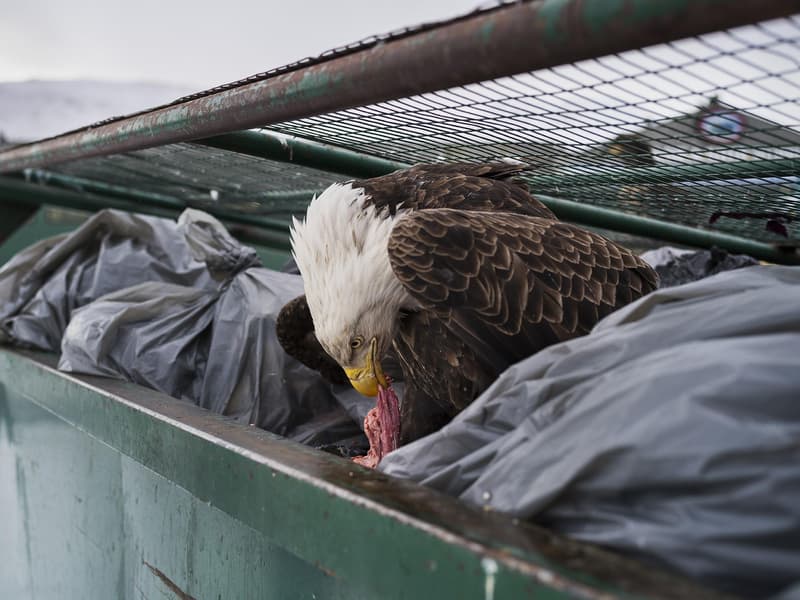 8 of 11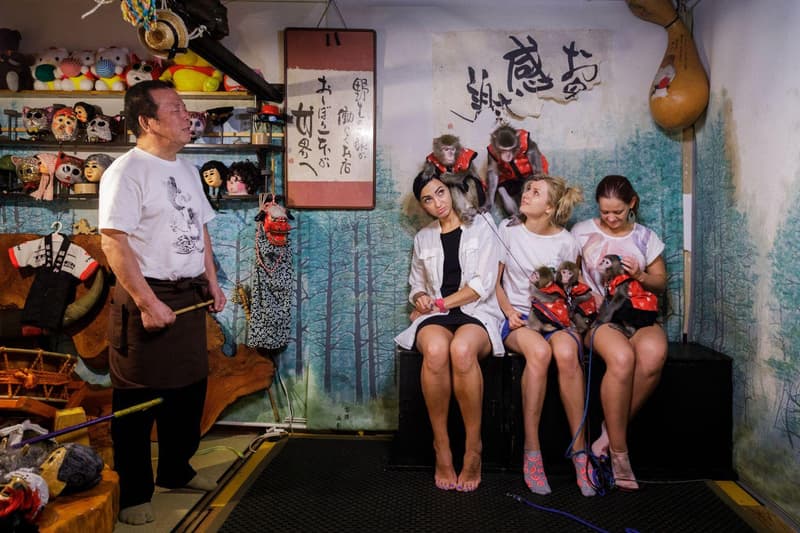 9 of 11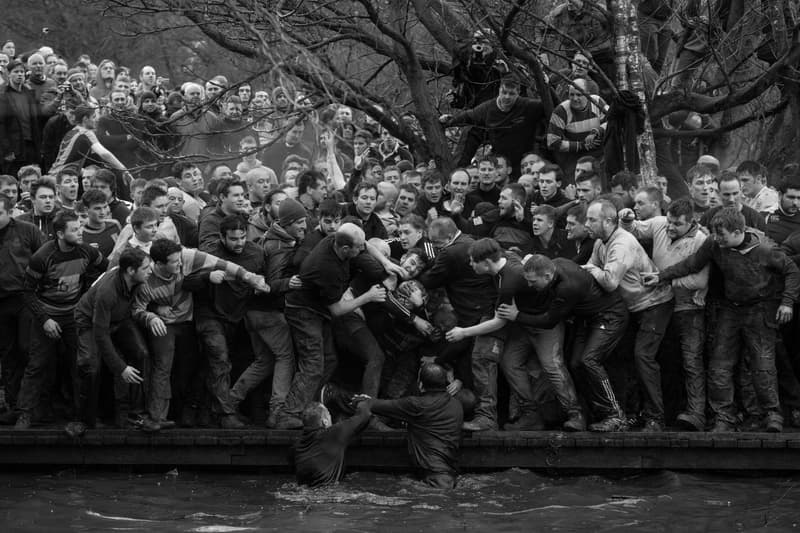 10 of 11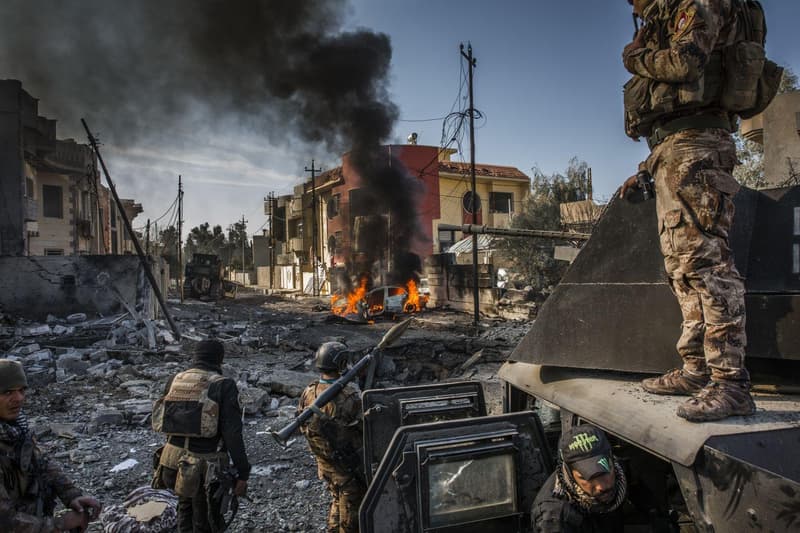 11 of 11
Winning Images From the World Press Photo 2018 Contest
Chosen from over 70,000 images.
---
World Press Photo just unveiled the winning images from its 61st contest. The 2018 selection was chosen from 73,044 images captured by 4,548 international photographers from 125 nations. The first place prize of approximately $12,300 USD went to Agence France-Presse journalist Ronaldo Schemidt who snapped a photo of a young man engulfed in flames at Caracas, Venezuela during the protest against President Nicolas Maduro.
Peruse the winning images above and head over to World Press Photo's official website to learn more.