A Look Inside Shepard Fairey & adidas Skateboarding's "Showcase X" Exhibit
Spotlighting works by Sebo Walker, Zorah Olivia, Andrew Reynolds's 12-year-old daughter, Stella and more.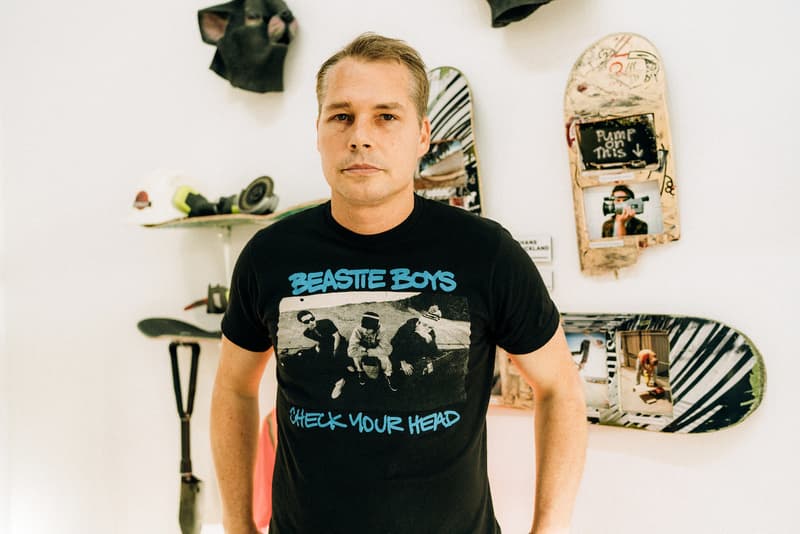 1 of 18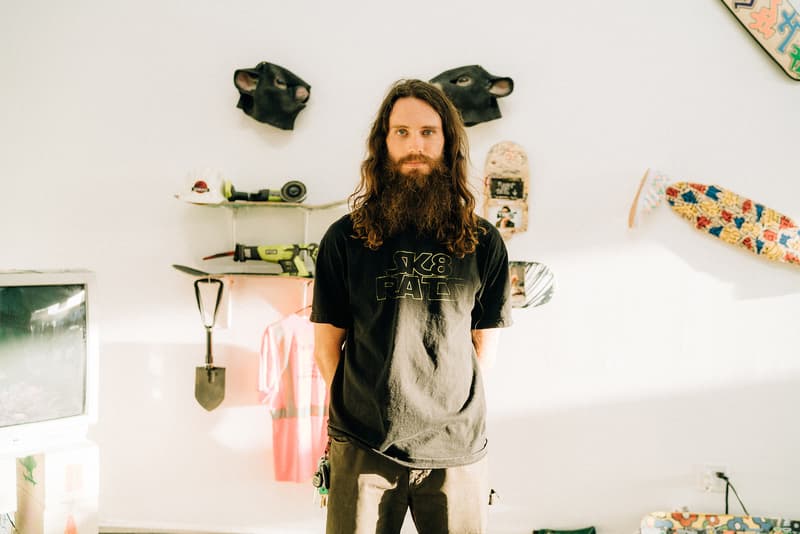 2 of 18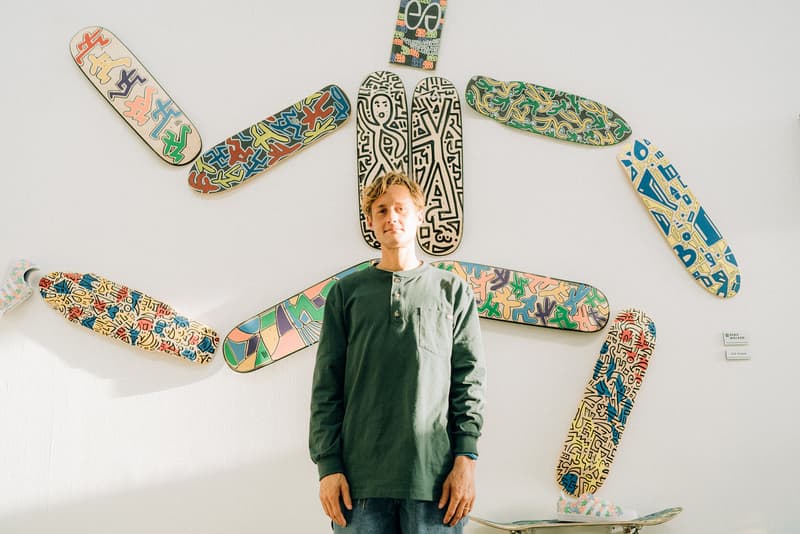 3 of 18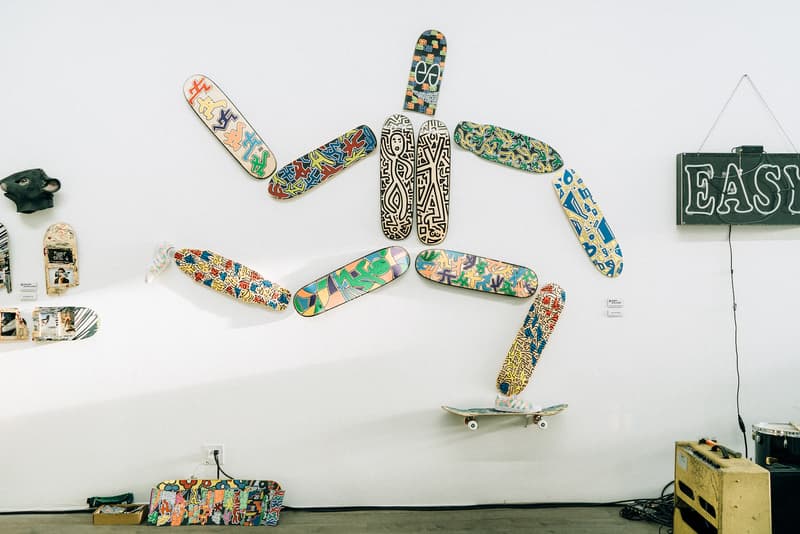 4 of 18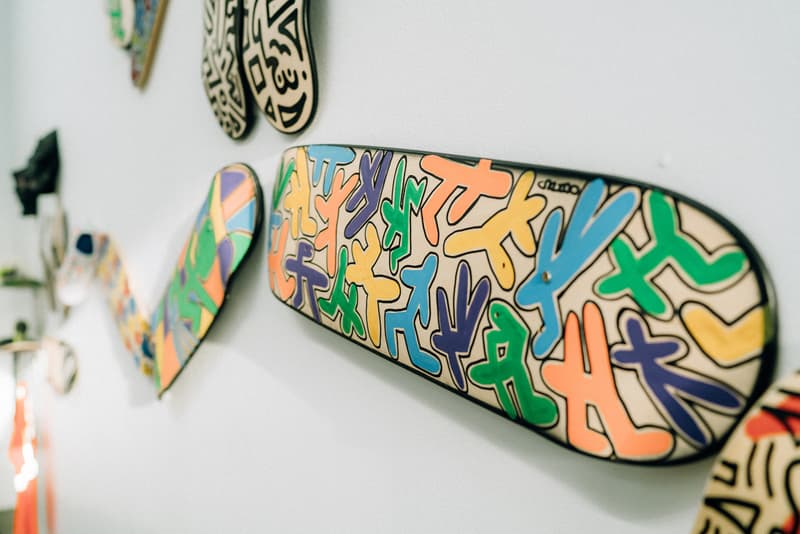 5 of 18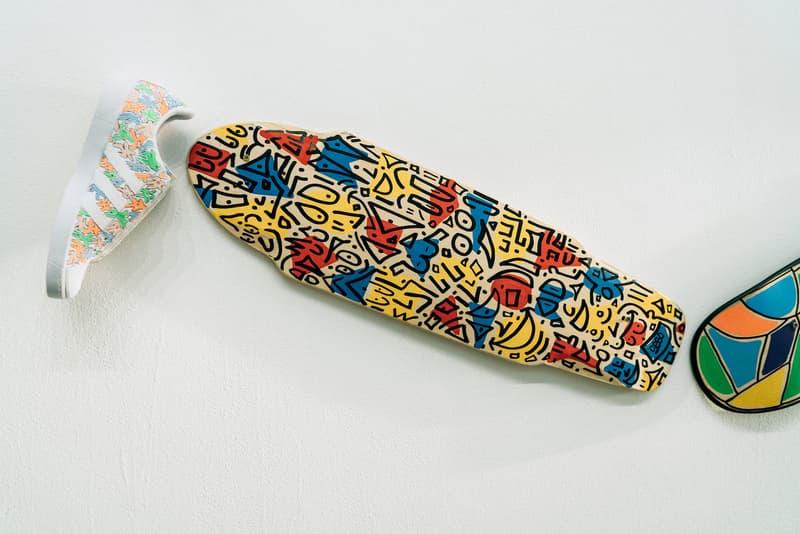 6 of 18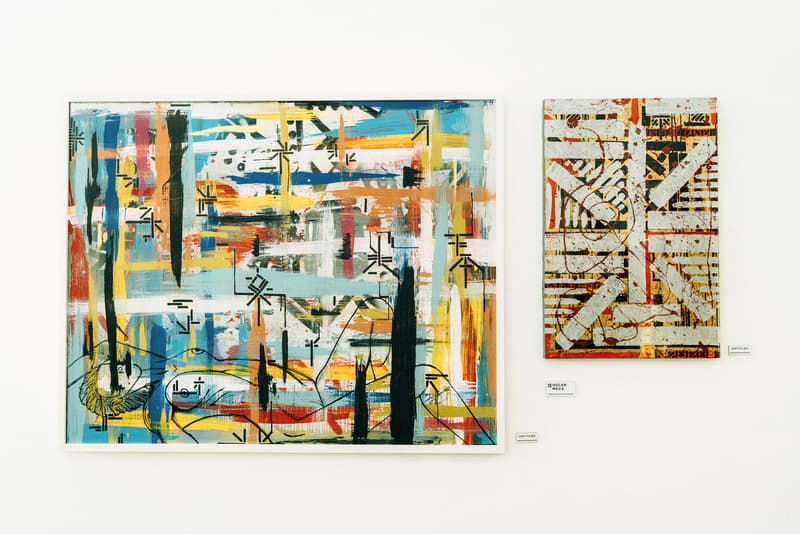 7 of 18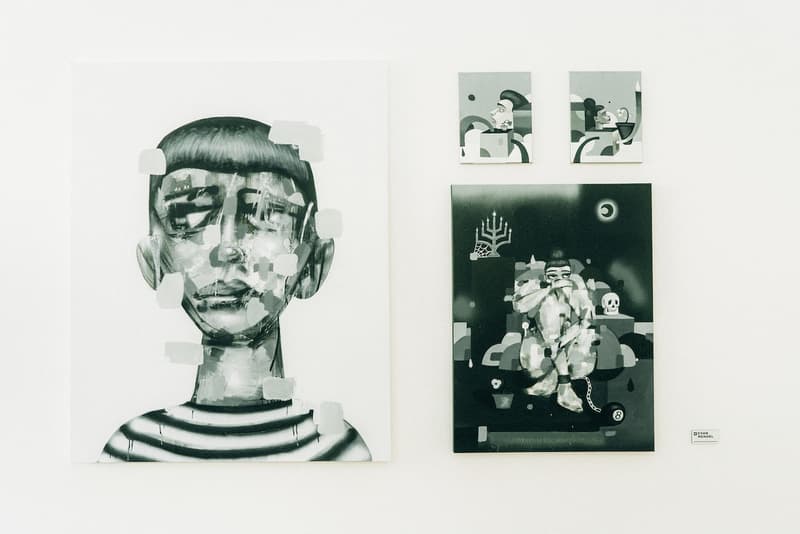 8 of 18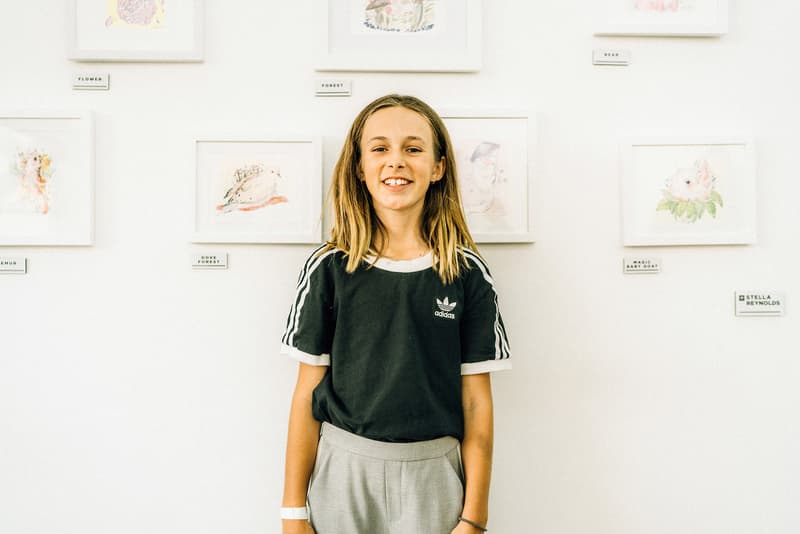 9 of 18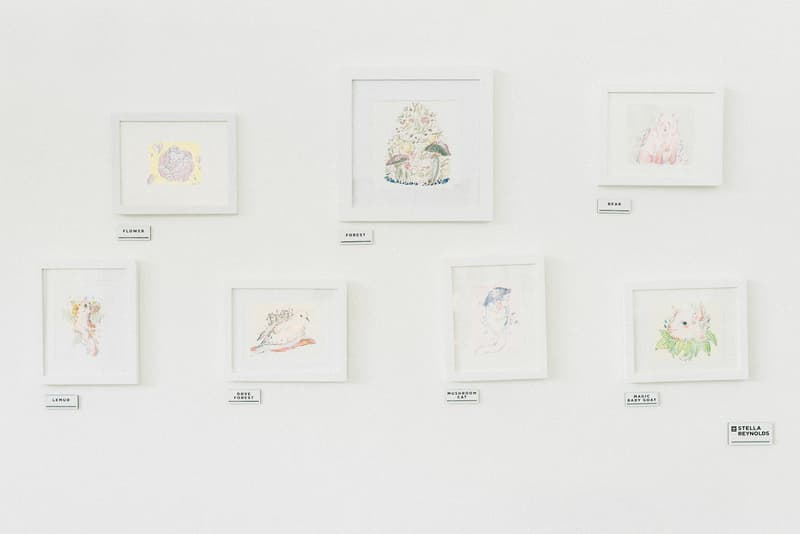 10 of 18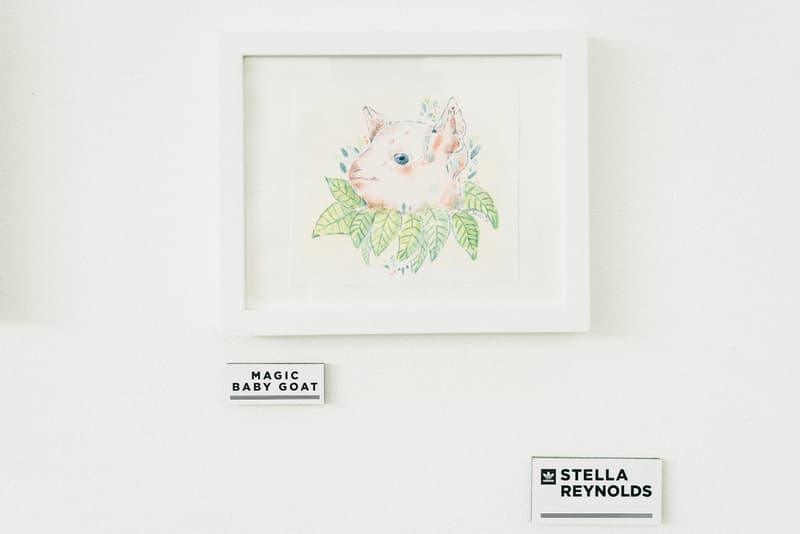 11 of 18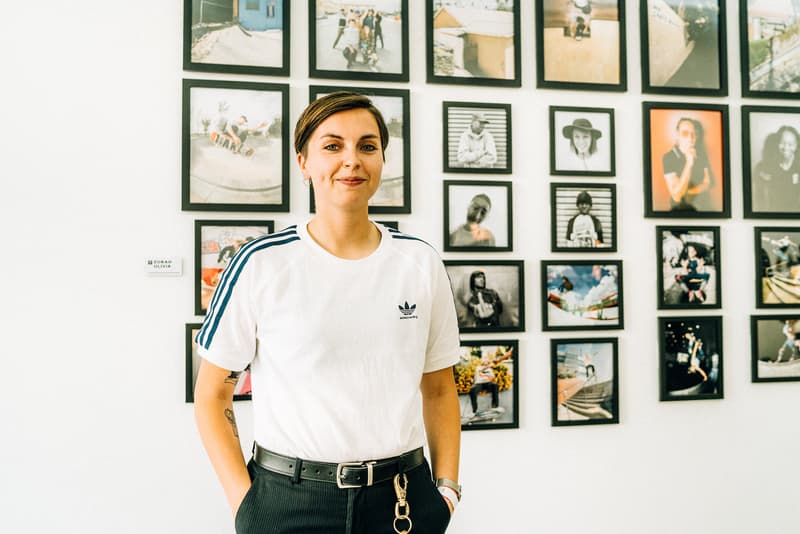 12 of 18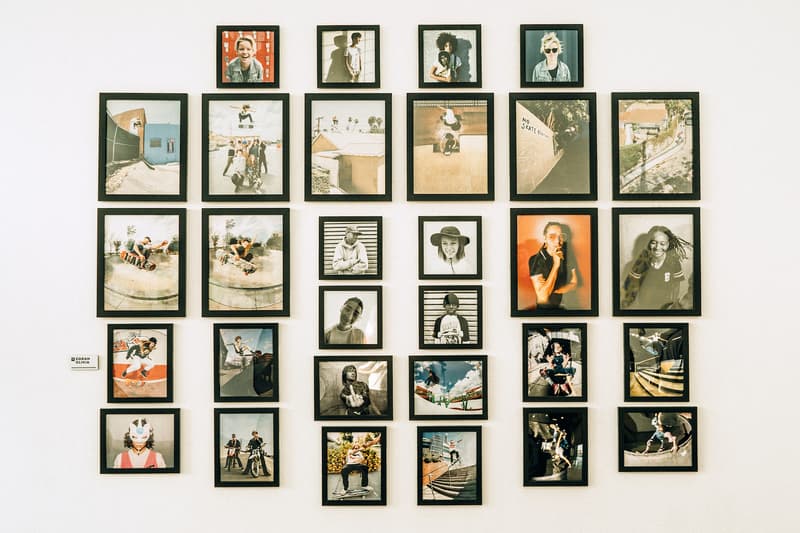 13 of 18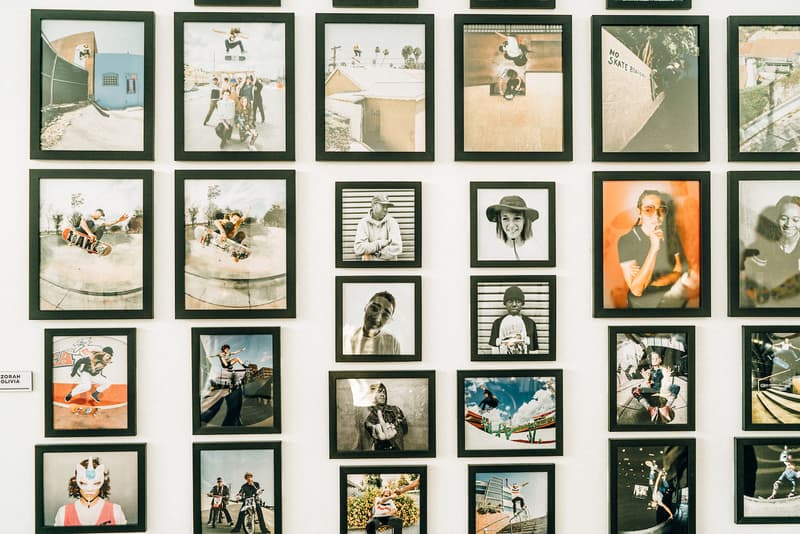 14 of 18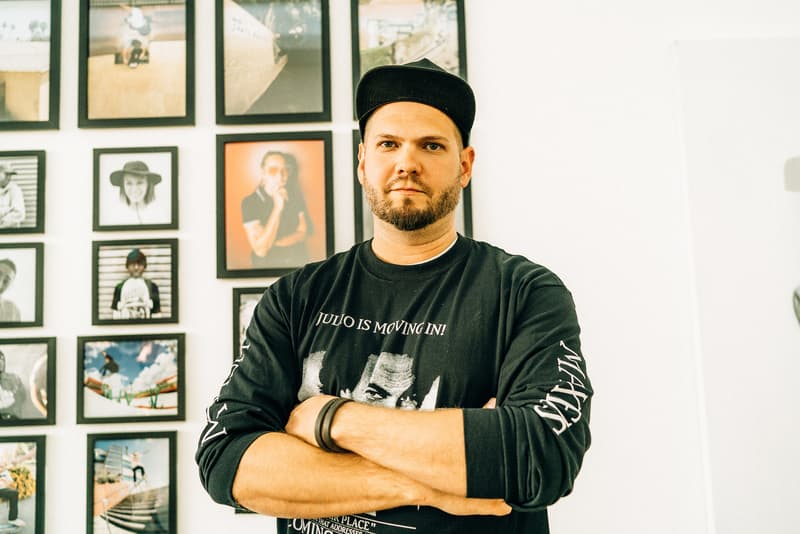 15 of 18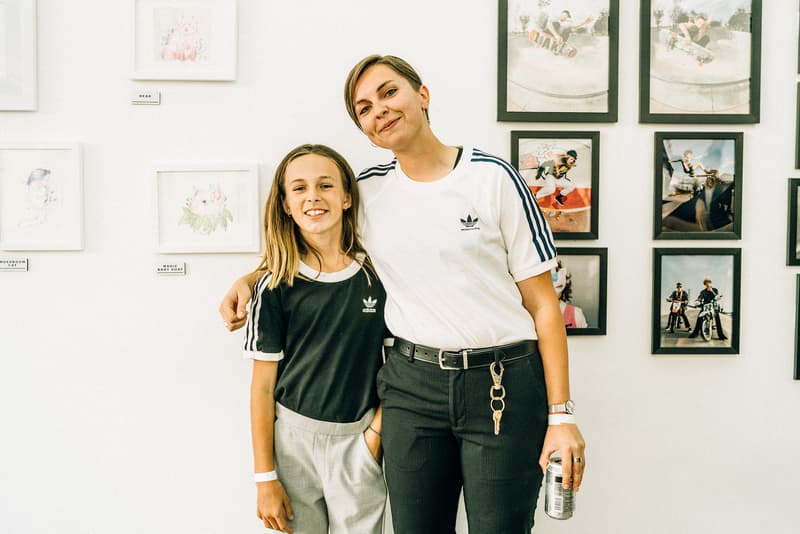 16 of 18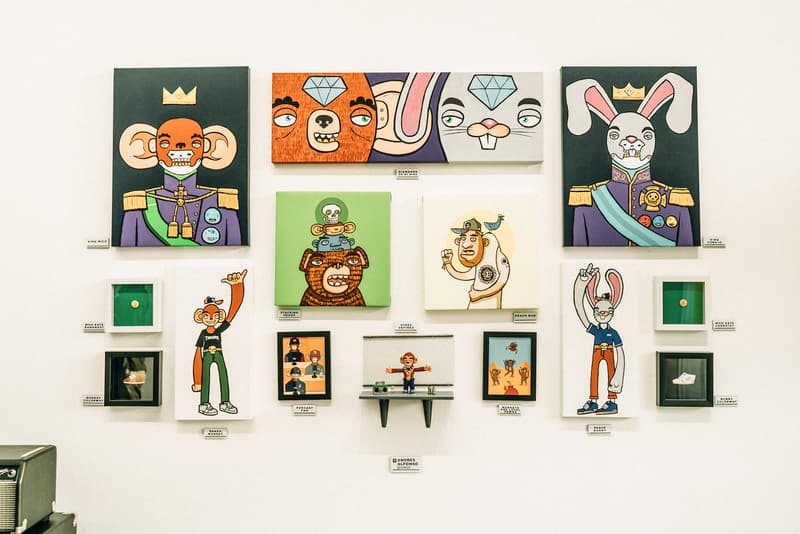 17 of 18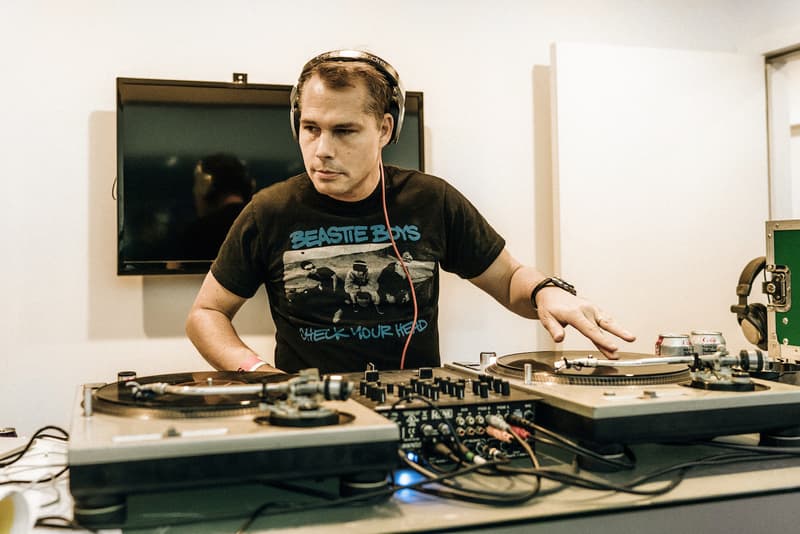 18 of 18
Shepard Fairey and adidas Skateboarding teamed up on Das Days' "Showcase X" at The Seventh Letter Gallery in Los Angeles, California. Curated by Fairey, the group exhibition featured new works from celebrated emerging artists within skateboarding and more influential figures in the industry. Pieces from Sebo Walker, Zorah Olivia, Oscar Meza, Andres Alfonso, Evan Mendel and Shane Aukland. Pro boarder Andrew Reynolds's 12-year-old daughter, Stella Reynolds, also debuted vivid paintings for the show. Accompanying the exhibit were musical performances by Easy and a set by the acclaimed street artist. Collectively, the show is a part of adidas Skateboarding's "Das Days" series of events that is set to launch in major cities such as New York, Paris and Shanghai later this year.
Browse through the photos above and check out our exclusive interview with Shepard Fairey at Showcase X, below. To learn more about "Das Days," head over to  adidas's official website.
How did "Showcase X" come about?
adidas reached out to me. Art is super important to me, not just my own art, but supporting artists in general. I have a skateboard background and I still skate. Together with adidas, we looked a lot of different people's art and this space, the Seventh Letter Space and how much wall space artists could fit there. We chose a group of artists that range from pro skateboarders to videographers. Andrew Reynold's daughter who's also a really good skateboarder, she's 12, but already a great painter — Stella Reynolds. I'm DJing tonight, Easy is going to play. Josh, the singer, and songwriter of Easy, is going to play and he's a skateboarder himself. It's all about recognizing the relationship between skateboarding and creative culture, but visual art specifically.
So the curation process, you already knew everyone that you wanted to bring in?
Not everyone. I knew a couple of the people and then there were new people that were put on my radar or people whose work I knew but I didn't know them personally. That's the good thing about skateboarding. It's six degrees of separation, everyone is just one e-mail or one phone call away because it's a pretty tight-knit crew. For example, Zorah Olivia who is a female photographer, her dad shot photos of me in Baltimore twenty years ago and now she's doing a ton of stuff for Thrasher. She's even teaching my own 12-year-old daughter digital photography. I love her work and her as her person. It was just a serendipitous thing.
You've had a profound impact on skateboarding culture since the '90s with your DIY silk screened decks. What are your thoughts on the present state of skateboarding today? 
Skateboarding now is so diverse and it encompasses so many things that I think that there is a lot of room for different people. I came up in the '80s when it was punk rock and skulls. At the end of the 80s and 90s, it became about hip-hop and logo appropriation. There were phases. I think now you got people who are into everything and it's really wide open and I love that. To me, anything that's about rebellion and creativity should be about that free space where you can do whatever the fuck you want. That's where skateboarding is now, there are people doing crazy tech stuff down railings and people who got more of a soul style. There's a lot of room for different strands both style and skateboarding itself. All of the creative avenues that skateboarding has.
Do you have any future projects coming up?
I do have more plans with adidas Skateboarding. I'm part of a show called Beyond The Streets that is curated by my friend Roger Gastman. He had a graffiti magazine back in the late 90s. He and I had worked on a magazine called Swindle together. He's probably the biggest aficionado of graffiti, street art culture, and a lot of subculture music things like punk rock.  He put together this show and we're working on a limited footwear collaboration with adidas Skateboarding. I can't talk too much about it, but I am very excited about it. I can't talk too much about it, but I am very excited about it. Whether it's my connection to skateboarding, street art, punk rock, or underground hip-hop, all of these things are areas where adidas is relevant and I'm cool to have another opportunity with adidas.
Not long ago, Mark "Gonz" Gonzales unveiled his latest Krooked collaboration with adidas Skateboarding.
The Seventh Letter Gallery
346 N Fairfax Ave
Los Angeles, CA 90036