Facebook to Bring AR Doodles and Instagram's Boomerangs to Stories
Expected in an upcoming update.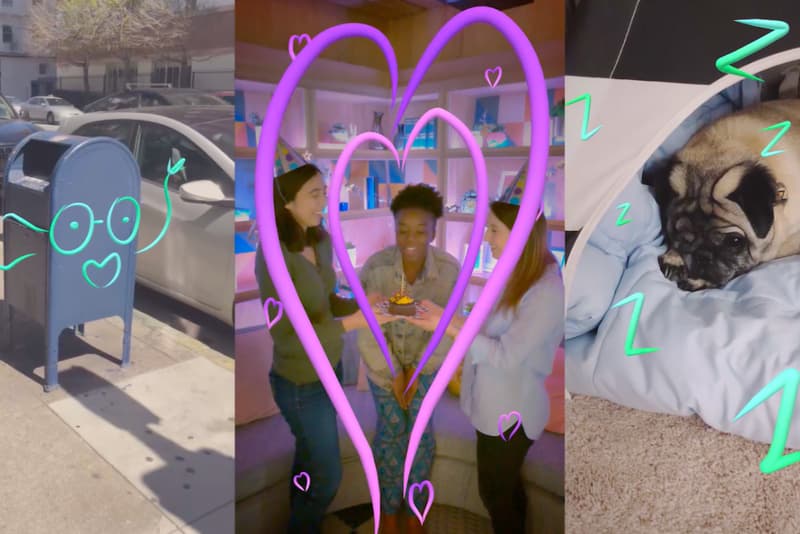 Facebook is adding AR doodling and Instagram's looping Boomerangs feature to the Stories app in its upcoming update. 3D Drawing will allow users to draw 3D images utilizing AR technology, an advance take of Snapchat's original drawing tools.
Users can add drawings before or during live recordings, allowing you to draw out of the frame and reveal it in a pan or zoom out. In-app GIF loops are getting replaced in favor of the Boomerangs feature, which shows recorded footage moving back and forth in a fluid motion. Check the footage below to see the tech in action as the update is slated to roll out in the coming weeks.
In related news, Mark Zuckerberg made $3 billion USD after his congressional testimony.