Freddie Gibbs, G Perico & Mozzy Deliver Street Sermons on "Colors"
Put together by League of Starz.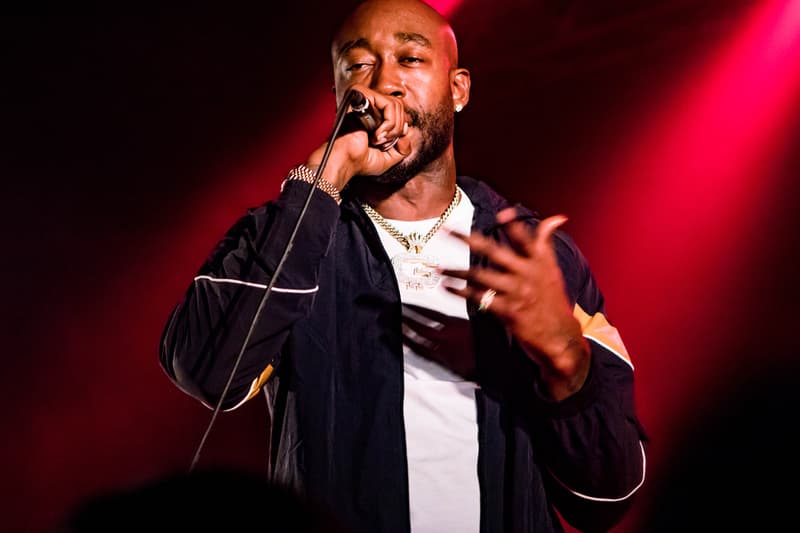 With the Madlib-assisted Bandana on the way, Freddie Gibbs teams up with G Perico and Mozzy to reflect on tough times spent in the streets for a new collaborative single titled "Colors."
Put together by underrated West Coast production group League of Starz, the jazzy, effortlessly-smooth "Colors" is a five-minute ride through gang-banging, gunplay, drug-dealing and the trials and tribulations that come with the aforementioned trifecta. Like G Perico spits, "them politics real from the streets to the pen / Sex, money, violence, that's what make my world spin."
You can stream Freddie Gibbs, G Perico, Mozzy and League of Starz's "Colors" below.
Late last month, Mozzy also linked up with YG, Trippie Redd and Chris King for "Bool."