Freddie Gibbs Provides Update on Madlib Collab Album 'Bandana,' Drops "Off Top"
It could drop any day now.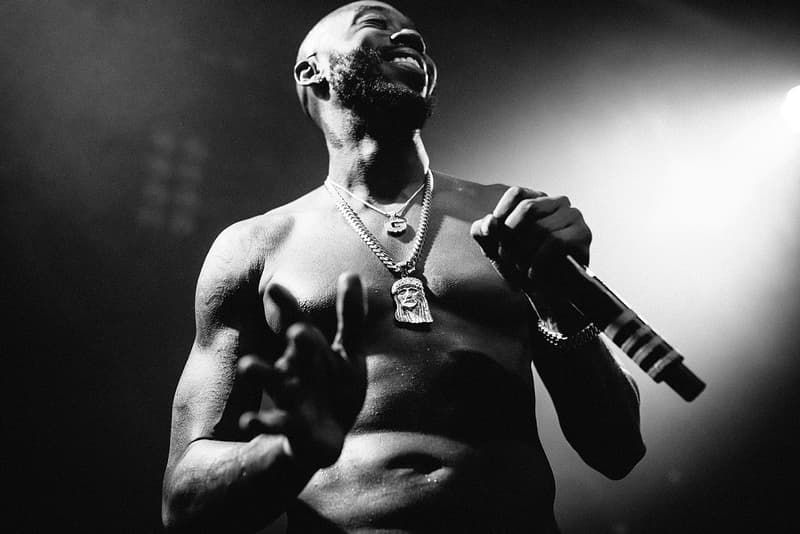 When Freddie Gibbs and Madlib enter the studio together, there's always a strong chance that their collaborative efforts will give birth to a critically-acclaimed "album of the year" contender. With Gibbs firmly focused on new music and touring, the gangster rapper stops by Zane Lowe's Beats 1 program to unleash a new single and reveal more details about the follow-up to the incredible Pinata project.
"I'm working on Bandana right now," a desert-residing Gibbs tells Lowe. "It's actually almost done. I think we're back in the mixing process right now, but it's definitely coming soon. I can't tell y'all when we're 'gon drop it, but we're just gon' hit y'all out the blue."
Concerning his latest sounds, Gibbs follows up his recent collaborative cut with French beatsmith FEYNMAN with another joint single. This time around, he joins forces with producer Lophiile for the hard-hitting, chaotic "Off Top." Debuted as Zane Lowe's "World Record," this song serves as the single to Lophiile's forthcoming EP Radiant Children.
You can stream the new Freddie Gibbs and Lophiile collaboration "Off Top" below. The last major Gibbs full-length was March's You Only Live 2wice.