blackbear & 2 Chainz Join Forces for New "Gucci Linen" Track
The latest collaboration off blackbear's forthcoming 'cybersex' album.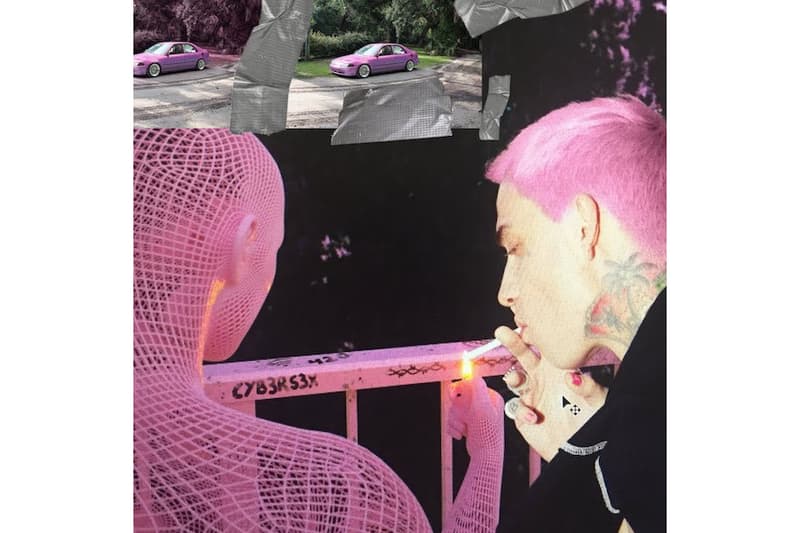 Following "Bright Pink Tims" featuring Cam'ron, blackbear joins forces this time with 2 Chainz to create "Gucci Linen." The latest collaboration off his forthcoming cybersex album sees a bumping beat with electronic influences and blackbear spitting about Gucci linen and not giving women the time of day. 2 Chainz follows suit, espousing his love for the brand's linen and his own sexual exploits.
cybersex is due on November 27 — Cyber Monday if the marketing went over your head. For now, you can check the track and share your thoughts below.