LiAngelo Ball Released From Chinese Custody
Ball and his teammates are flying home to Los Angeles.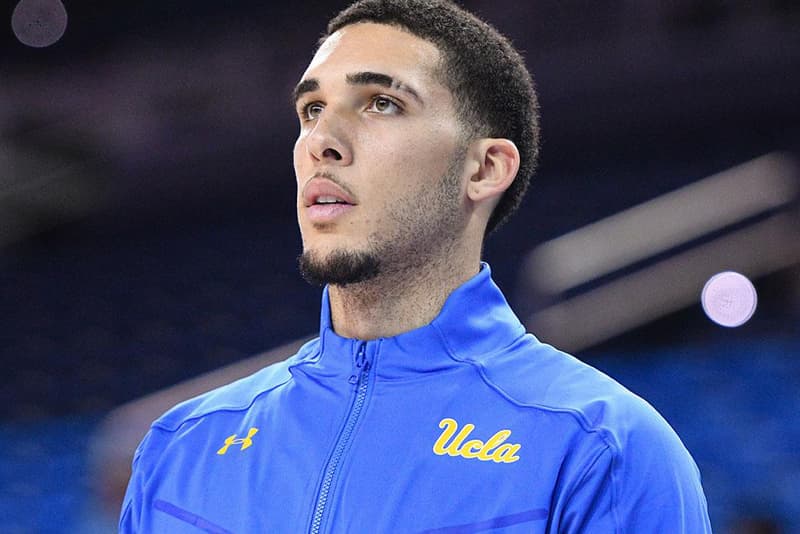 Donald Trump may have helped reunite the Ball family — after Trump spoke with Chinese president Xi Jinping regarding the UCLA players arrested on charges of theft, the athletes have been allowed to return to America.
Pac-12 commissioner Larry Scott released a statement noting that the players are flying home to Los Angeles. ChinaSportsInsider.com's Mark Dreyer reported that all charges have been dropped against the trio. LiAngelo Ball, Cody Riley and Jalen Hill allegedly attempted to steal sunglasses from a Chinese Louis Vuitton store, were arrested and threatened with charges of 3-10 years in Chinese jail.
As Ball heads back home, his father and brother, LaMelo, launched their one-day Shanghai pop-up store today.