Shinola Aims for the Best Sound Possible with Canfield Headphones Collection
"Rich, warm and expansive."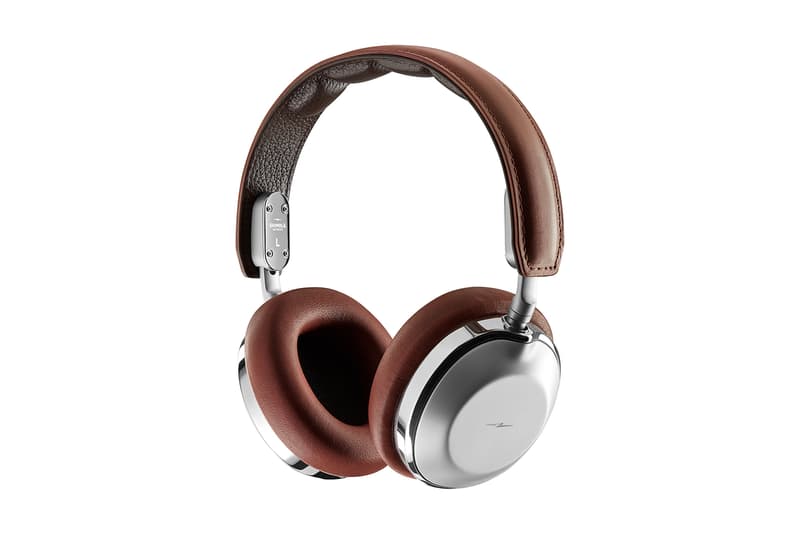 1 of 2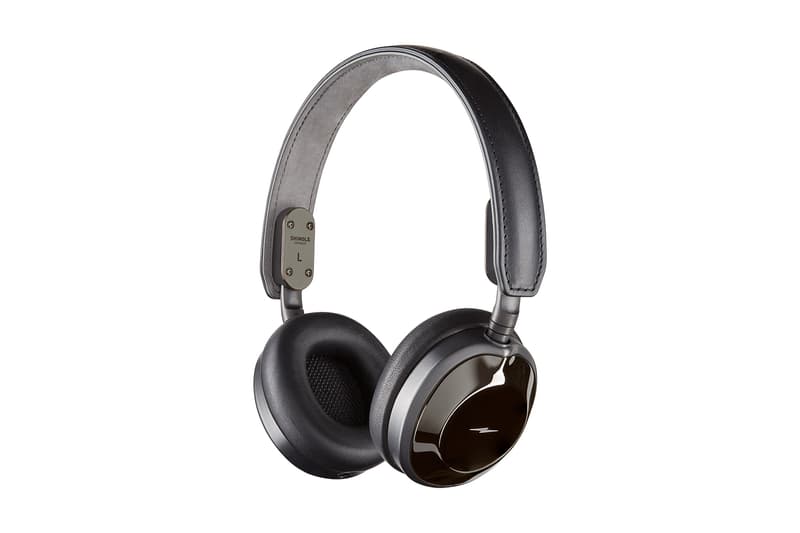 2 of 2
Just in time for the holidays, Shinola comes through with an all-new collection of premium-quality headphones.
Building upon its musical equipment line, Shinola follows up last year's Runwell Turntable and bookshelf speakers with lean over- and on-ear headphones. Designed for the ideal listening experience, the new Canfield Headphones took two-years of strict engineering and manufacturing to fully produce. From the physical exterior materials to the inner technical details, everything is intended to give listeners a "rich, warm and expansive" time with their music of choice.
The Canfield collection includes the Canfield Over-Ear, Canfield On-Ear, Canfield Pro In-Ear Monitor and Canfield In-Ear Monitor; each device was made for the "love of music and craft" and "speaks to the soul of Detroit."
"It is rare that one product can capture and transmit this much emotion and be so much fun to share. People always smile when they hold the headphones, feel the quality and then listen," Shinola Founder Tom Kartsotis explains. "It has taken us a while to make it feel right, to make the steel and leather details and the sound all come together." According to Kartsotis, his talented team of designers have produced a product that completely defines the Shinola brand and approach
You can take a look at the new Shinola Canfield collection above, and pick up your own at Shinola's official website.
Last month, Google also entered the headphone market.