Shinola Introduces the Stunning Runwell Turntable
The Detroit manufacturer's flagship audio product is coming.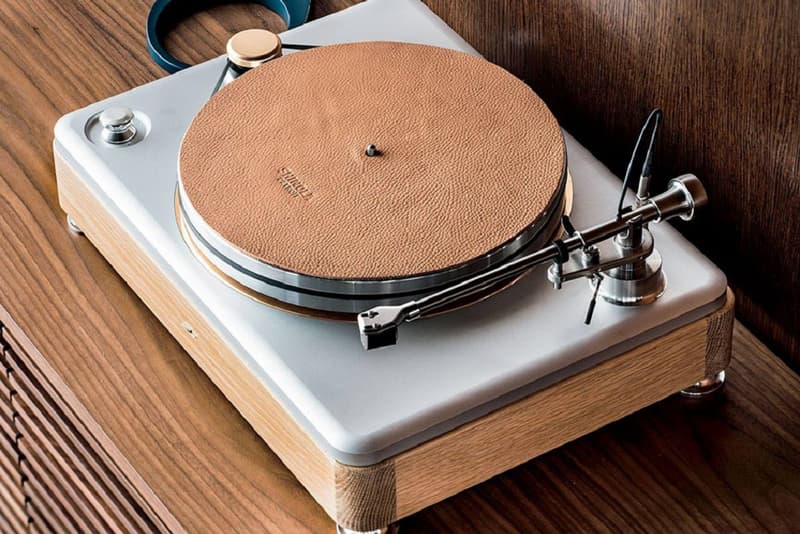 Detroit luxury goods manufacturer Shinola has revealed plans for its first-ever turntable. Known as the Runwell Turntable, Shinola's latest foray into music serves as the premier product of the new Shinola Audio line and campaign. The blueprint for the Runwell Turntable comes to us courtesy of Shinola Audio head Alex Rosson's team and New Jersey turntable industry mainstay VPI Industries. As far as technical details are concerned, an official press release describes Shinola's as a "two-speed, belt-driven turntable with an integrated phono preamplifier and will be equipped with an Ortofon 2M blue phono cartridge." With a retail price of $2,500 USD, the Runwell Turntable will be available for purchase at select brick and mortar locations and online this fall. You can learn more about the Shinola Audio line here.