Is This a Leak of the New Apple MacBook Pro Before Its October 27 Event?
Touch strip confirmed.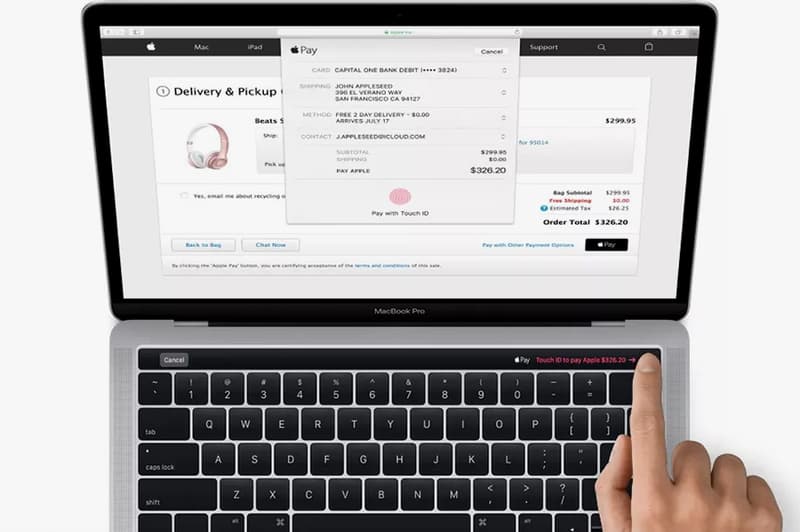 1 of 2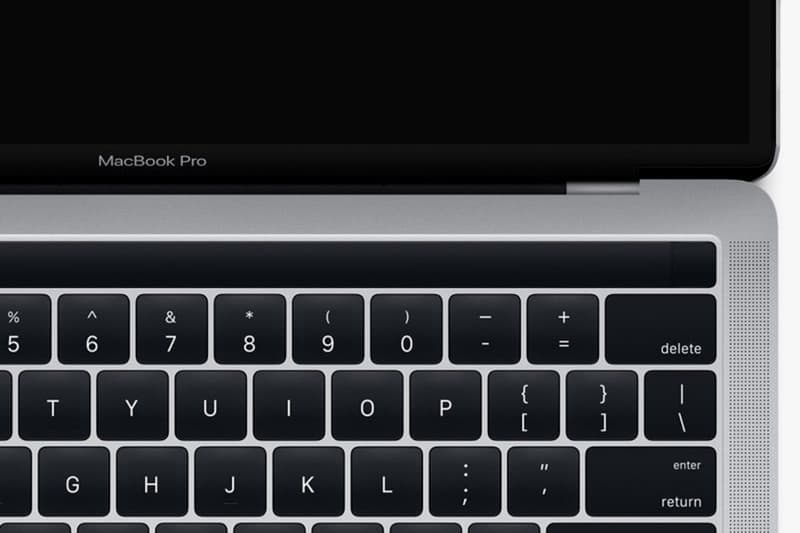 2 of 2
A plethora of rumors have surfaced after Apple first announced its forthcoming MacBook Pro event this Thursday. The latest, juicy leak involves photos showing a new design for the much-anticipated device. According to a series of visuals provided by MacRumors, the latest MacBook Pro will presumably have a touch panel located right above its keyboard and a fingerprint reader. Not to mention, it looks like the bulky laptop that we're all used to seeing dropped a bit of weight—the images illustrate a slimmer body, keys, a narrower screen, and the lack of a physical ESC button.
In regards to the touch strip, this innovative feature will presumably be "completely blank and black when the computer is off, and able to display colors, buttons, and symbols in response to whatever comes up on screen," reports The Verge. Nevertheless, take a look at the leaked photos above and be sure to stream Apple's event this October 27 at 10 a.m. PT for the official unveiling.