Tarantino's Next Movie May Not Be About Charles Manson After All
But it still involves the end of the '60s.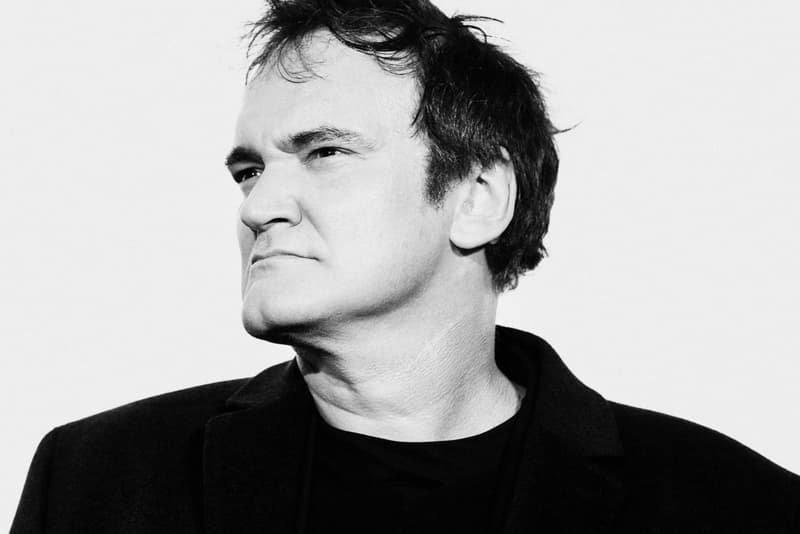 Back in July, rumors were running rampant concerning speculation about a potential Charles Manson film with Quentin Tarantino at the helm. While the time period of the horrific Manson murders will indeed be the focus of a new Tarantino flick, the actual acts themselves will not serve as its central theme.
"It's not Charles Manson, it's 1969," Tarantino reveals, putting it bluntly. While the infamous Manson Family murders might still play a role in the movie's narrative, this appears to be a multifaceted project with a primary focus on historically-significant events of the end of the '60s. The forthcoming movie will also involve another studio and company, as Tarantino has put an end to his longtime partnership with The Weinstein Company. While specific, concrete details concerning the effort are still unavailable, it does appear that Margot Robbie will star in the film; Brad Pitt, Samuel L. Jackson, Jennifer Lawrence and Leonardo DiCaprio might also have roles.
For more on what to expect from Tarantino's next creation, this breakdown of his shot-styles might provide a worthwhile hint. Earlier this year, Ennio Morricone also revealed that he would be scoring a future Tarantino film.