Bill Gates Pledges $80 Million USD to Build a Smart City
25,000 acres of data centers, high-speed networks, and self-driving cars.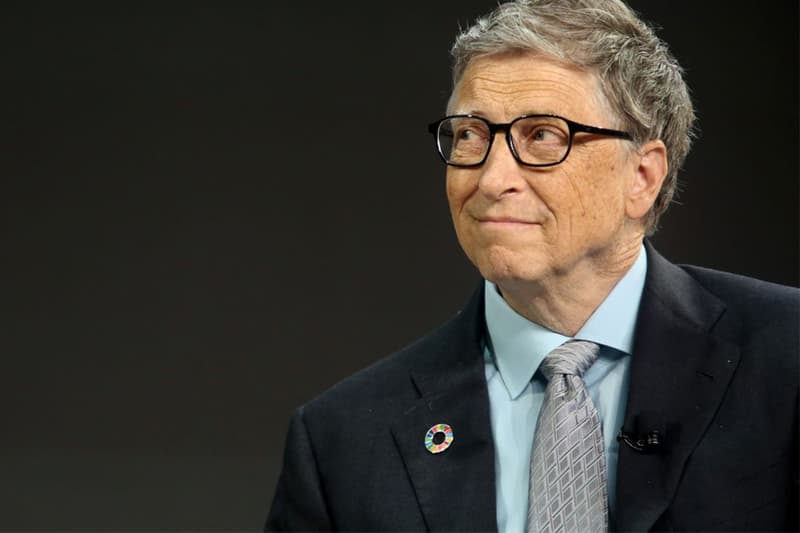 Microsoft's co-founder and former CEO has declared he's building a smart city outside Phoenix, Arizona. Bill Gates intends to place $80 million USD into its development, which is planned to be spread across nearly 25,000 acres of land. His investment firm, Cascade Investment, will spearhead the endeavor.
Once completed, the area will be comparable in square miles and projection population to Tempe. Acres are divided: 470 will be dedicated to public schools; 3,800 acres for industrial, office and retail space, with 80,000 homes residing in the region. The city will have data centers, high-speed networks, self-driving cars, automatic logistics hub and new manufacturing technologies. This futuristic city is designed with the prospects of "transform[ing] a raw, blank slate into a purpose-built edge city built around a flexible infrastructure model."
There's no word on how involved Gates will be, so stay tuned as news continues to develop.
In other tech news, Bill recently announced an investment of $1.7 billion USD in U.S. public education.