WACKO MARIA Created a Commemorative DJ Harvey Shirt
Memorializing the artist's Japanese date.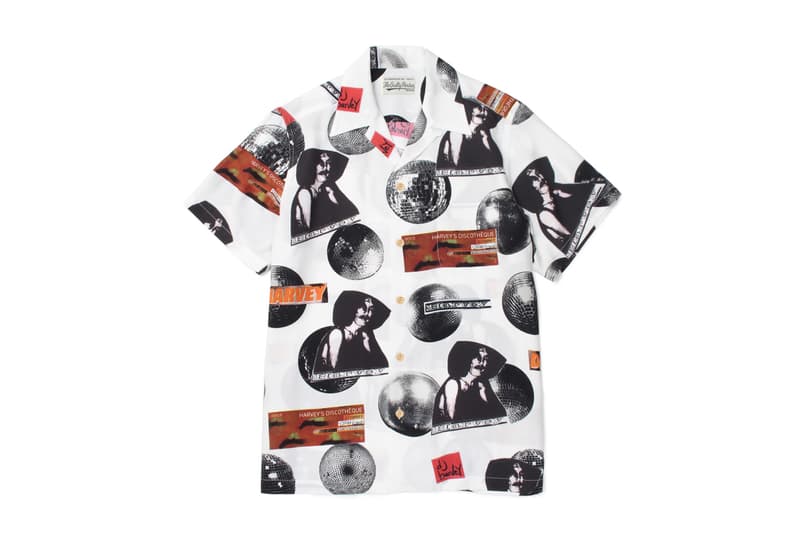 Legendary musician DJ Harvey is set to hit Japan on his latest tour. To commemorate the event, domestic stalwarts WACKO MARIA have produced a shirt celebrating the "Keith Richards of the crossfader."
Having lived in Hawaii, Harvey is no stranger to a loud, camp-collar shirt and no one does them better than WACKO MARIA. This collaborative item features an all-over print, much like WACKO MARIA's other 2017 releases, which included Lee "Scratch" Perry and WOLF'S HEAD shirts earlier this year. This shirt features references to Harvey's other projects, including Map of Africa and Locussolus, and large crystal balls evoking the musician's penchant for disco and garage music.
The shirt releases on November 18 in WACKO MARIA's PARADISE TOKYO flagship — the same day as DJ Harvey's set at CONTACT Tokyo. For more from the Japanese label, check out its collaboration with New York's McGregor.