Ralph Lauren to Offer Customizable Crewneck Sweaters
'Lo heads, rejoice.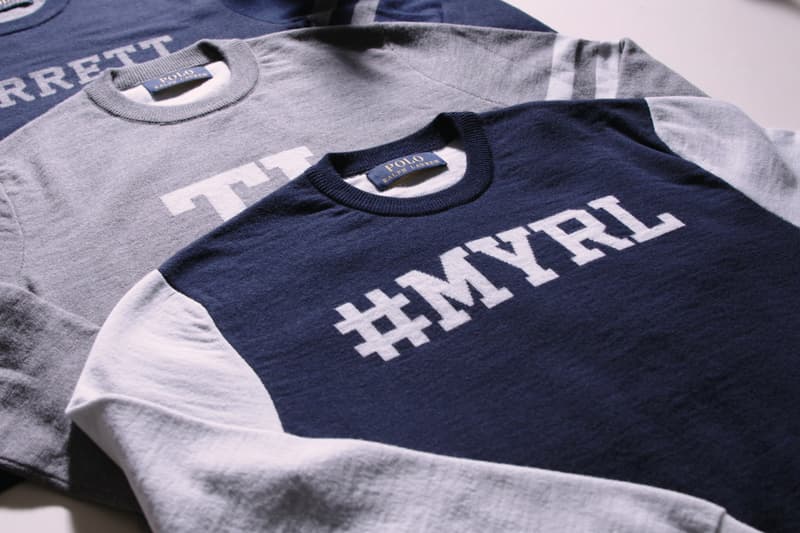 Ralph Lauren's Polo store in New York City's SoHo district will soon offer customizable options for its crewneck sweaters. The heritage label recently made the announcement, professing that customers can create their own unique sweaters online or in-store starting November 16. Each sweater will set you back approximately $198 and will be delivered in about two weeks after shipping, as per Business of Fashion.
There is no word yet on the particular designs, graphics and other embellishments that customers will be able to use for their DIY crewnecks. Hopefully, RL will be offering folks the chance to personalize its iconic Polo Bear wool sweater in various iterations. Nevertheless, visit Ralph Lauren's official website to learn more and let us know your thoughts.
Polo Ralph Lauren
109 Prince St.
New York, NY 10012