Apple's Next iPhone Could Have a Rear-Facing 3D Sensor
Apple's augmented reality plans may come to fruition.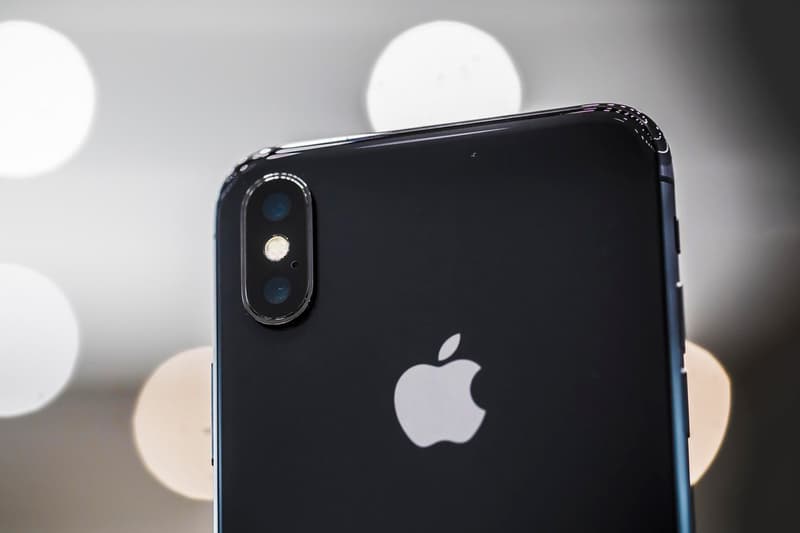 According to Bloomberg, there are rumors that Apple's push in augmented reality may result in the next iPhone getting a 3D sensor in its rear camera. Folks familiar with the plans have said the sensor would compliment the already existing TrueDepth sensor used in the iPhone X's front camera.
The current TrueDepth tech, which supports Face ID, propels a pattern of 30,000 laser dots onto the user's face, mapping distortion to produce a 3D image for authentication. The AR sensor would use an alternative "time-of-flight" method, determining the time it takes for a laser to hit nearby objects, and creating a 3D image from that. Apple released an ARKit this year that helps developers make AR-based apps for iPhone, but it currently struggles with more complex visuals and lacks depth perception. It's speculated a rear 3D sensor will alleviate the issues.