Oscar Jerome Releases Uptempo New Track "Subdued"
Listen to the exclusive here first.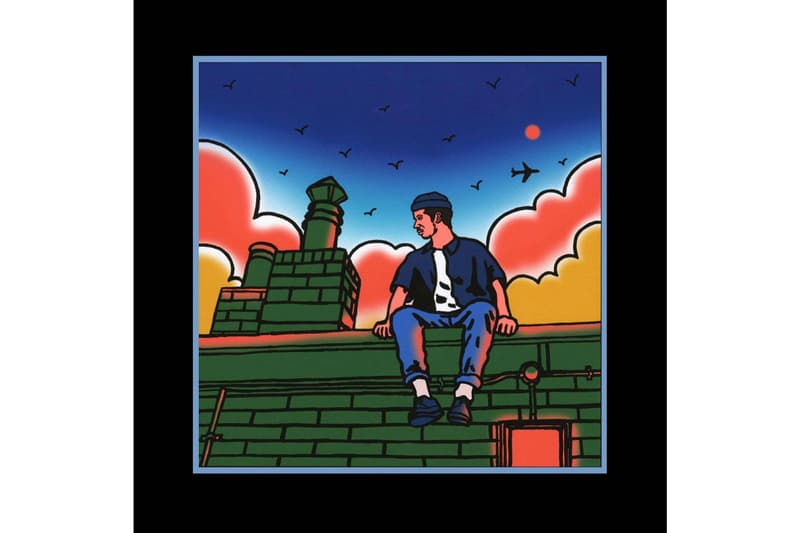 Oscar Jerome is one of our favorite upcoming artists and his newest single, "Subdued" — which is exclusively available here — shows why we've been interested in the young musician. The uptempo track highlights Jerome's skills on the guitar as well as his deft way with lyricism.
The last time we featured Oscar Jerome's work was in one of our weekly music roundups, where his "2 Sides" track garnered comparison with Jamie Woon. Listen to "Subdued" below, and — once you've turned your ear to that release – check out the latest NxWorries remix of "Suede," taken from the group's upcoming remix project.