Hulu Enlists 'John Wick' Writer to Produce New 'Hitman' TV Series
Agent 47 is making a comeback.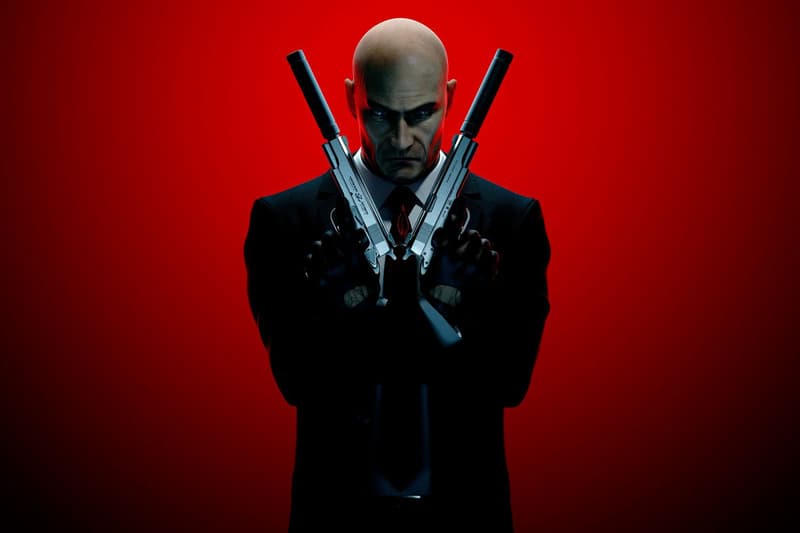 American on-demand video service Hulu has announced plans to produce an online series based on IO Interactive's popular stealth game series Hitman. Those of us who recall playing the Hitman games will also remember that the resulting spin-off movies never fully lived up to expectations, so we're hoping that Hulu's upcoming project — which comes under the executive guidance of Derek Kolstad (chief writer of the John Wick movies) — will deliver.
Little is known about the script but it's rumored that the plot will serve to explain Agent 47's origin story. The series' development, which is being produced in partnership with FOX 21, is dependent on a pilot that is currently being written by Kolstad. Nevertheless, Hulu has high expectations for the series and has already put "flagship" level production behind the show.
In other entertainment news, Hugh Jackman sings in new trailer for The Greatest Showman.