Dave East & Lil Uzi Vert Connect For "Don't Try Me"
The 2016 Freshmen link up.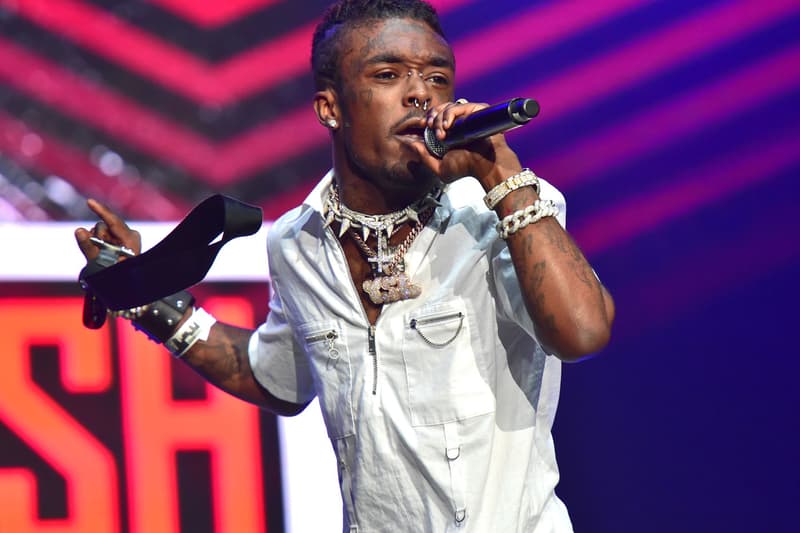 Dave East has dropped a brand new song titled "Don't Try Me." Featuring Philadelphia rapper Lil Uzi Vert, th track finds East and Vert dropping Auto-tuned bars over a pounding instrumental. The message is made clear in the track: don't test these rappers because they will flex on a hater real quick. Listen to the Vialli-produced track below and stay tuned for more music from Dave East and Lil Uzi Vert.