Denzel Curry & J.K. The Reaper Collide on New Single, "Break the Bitch"
Lyrism takes a back seat for this high-energy track.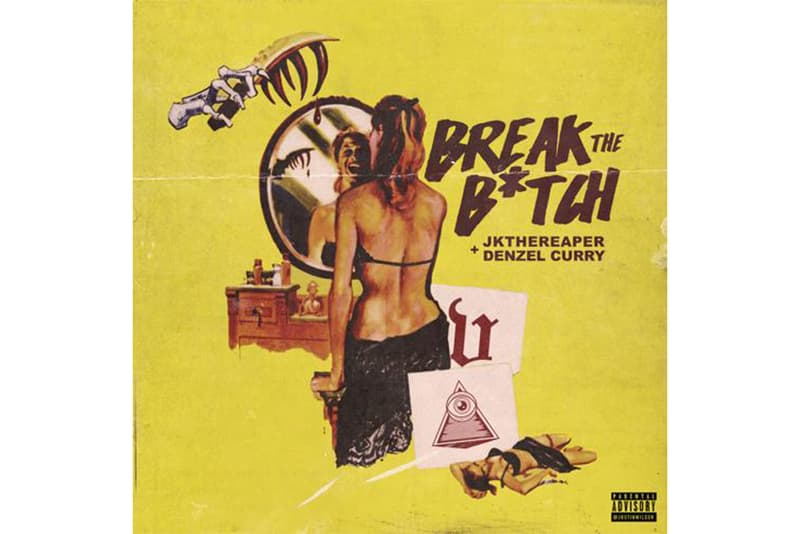 Florida-based MC Denzel Curry and North Carolina-bred J.K. The Reaper come together once again to producer "Break the Bitch." The track finds Curry and The Reaper riding the Vae Cortez produced beat with specific enunciation and a catchy chorus that involved the phrase "break the bitch."
Underneath the production's heavy distortion and overdriven 808s and funky synths is a flow that puts lyricism to the side, albeit for just one song, to give the track the energy and aggression it deserves. Listen to the track below and share your thoughts in the comments.