Kanye Fans Stream "Hey Mama" 700,000 Times to Keep Taylor Swift's 'Reputation' off the Charts
After the songstress released her album on the anniversary of Donda West's death.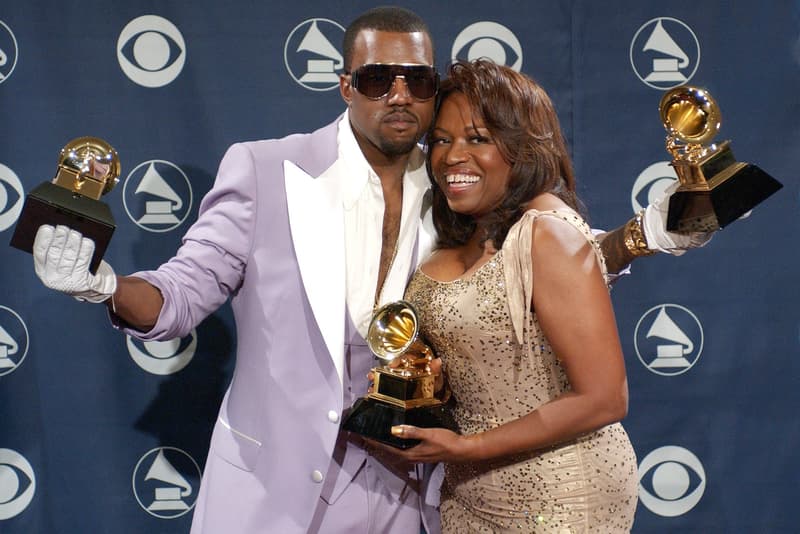 Kanye West fans recently banded together to stream "Hey Mama" for 12 hours on Spotify in an attempt to keep Taylor Swift's Reputation off the charts. The streaming event was created in response to Swift's "calculated" release of her new album which landed on the 10th anniversary of Kanye's mother, Donda West, passing in 2007. Apparently, 700,000 plays of "Hey Mama" were recorded thanks to the 16-year-old organizer, Rhys Halkidis' 30-hour playlist.
But despite the valiant effort, "Hey Mama" did not make it on Spotify's daily Top 200 list. According to a representative for the streaming service, Spotify has "multiple fraud-detection measures in place" which noticed the unusual mass streaming event. Although "Hey Mama Day" 2017 was not a complete success, there are already plans for another celebration next year.
For more music news, CyHi The Prynce may have revealed the existence of Kanye West's Yeezus 2 on Spotify.