'Seinfield' Is Finally Available for Download
All 180 episodes.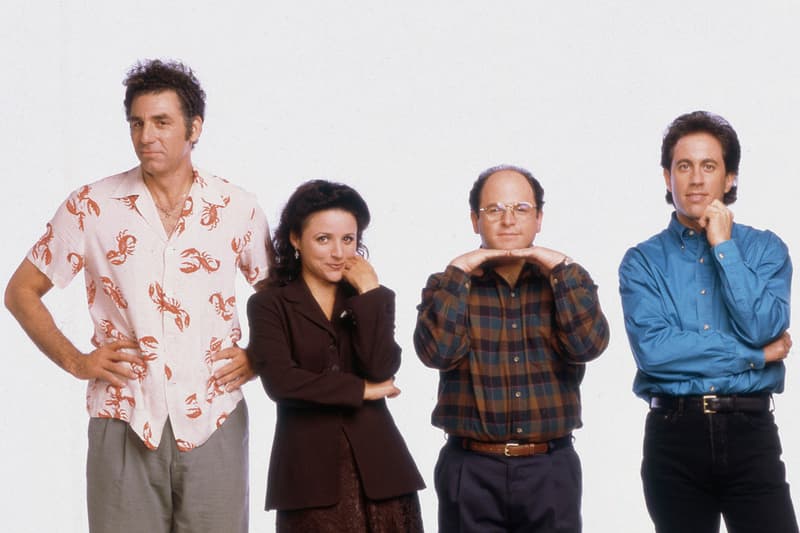 Cult TV show Seinfeld has gained a devoted audience since it first aired back in 1989. The program is now — for the first time ever — available to download, with Sony Pictures recently releasing every one of the 180 episodes aired during the show's nine-year run on NBC.
This is the first time that Seinfeld has been available digitally, with some of television's most iconic moments and episodes now being online. Viewers now have the option to purchase all nine seasons, as well as individual episodes of the show. The program was written by Larry David and Jerry Seinfeld, starring Seinfeld as a fictional version of himself, alongside Julia Louis-Dreyfuss and Jason Alexander.
To download the show, head over to EPK.tv. In other entertainment news, Amazon has recently announced that it is working on a Lord of the Rings series.