Jai Paul is Launching a Huge "Creative Space" in London
The Paul Institute gets a physical presence.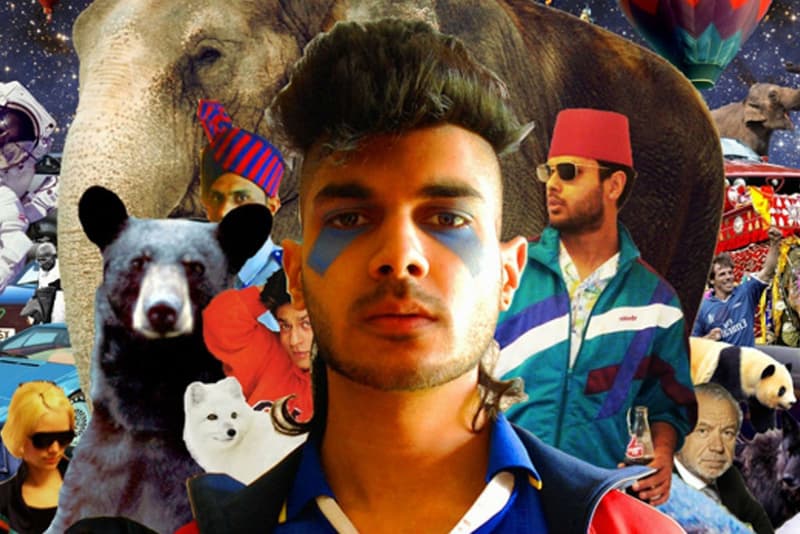 Last year a mysterious job listing appeared for an intern at the Paul Institute – a project from secretive cult musician Jai Paul and his Ivor Novello-winning brother A.K. Paul. At the time, details on the institute were hard to find, but the brothers — along with their associate Muz Azar — have now revealed plans to open a physical space, as they turn a huge ex-BBC building in West London into a creative centre.
The Paul brothers announced the news to property industry publication Property Week — along with the first new picture of Jai to appear in the press in over three years. Coming in at more than 3000 square feet, the Paul Institute is set to "house the institute's growing collective of musicians, artists and technologists. The centre's aim is to support and nurture new British music talent."
As it stands, there is no news on when the Paul Institute will open its doors, but keep checking back for more information about the project. In other music news, read about how Kurupt FM went from mockumentary stars to selling out headline shoes.