You Can Now Apply to be Jai Paul's Intern
The Paul Institute is seeking for designers.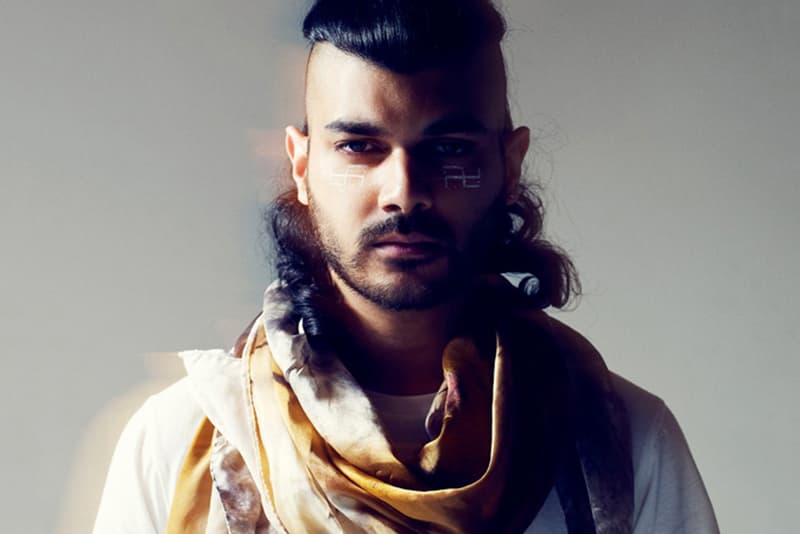 Jai Paul is currently seeking design interns for his mysterious music company called The Paul Institute. Launched back in March, it's run by Jai, his brother A.K. Paul and their associate Muz Azar. The internship, based in London, will include the creation of "mood boards, rough sketches and concept imagery," according to the posting on the University of Arts London's "creative opportunities" page. The posting exhibits the cover art for A.K. Paul's "Landcruisin" as an example of something they'd like to expand on. For those interested, the intern application deadline is December 12; check out the posting here.