Jaden Smith Drops New Music Video For "Fallen"
Featuring a shout out to Kid Cudi.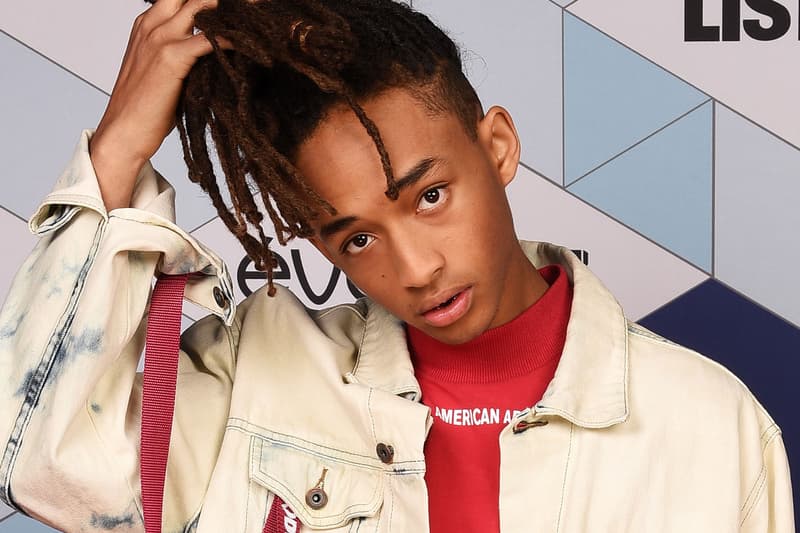 On Sunday night, 18-year-old Jaden Smith released a new music video for his track "Fallen." Even good friend and collaborator Kid Cudi took to social media to share the news. The video showcases the young artist stumbling around an old ghost town labeled "Calabasas 1867," while he sings and raps the slow jam. The video then cuts to a shot of him on top of a peak where Smith gives Cudi a shout out by displaying his Man on the Moon: The End of Day album cover. It then concludes with a message teasing Smith's upcoming project titled SYRE, which will be "coming soon." You can check out the "Fallen" video, co-directed by Smith and Miles Cable, above.
Arrrgghhhhhhhh!! I am honored to debut the epic visuals for my lil bro Jaden's new jam "FALLEN". WATCH and FLY!https://t.co/OkR49wwfYu

— The Chosen One (@KidCudi) December 4, 2016