Quentin Tarantino Is Developing a Film on One of the Most Infamous Murderers Ever
Charles Manson and family.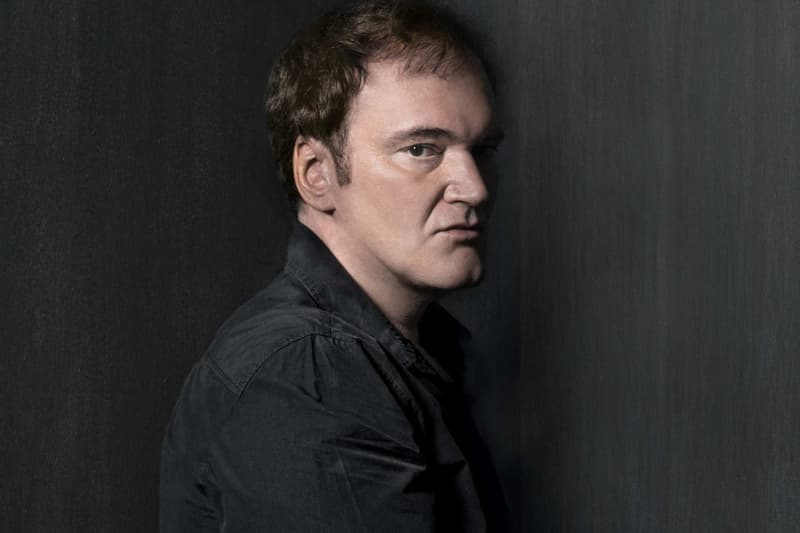 Quentin Tarantino's next film is speculated to focus on the Manson family murders. According to Variety, the filmmaker has already written it and is poised to direct a movie on Charles Manson – an unemployed convict, and failed musician – and his followers, many of whom committed a number of violent crimes in his name, including the murder of pregnant actress Sharon Tate and four others in 1969.
It is currently unknown who will be starring in this picture, however, sources say The Weinstein Company is involved and "is set to come together before Labor Day."
The film would mark the director's ninth feature, following 2015's The Hateful Eight.