Mount Kimbie & King Krule Are Back With a New Single, "Blue Train Lines"
The lead single off their newly announced album, 'Love What Survives.'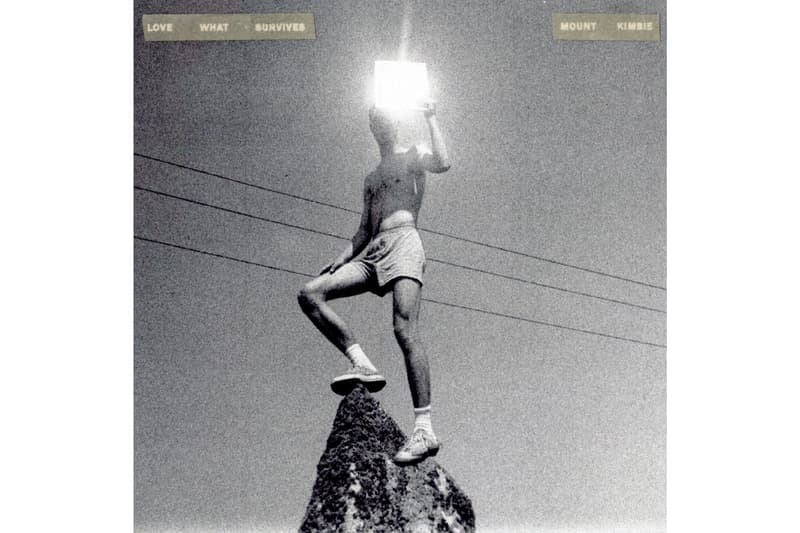 Esteemed English music duo Mount Kimbie have announced a new album, following a four-year hiatus since the release of their 2013 acclaimed Cold Spring Fault Less Youth LP. Along with the news of the upcoming third album, Mount Kimbie has also debuted the project's lead single with none other than fellow punk-jazz purveyor, King Krule, titled "Blue Train Lines." The new single centers around a motorik rhythm section, heightened and enhanced by Krule's trademark vocal bursts and pulsing synths.
In regards to the new album, Mount Kimbie explains in a press release "It's been a fascinating process that has changed us as a band and we're feeling great about how it's come together. Can't wait to share our third album with you." You can stream "Blue Train Lines" below.
Mount Kimbie's Love What Survives drops on September 8 via Warp Records. Pre-order's available here.