Frenzy Will Sell $1 USD Tickets to Its NYFW:M Shows for Arc'teryx Veilance and More
Here's your chance to attend a fashion show.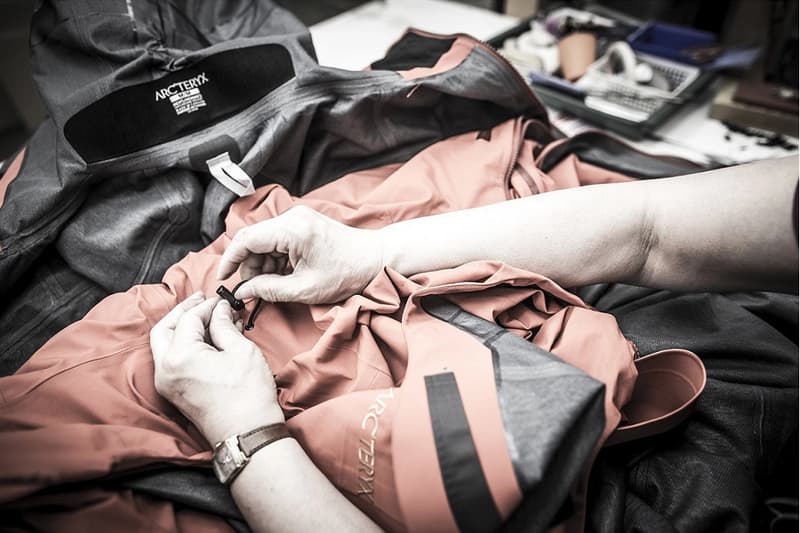 Offering the public a chance to get involved in what would usually be industry-only fashion shows, Frenzy has announced they will release tickets to its users. On Thursday, July 13, at noon, Frenzy will drop $1 USD tickets to attend its collaborative showcases with Capsule and Liberty Fairs running from July 17-19 at the Javits Center in New York City. The announcement further stresses the "democratization of fashion" that Tucker Schreiber from Shopify/Frenzy has been focused on. "We aren't interested in charging hundreds of dollars for admission. $1 USD means that no matter the background or your economic standing, you can attend," said Schreiber.
The "See-Now-Buy-Now" model paired with actual consumers in the audience at shows is a definite game-changer, one that Tucker believes is a positive one for not only technology but the future of the fashion industry. Instead of limiting design, this business model "elevates creativity because of the instant nature that today's consumer is so used to. The next six to eight months will be interesting." While pushing for tech to be embraced in the fashion industry, Tucker also believes that there's "something beautiful about the analog experience of fashion shows." Only time will tell whether traditional fashion shows get phased out by new creative shows driven by Instagram and apps like Frenzy but it will definitely be something to look out for sooner than later.
The $1 USD general admission Frenzy x Capsule x Liberty Fairs fashion showcase tickets will be available on the Frenzy app, at 12 p.m. EST on July 13 for those in the New York City area exclusively. Let us know if you'll be trying to cop.