Listen to Brasstracks Cover Lil Uzi Vert's "XO TOUR Lif3"
The double-platinum single gets a brass band rework.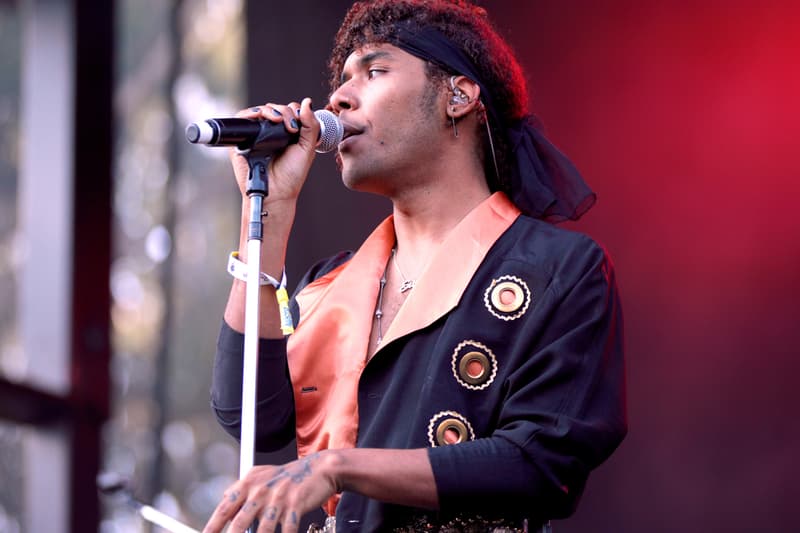 Brasstracks, the duo who went from giving tracks a brass band remix to producing for Chance the Rapper, have returned to their roots to give a rework of Lil Uzi Vert's massive "XO Tour Lif3." The cover of Uzi's double-platinum single sounds more upbeat and is a big departure from the original, with jazzy horns and other brass instruments replacing the beat from TM88. Check out Brasstrack's cover of "XO Tour Lif3" below, and let us know what you think of the new version.
After you've listened to the Lil Uzi Vert rework, listen to Brasstracks' version of Kanye West's classic "All of the Lights" with Alexander Lewis.