Skepta and Mick Jagger Spotted Working Together in the Studio
When rock 'n' roll meets grime.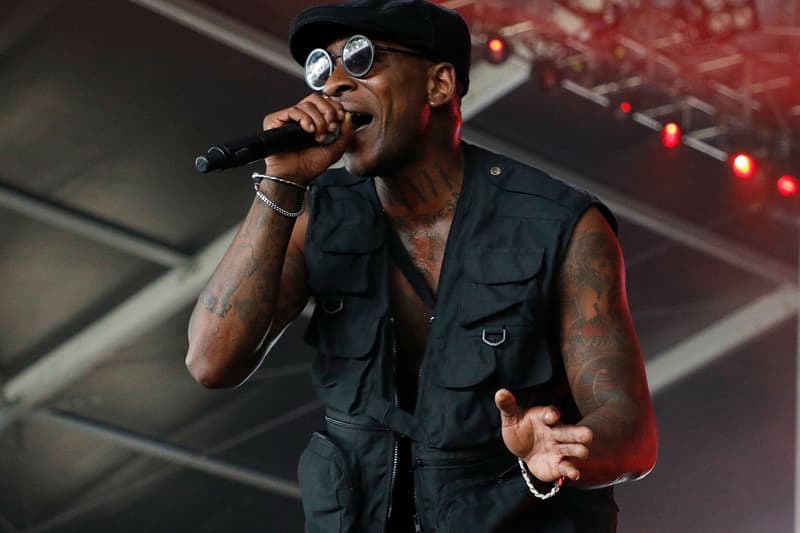 Cultures collided recently when Rolling Stones frontman Mick Jagger was spotted in a London studio with grime artist Skepta. The photo recently surfaced on the Internet via an Instagram post by Midnight Studios founder Shane Gonzales. Not much is known about the collaboration since neither Jagger nor Skepta have mentioned their meeting. Gonzales posted the photo with a caption expressing how he felt during the moment; calling it "one of the most inspiring days of my life."
Jagger, of course, is a rock 'n' roll legend, while Skepta is a superstar in his own right, leading a subculture in the United Kingdom. Skepta recently released "Hypocrisy," and has been perfoming at festivals while also supporting other artists. Jagger is prepping a European tour with the Rolling Stones in September and October. Hopefully, if they did create new music, we'll hear it soon. Check out the photo of Skepta and Jagger in the studio below.