Cartel 011 Introduces CZO With Bombastic Runway Collection
Brazilian skaters Harry "O.G." Jumonji and Felipe Foguinho hit the runway.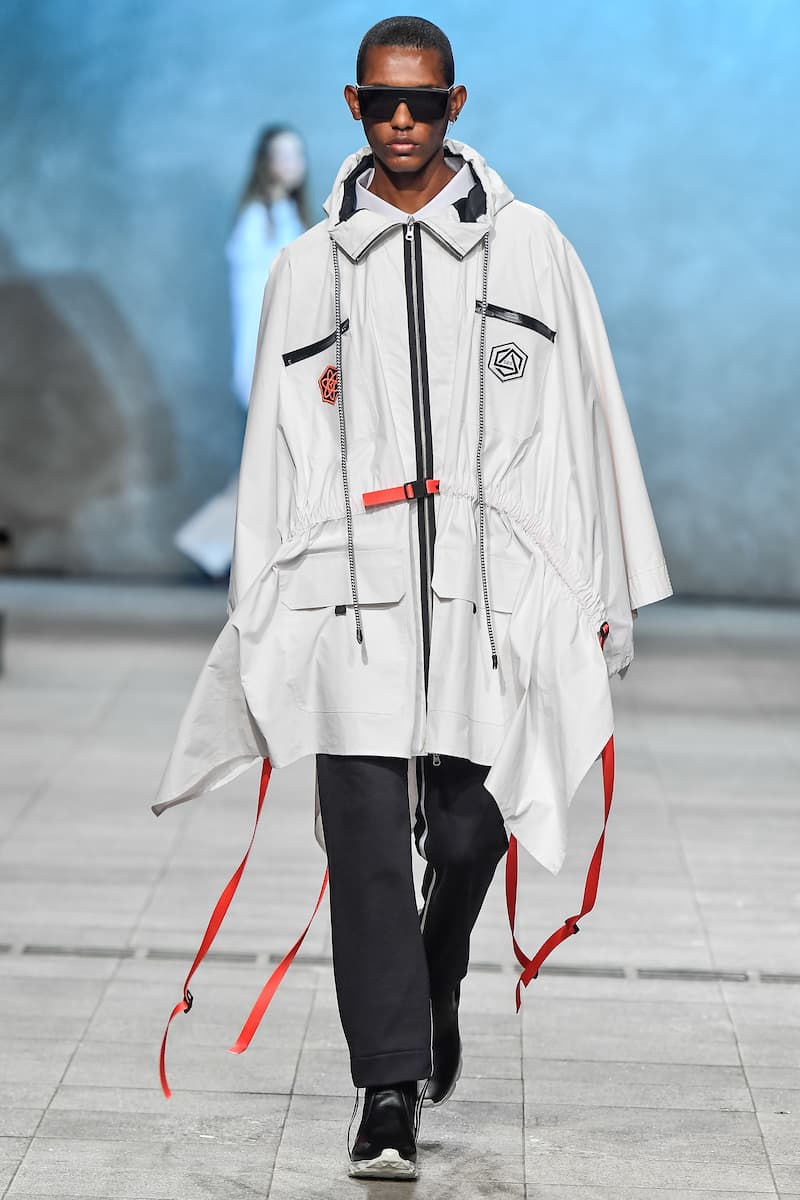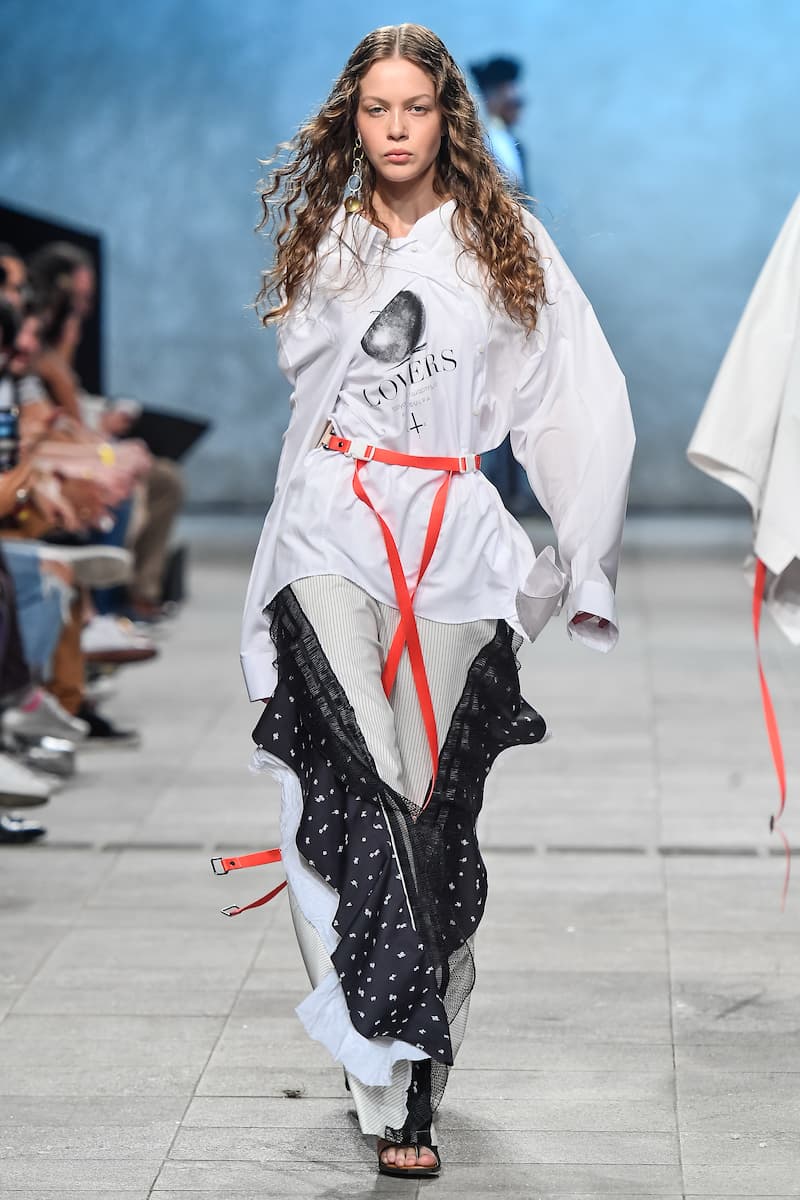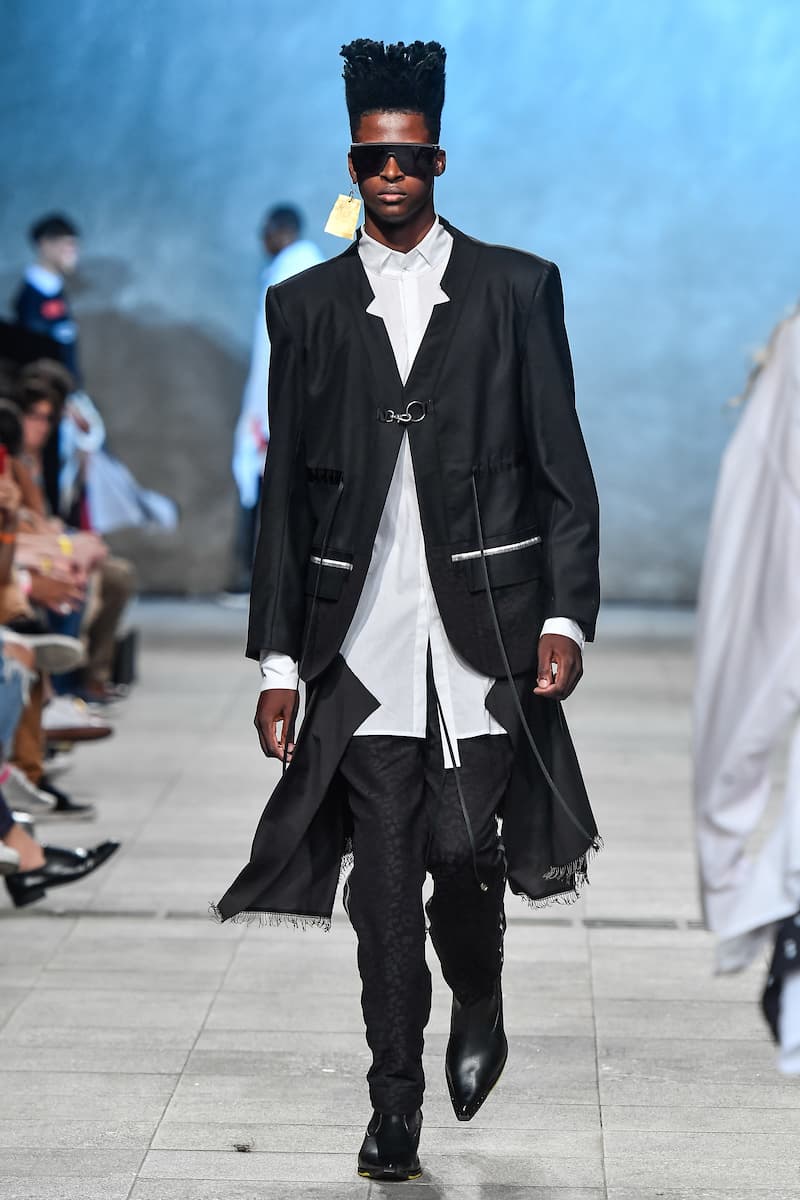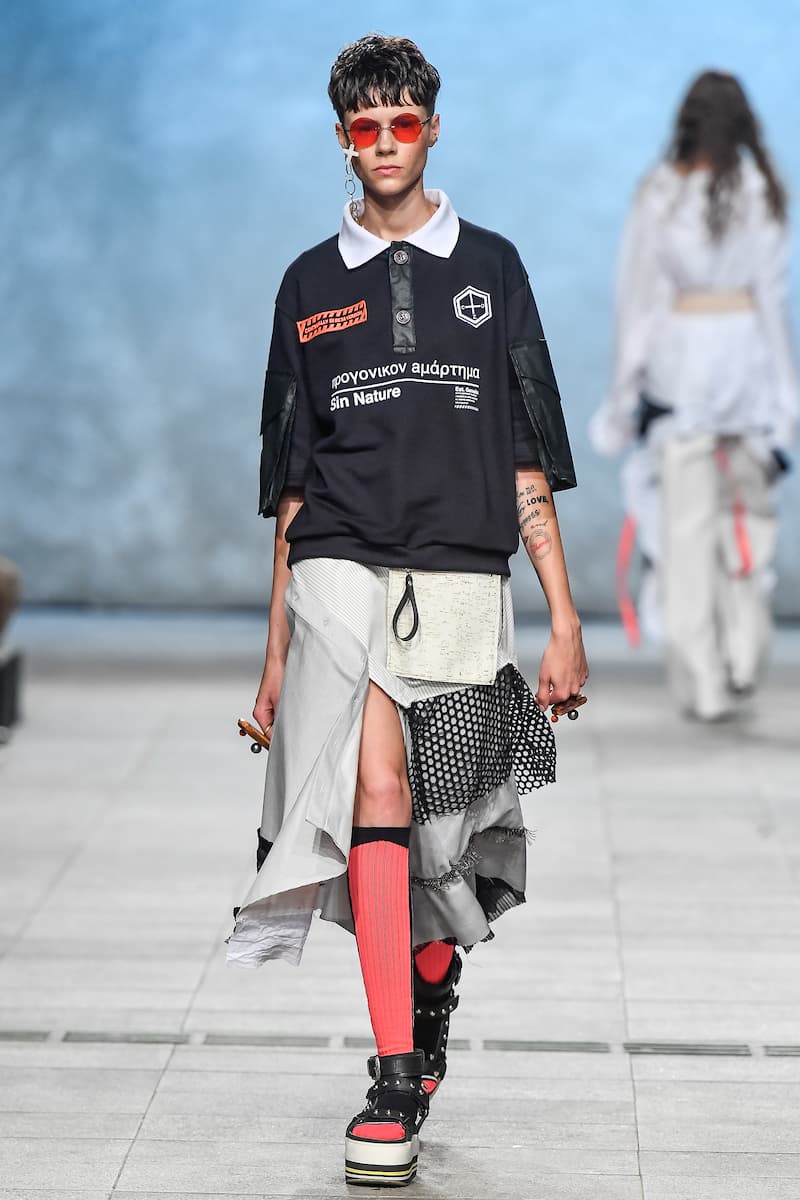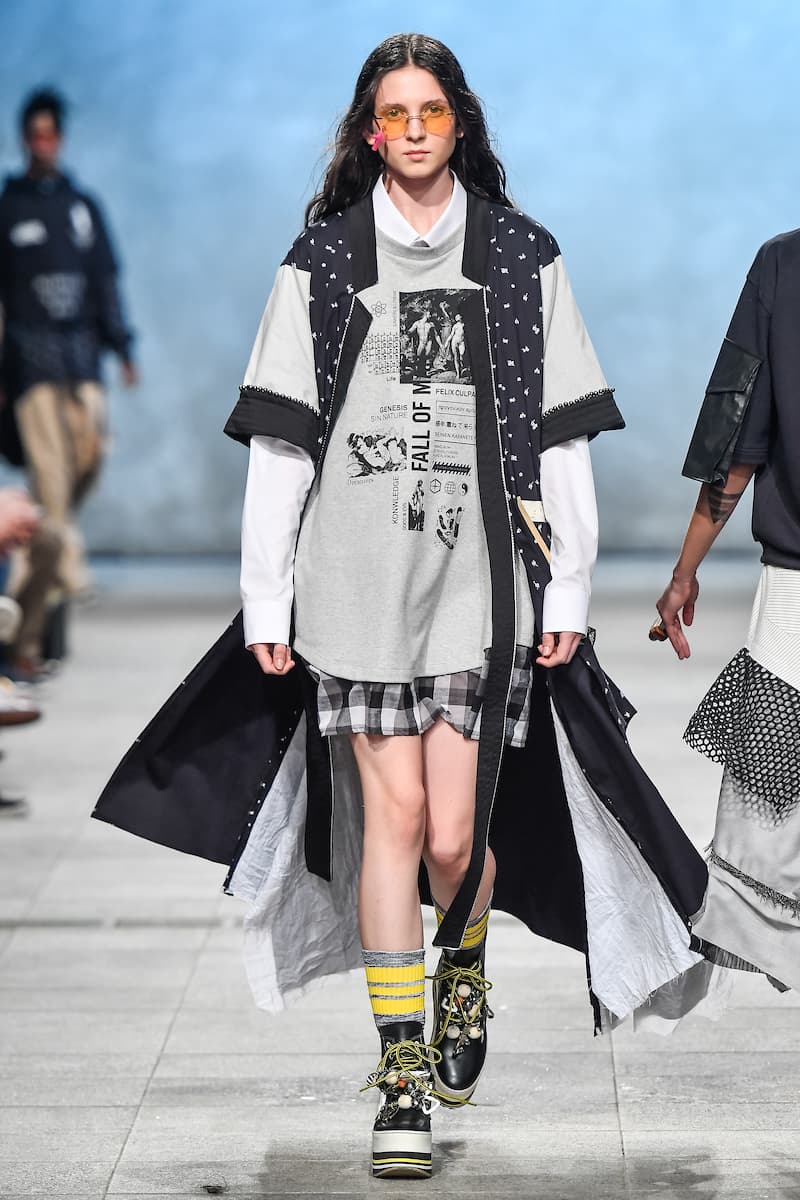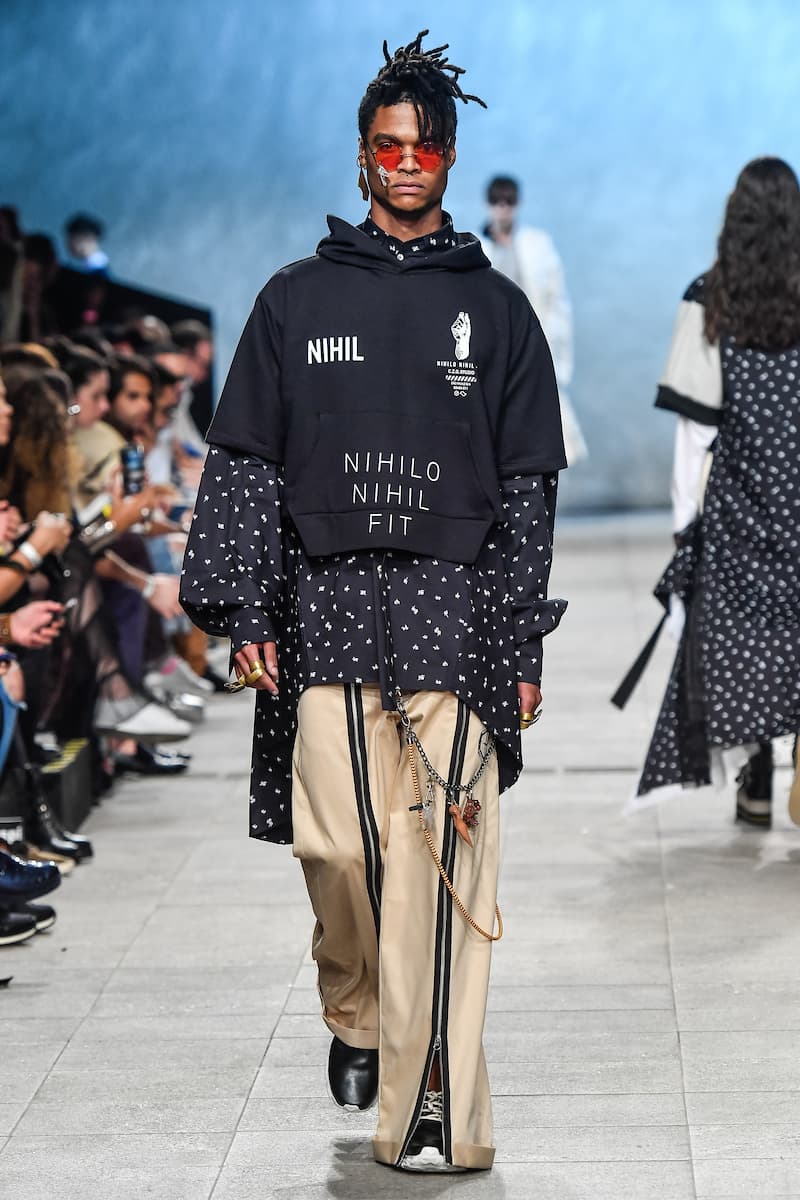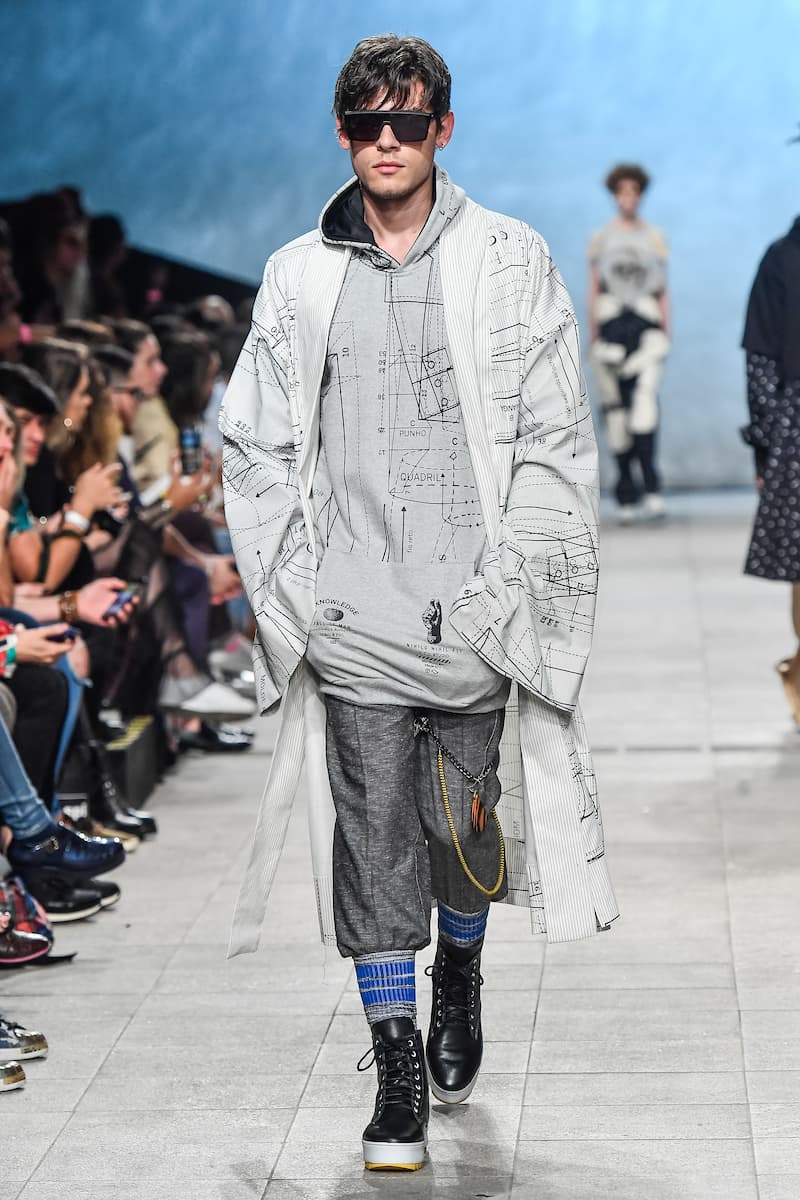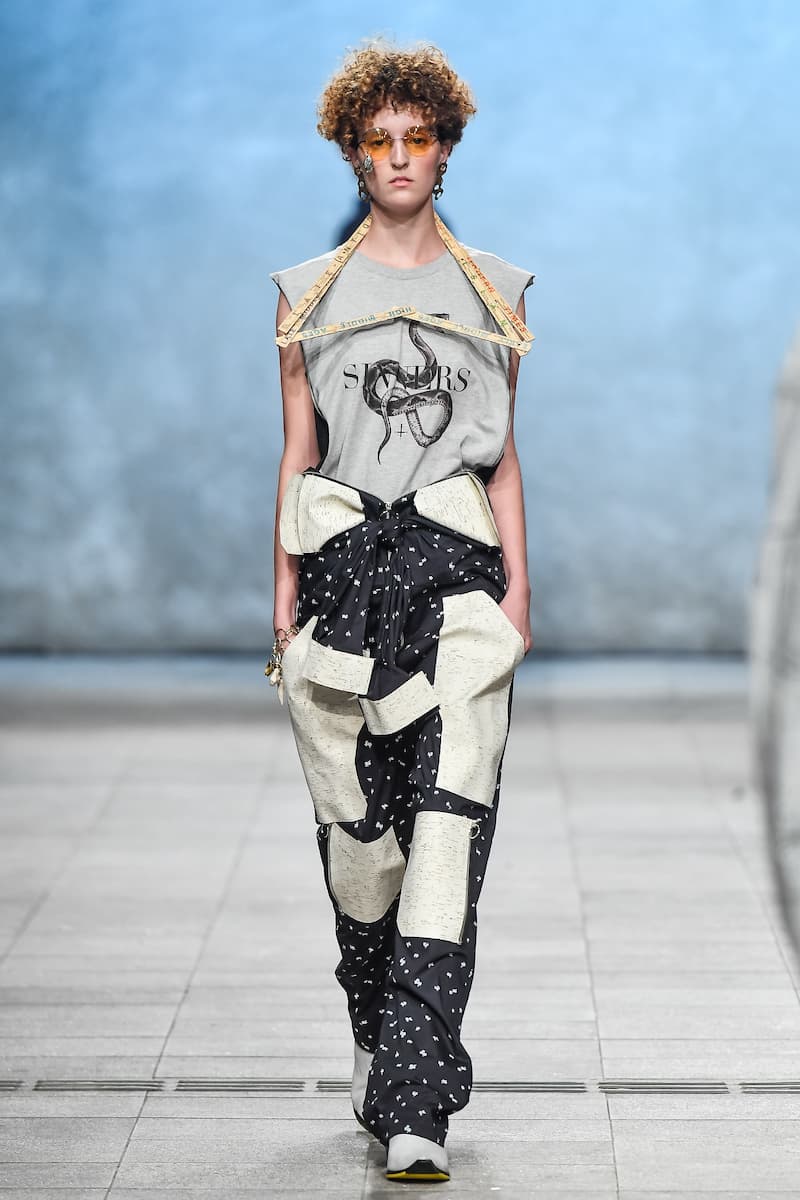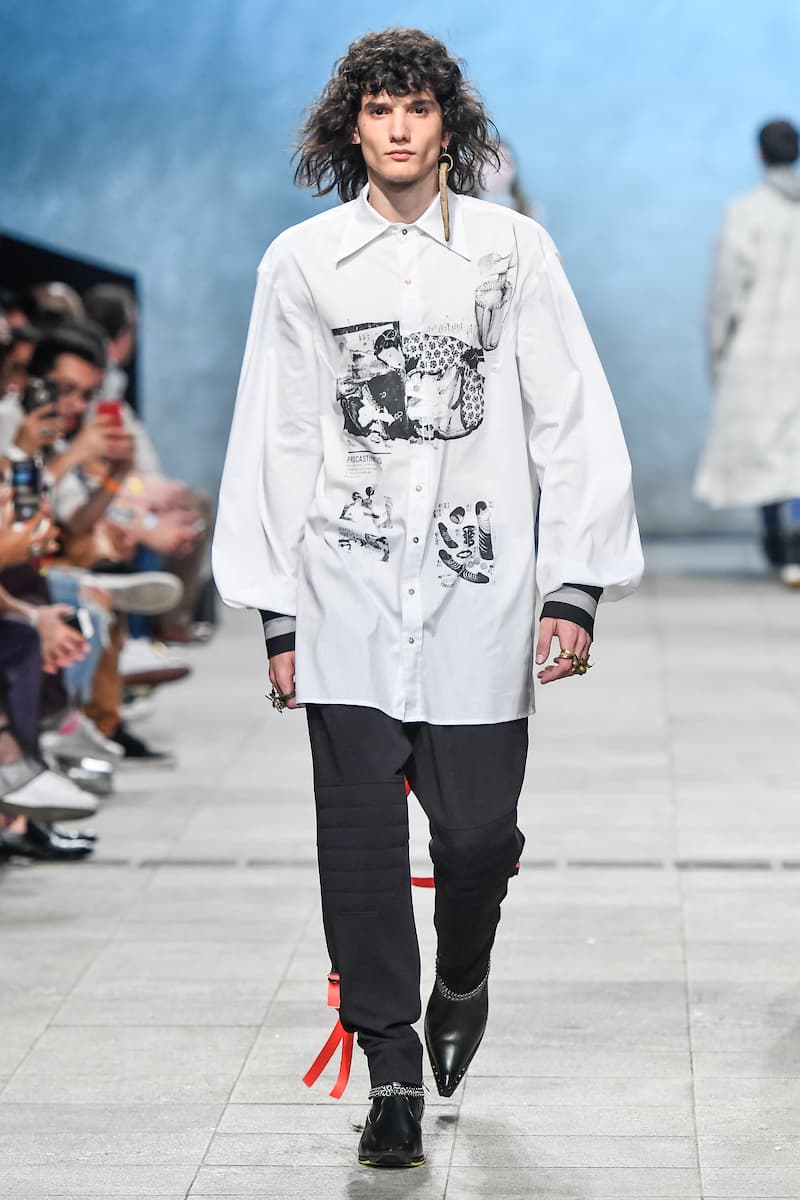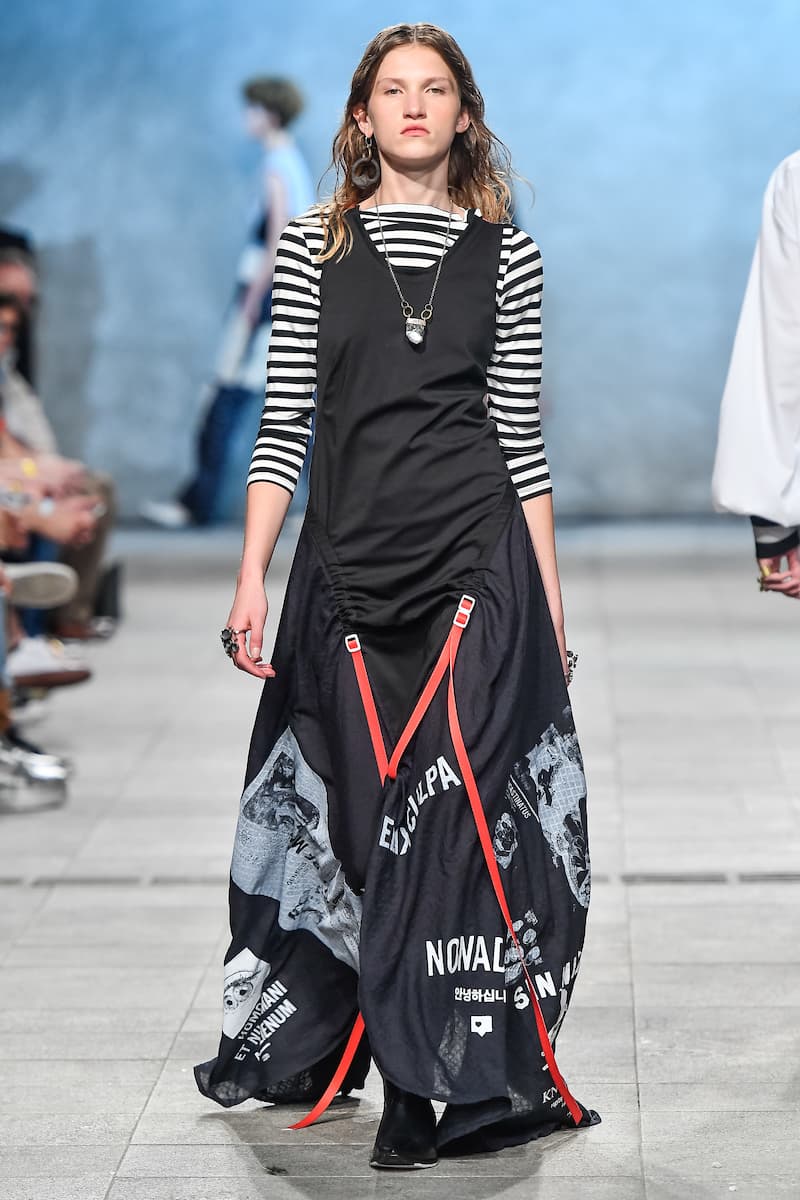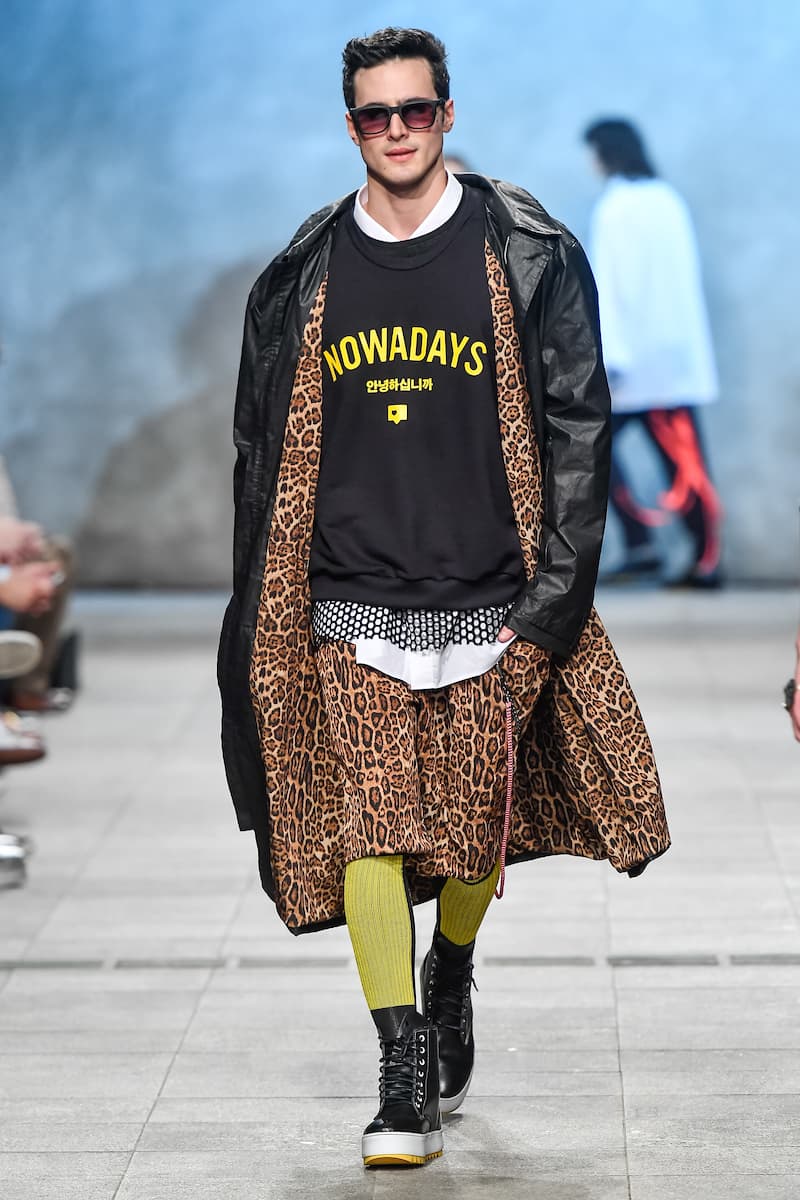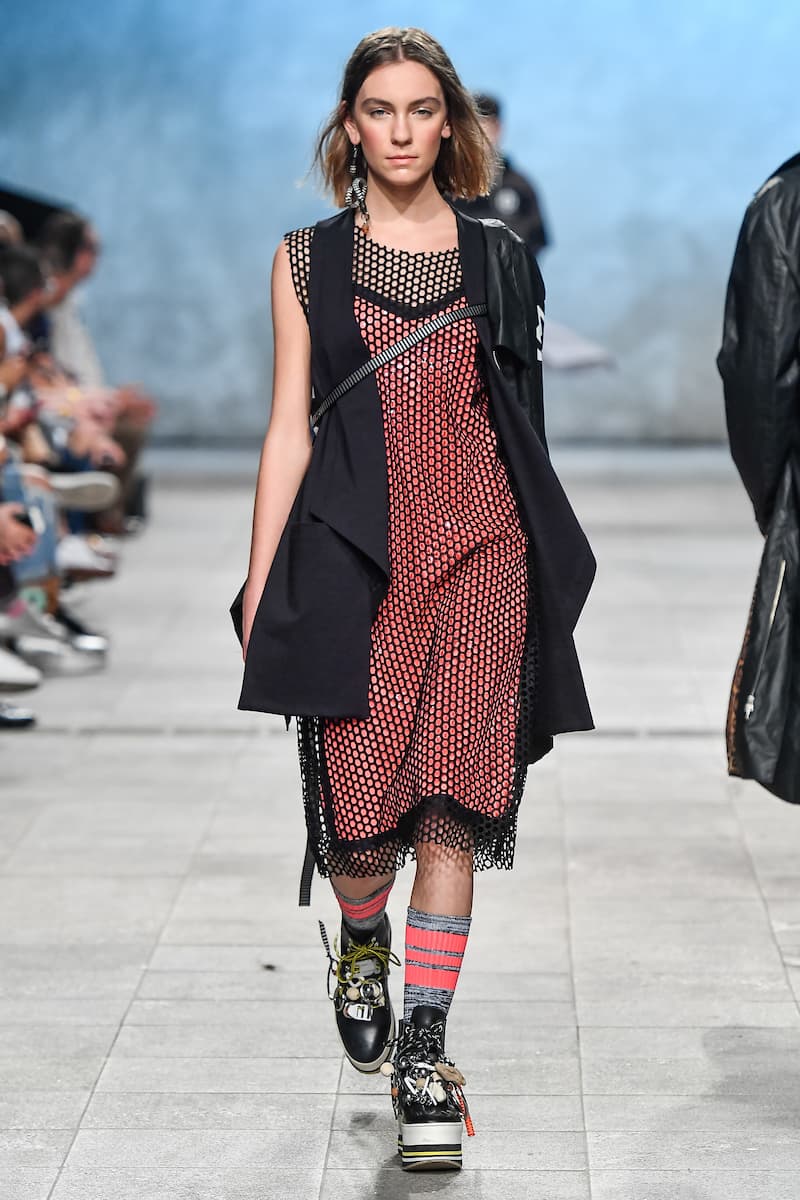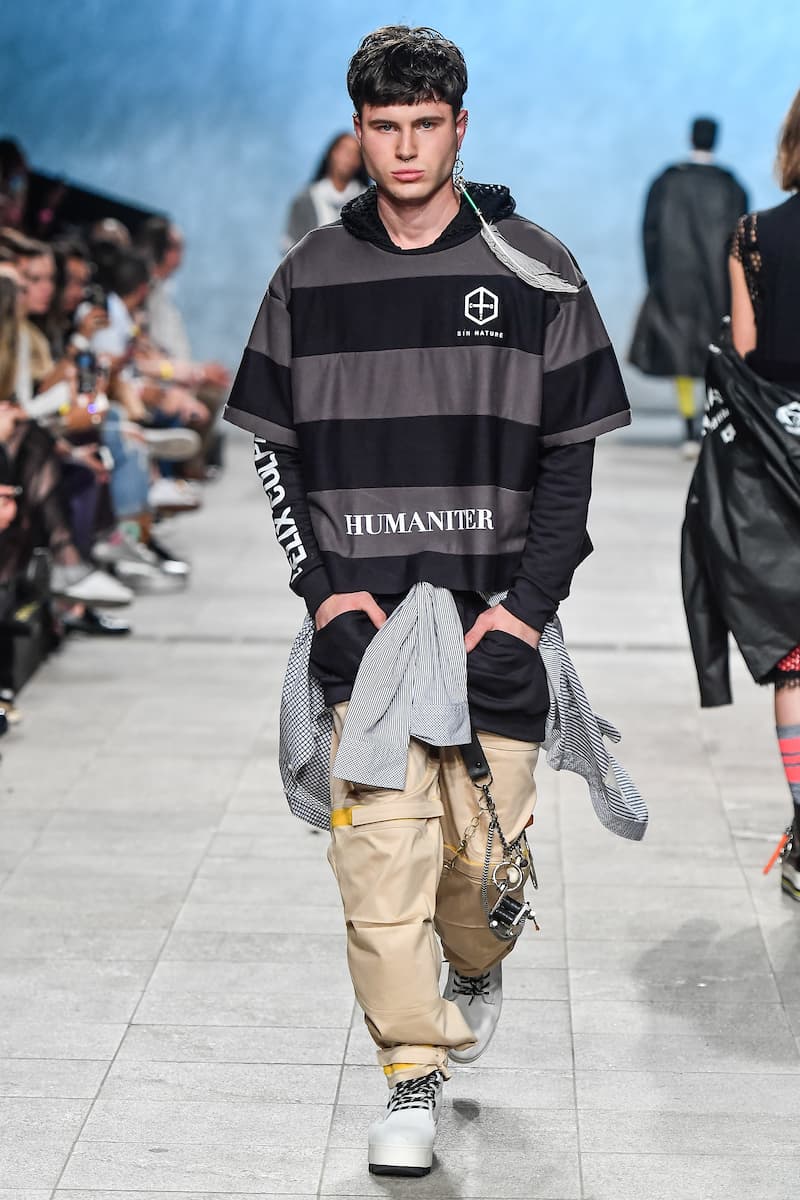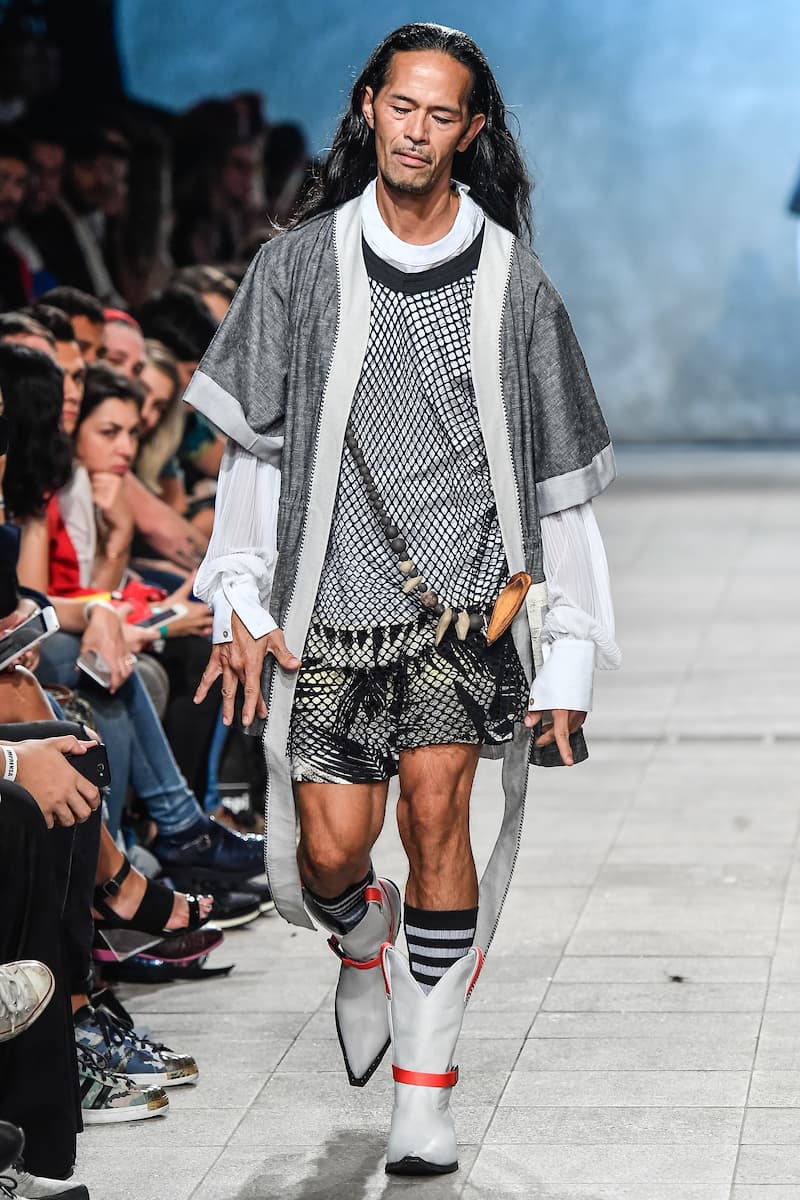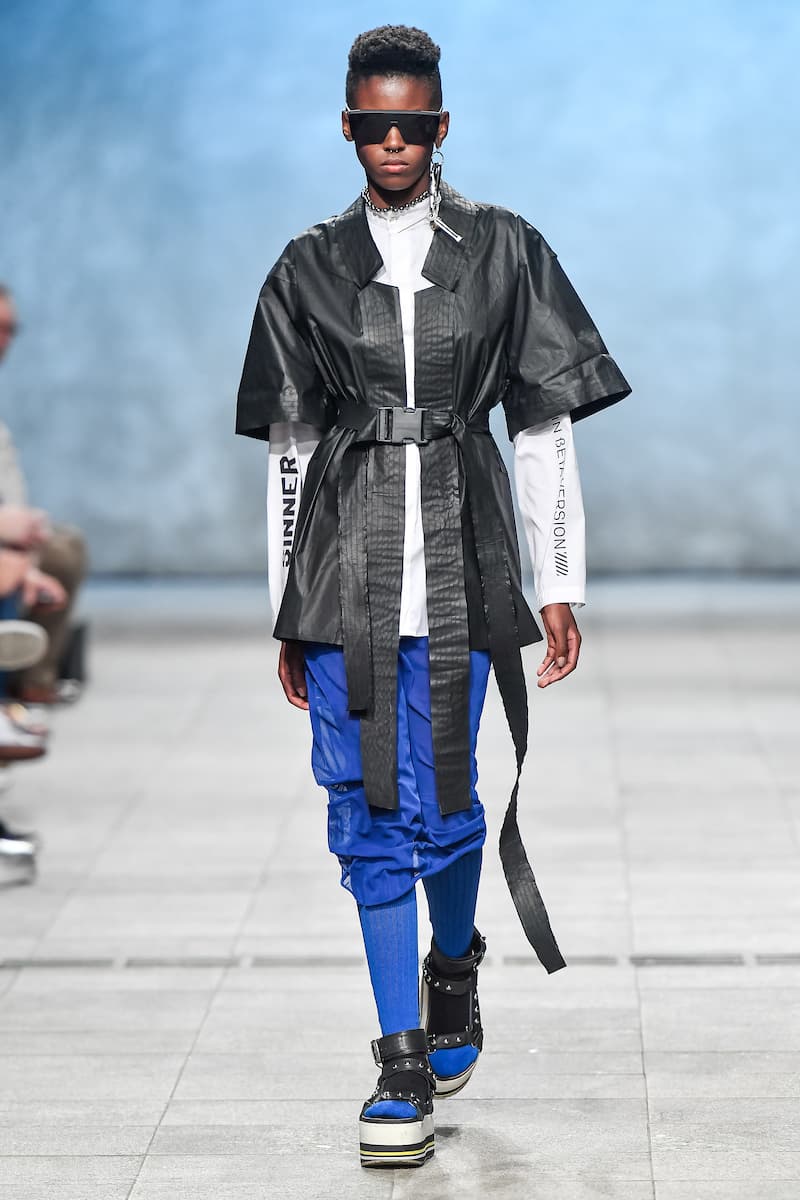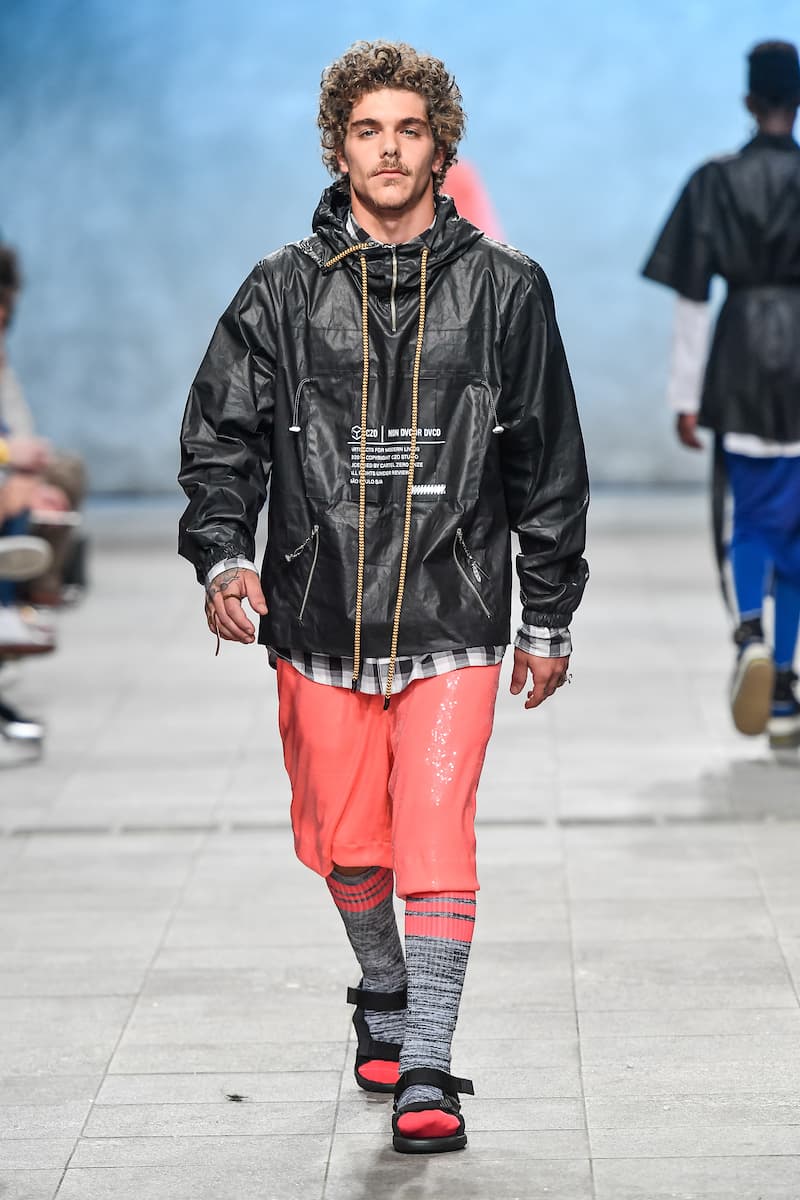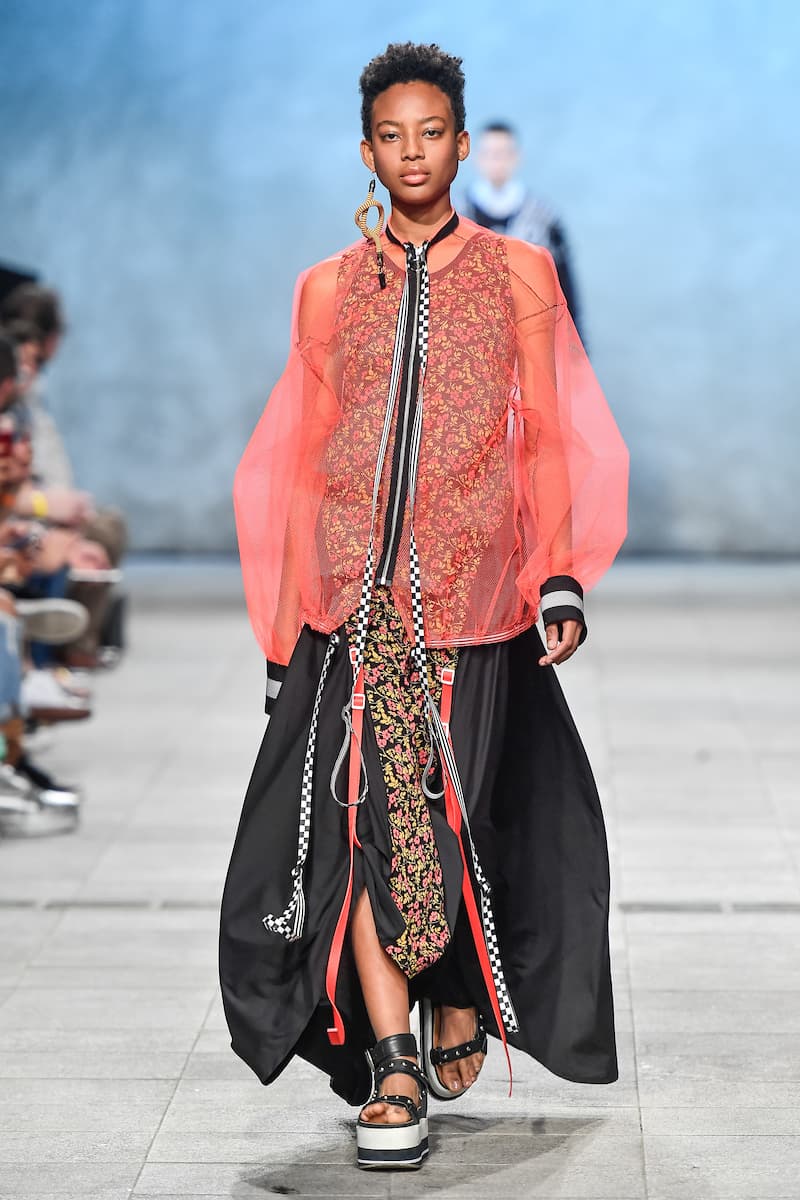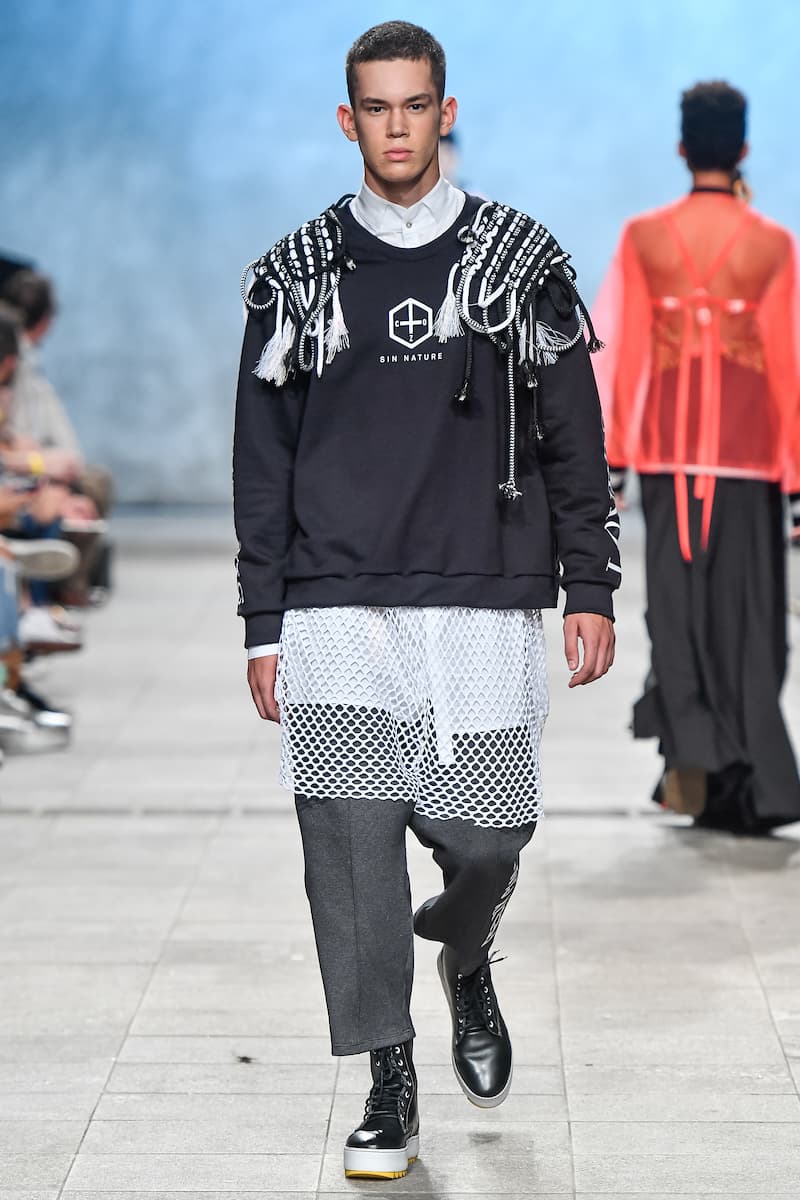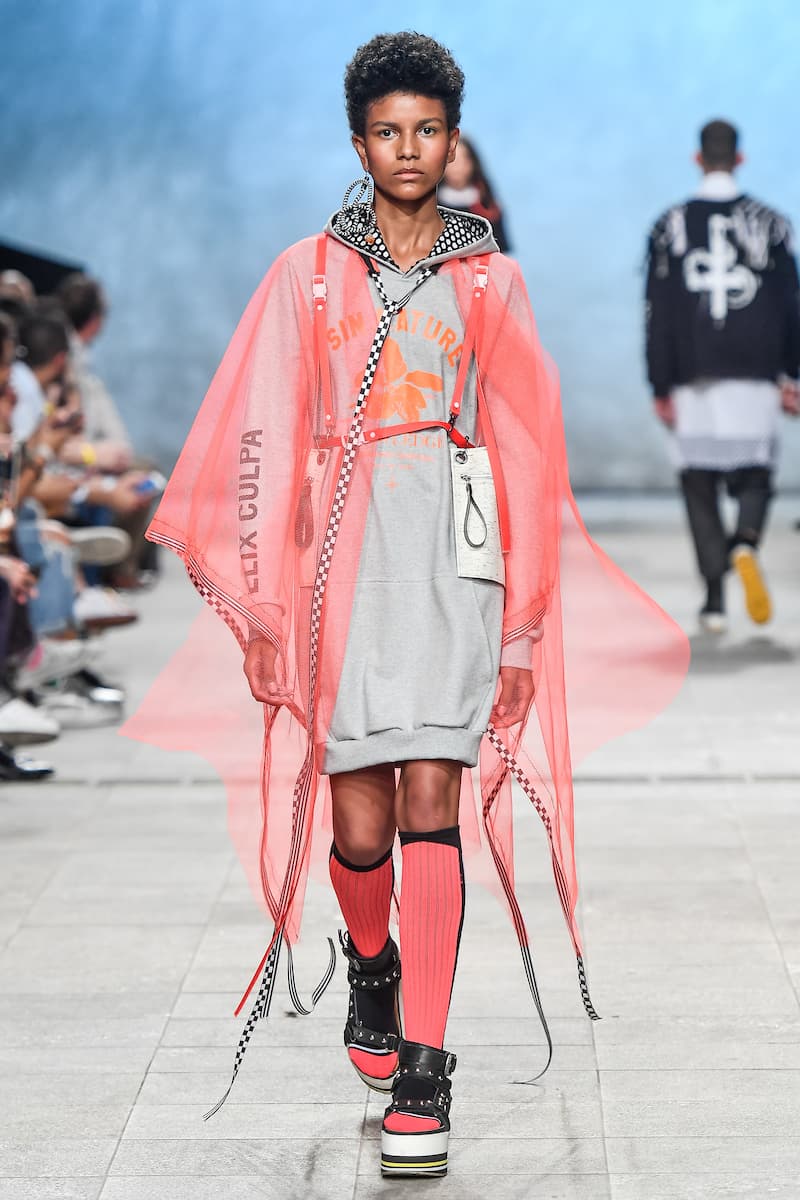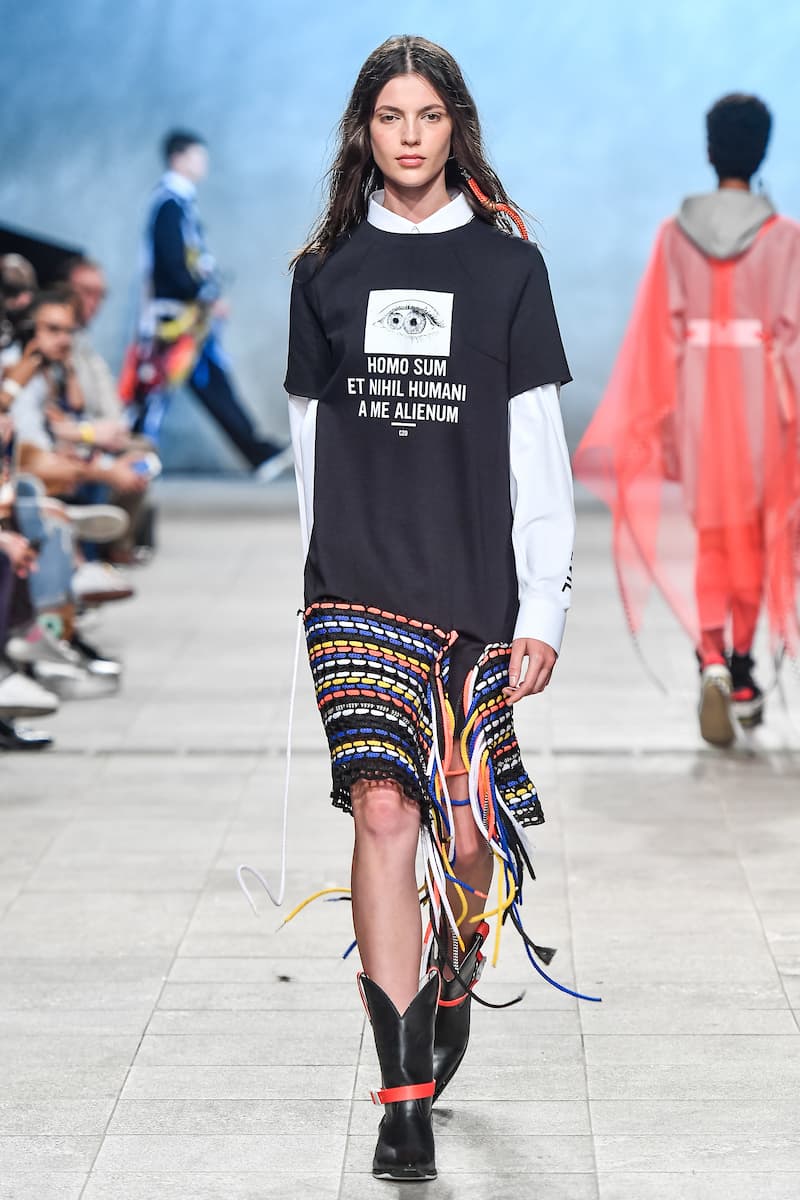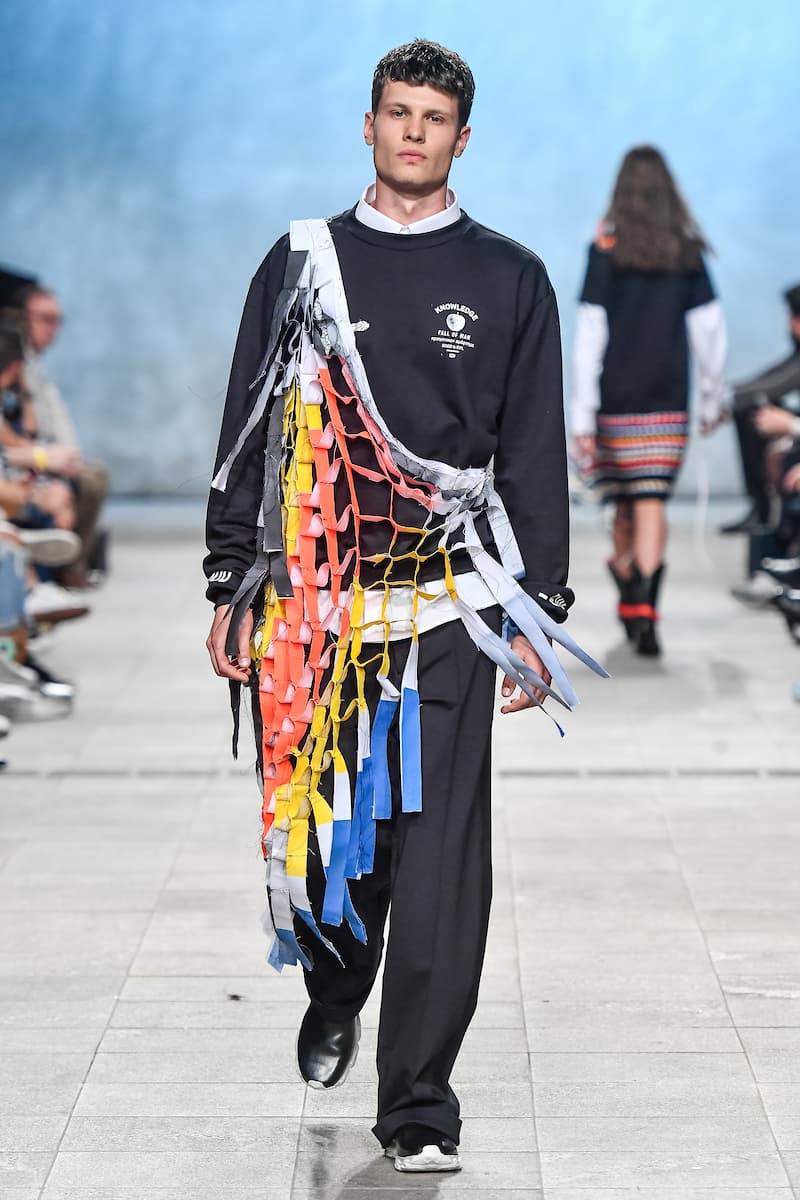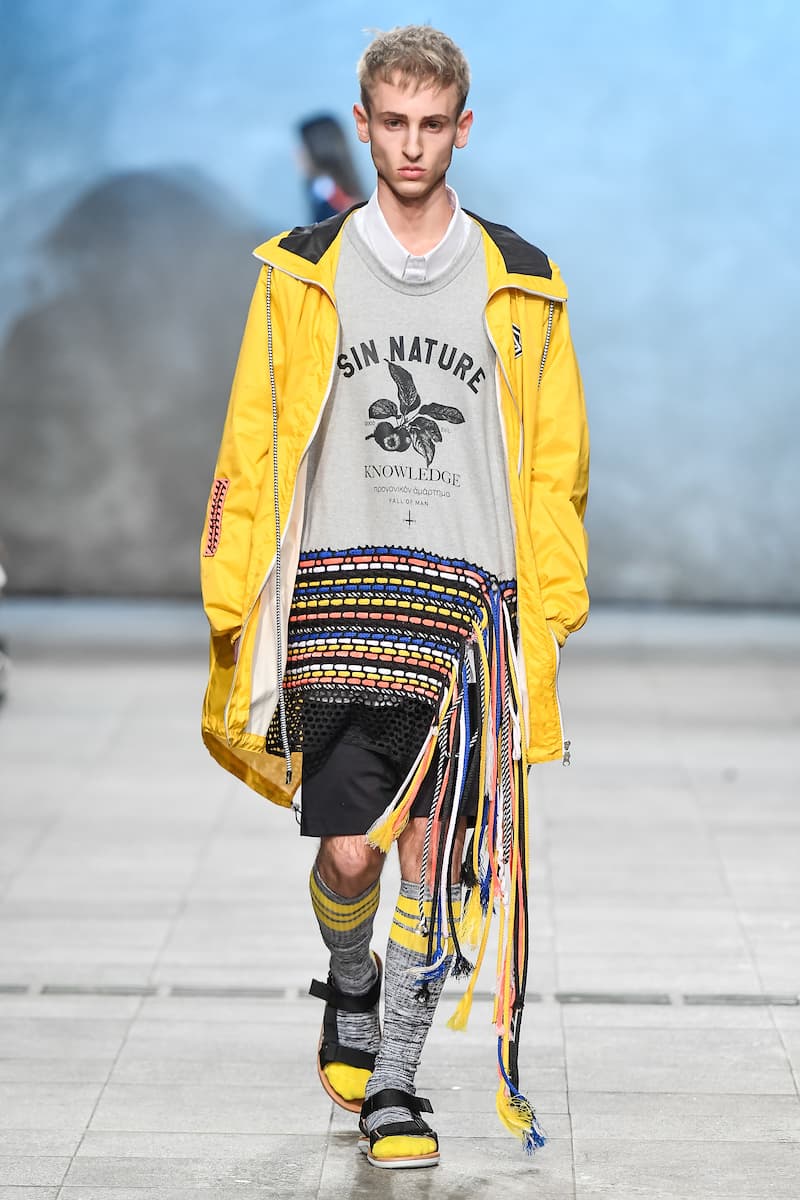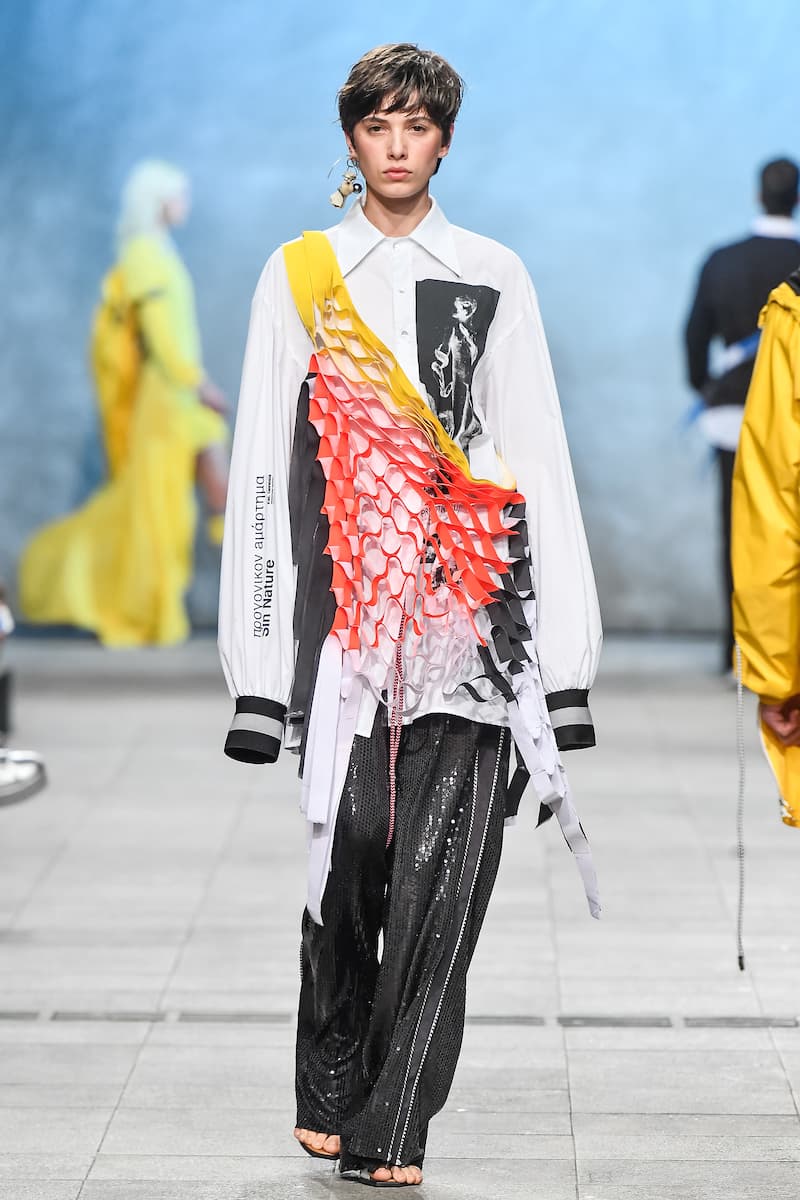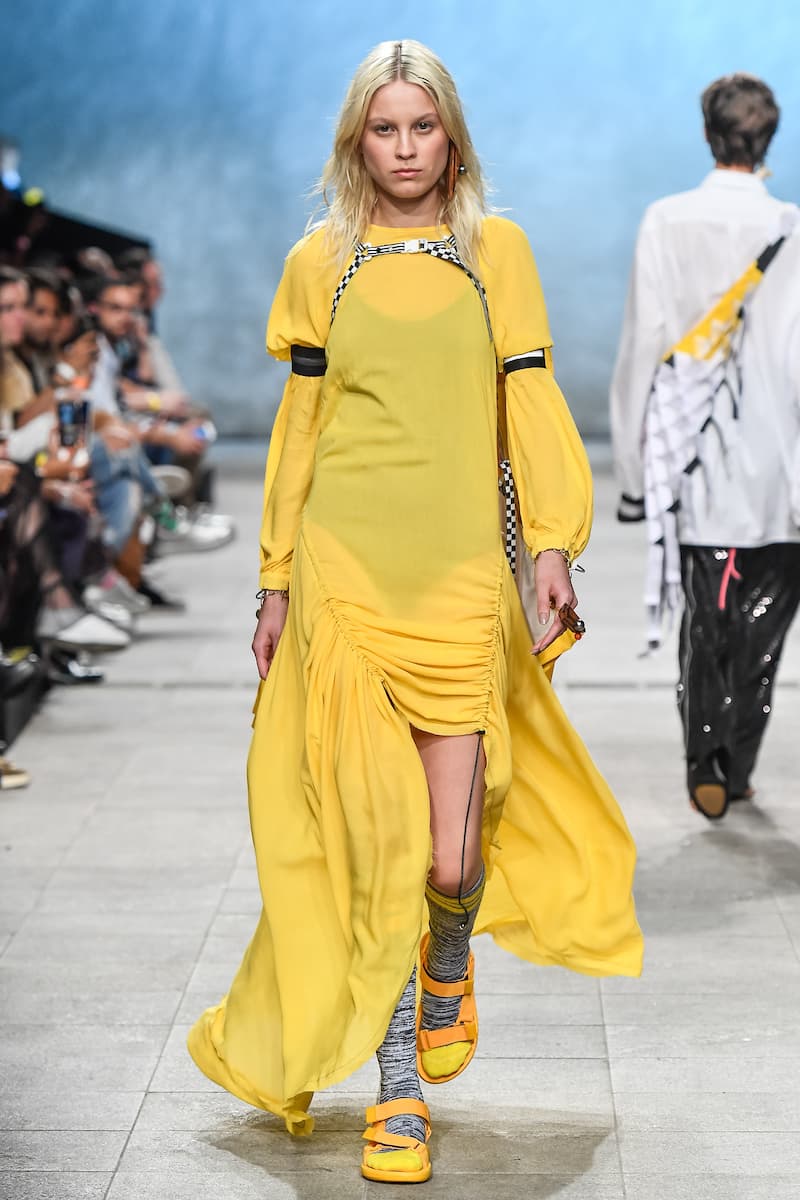 After last year's envelope-pushing editorial, Brazil's Cartel 011 returns with its in-house clothing brand, CZO. Short for "Cartel Zero Onze," the label fuses founder Cristian Resende's interests into a clothing range, and tapped Brazilian skateboarders Harry "O.G." Jumonji and Felipe Foguinho to walk the runway for the line's debut.
Plenty of oversized sportswear was on display, with oversized anoraks and polos referring to the label's roots in sneaker culture. However, the designs also referenced trends in streetwear, with large graphics — including inverted crosses and Russian text — and plenty of adjustable straps. The designs range from revised takes on suiting to kimono-style outerwear, and the color palette ranges from muted neutrals to heavily saturated blues and yellows. Dramatic layering and mixed patterns elevate the looks beyond a singular style of clothing.
Keep an eye on the brand's website for more. In more skatewear news, Polar recently released a lookbook of its Fall/Winter 2017 collection.