Bill Murray Launched a Performance Golf Blazer
Step out on the course in style.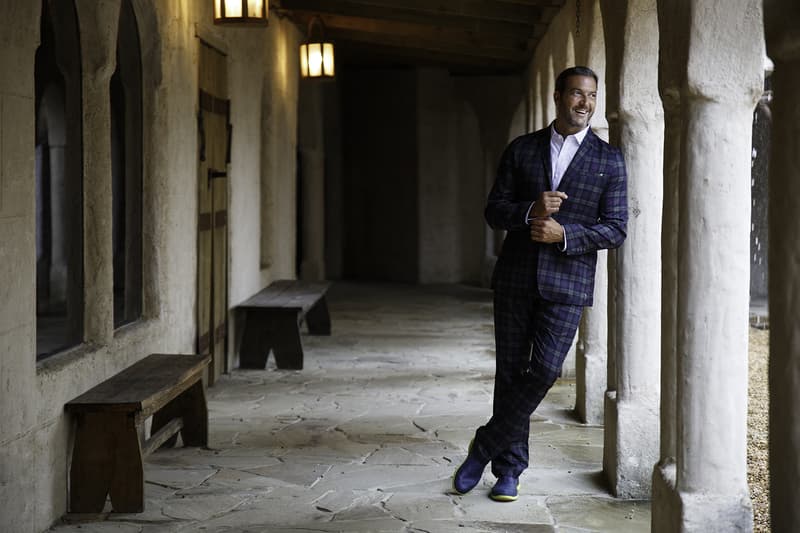 Beloved actor and avid golfer Bill Murray has created a company called William Murray Golf alongside his brothers and has unveiled the Serious Business Tartan Blazer. This performance blazer is made in a darker version of the Murray family tartan, as are the matching pants. The two-button blazer is made from 95 percent polyester and 5 percent spandex in a two-way stretch shell to help your swing while a four-way stretch lining retains its fit over time. It even features sun protection and wrinkle resistance.
Murray's performance piece is available for $210 USD on the company's web store.