Pininfarina Completes First Architectural Project
The design studio created almost 100 luxury apartments.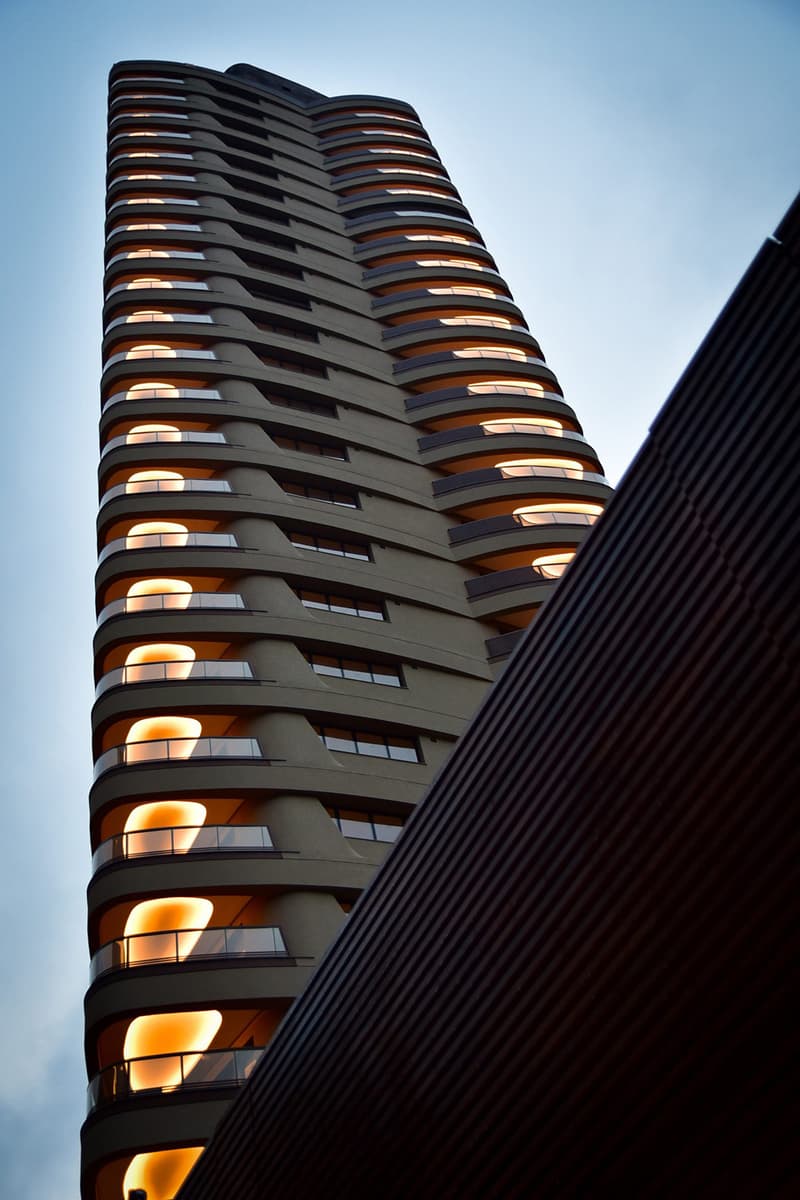 1 of 8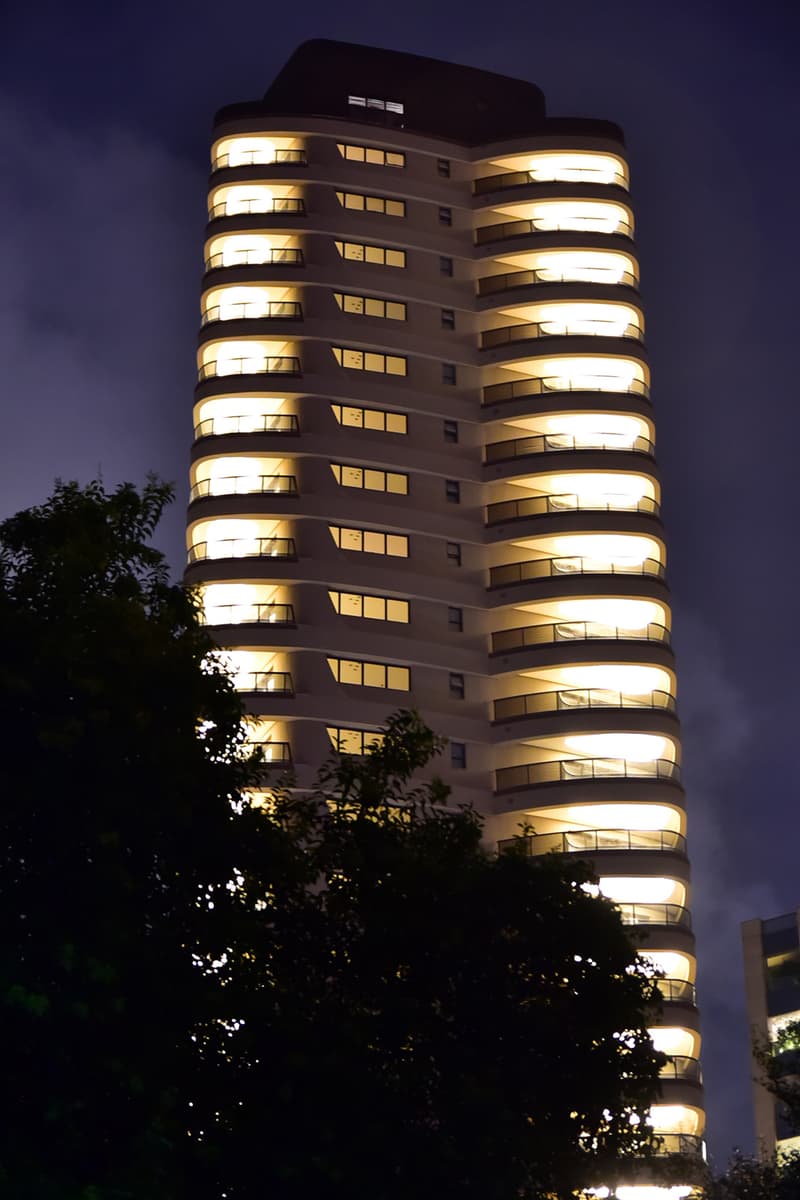 2 of 8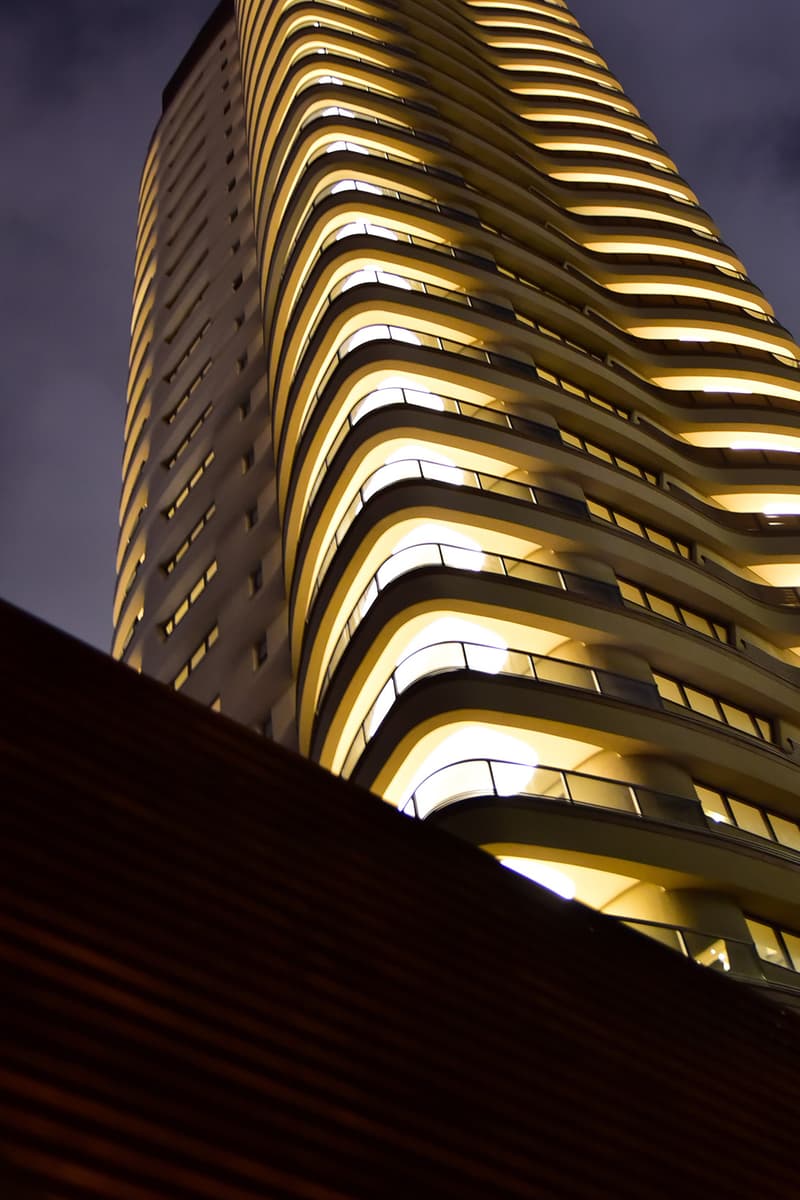 3 of 8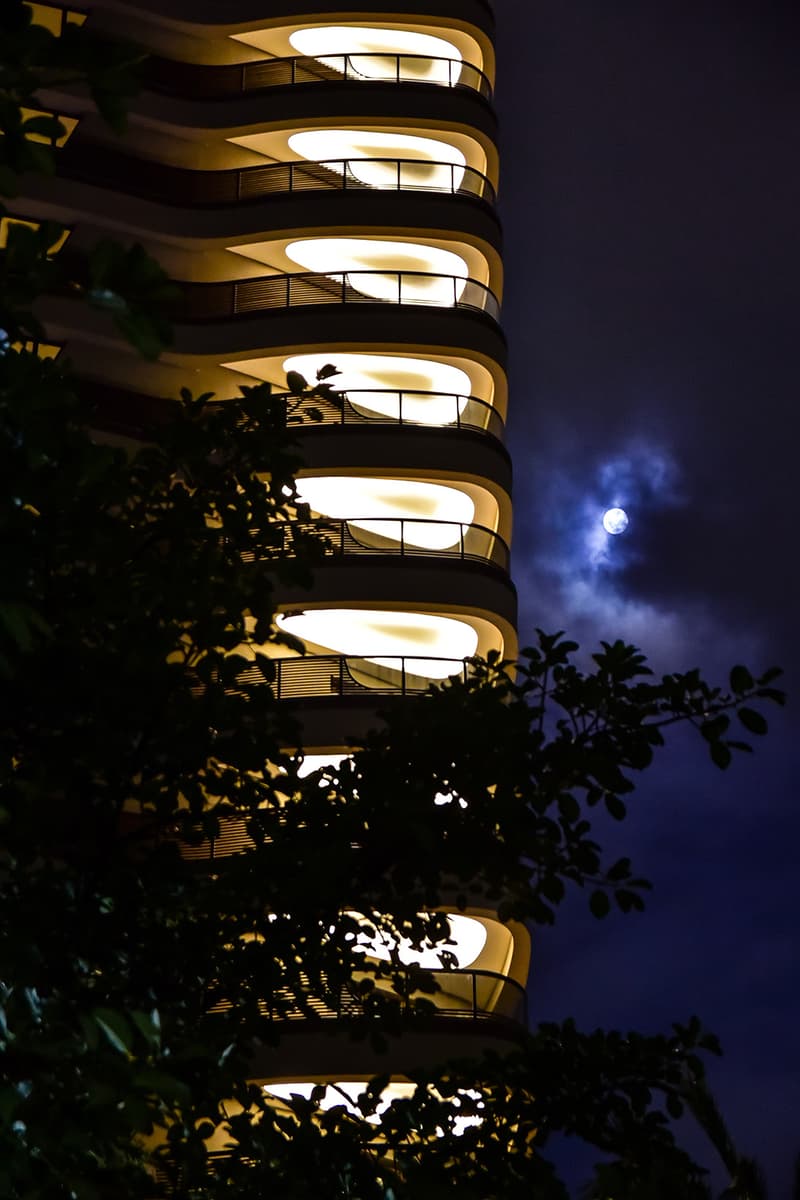 4 of 8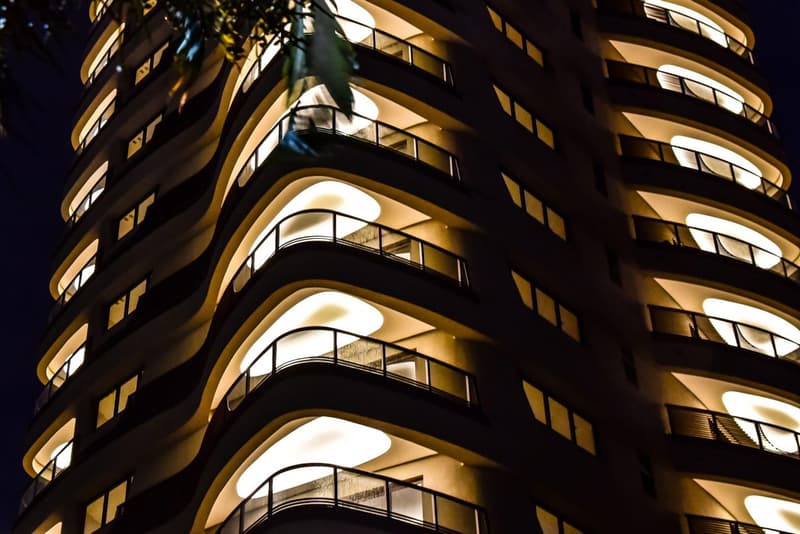 5 of 8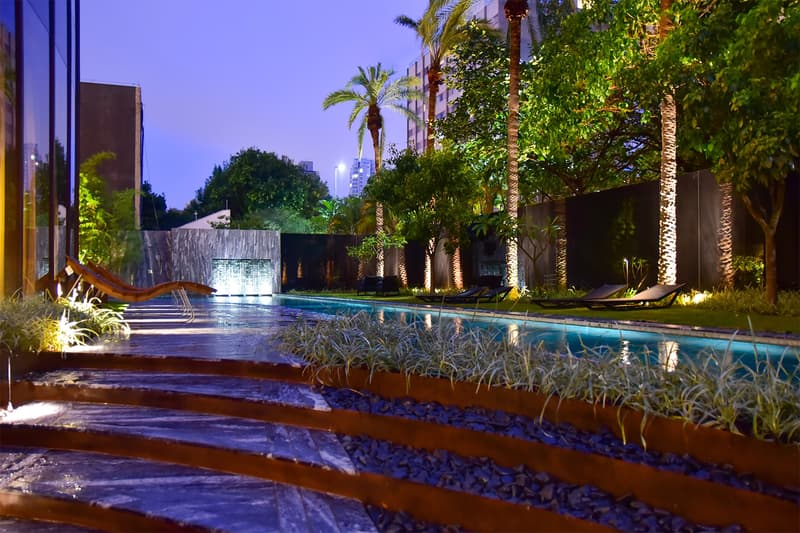 6 of 8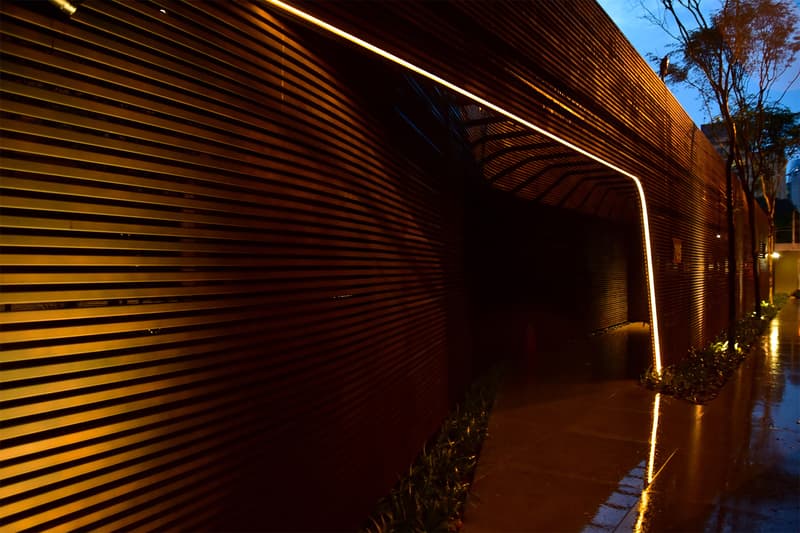 7 of 8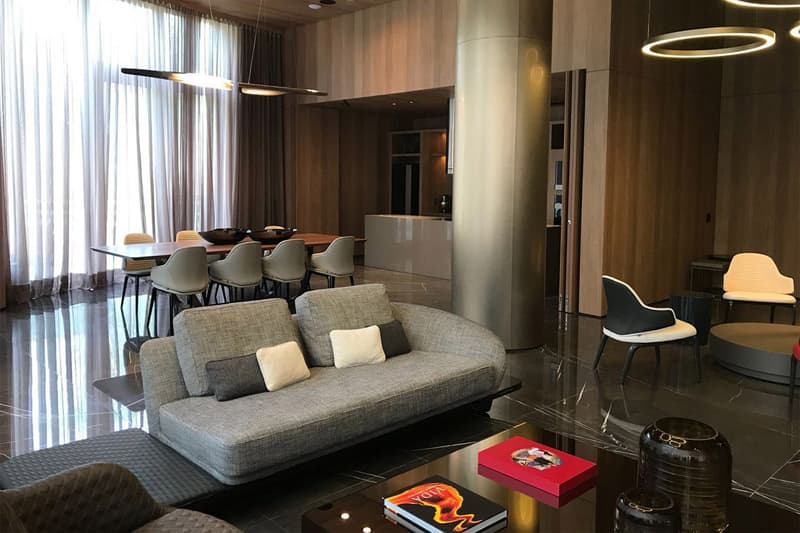 8 of 8
Best known for its vehicle designs, Pininfarina brought its technical know-how and luxurious tastes to the world of architecture with a new apartment complex recently completed in São Paulo. The Italian design firm created the 23-story tower for Cyrela, a Brazilian property developer, with the aims of crafting a building that offered the "sportiness and elegance" its automobiles are known for. Each of the 92 spacious apartments offers its own balcony, shaped to curve around the building as if it was "sculpted by the wind."
The design studio and Cyrela have already begun work on their second São Paulo residential tower together, aiming for completion in 2020.
Pininfarina is also developing the air traffic control tower at Istanbul New Airpost alongside several interior design efforts and a dozen hydrogren-powered track cars.