88 Glam & NAV Recruit 2 Chains For "Bali" Remix
Stream the deluxe version of their album here.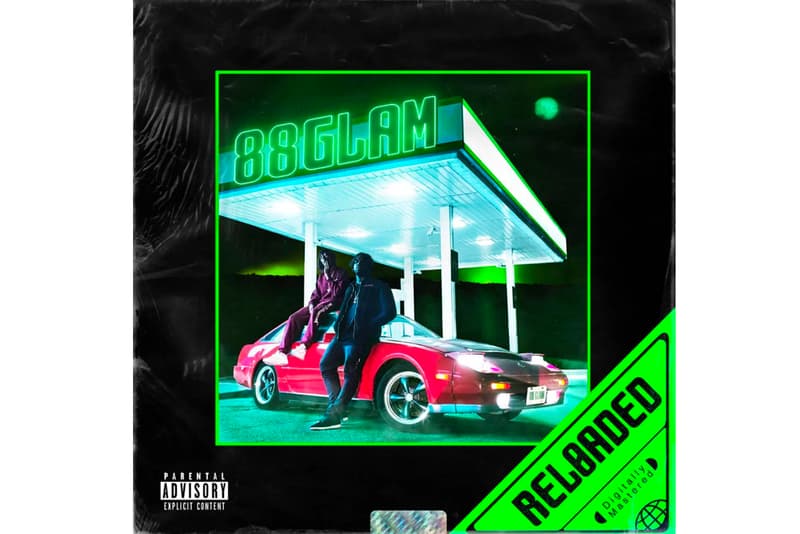 Toronto duo 88GLAM, which consists of Derek Wise and 88CAMINO, has released a remix for their NAV-featured single "Bali." The rework is part of their brand new album re-release 88GLAM Reloaded, a deluxe version of their debut LP that comes with four new songs. The "Bali" remix contains a guest verse from Atlanta rapper 2 Chainz. The remix finds 2 Chainz talking about his superior lifestyle, boasting about how much jewelry and other materialistic things he has.
Listen to the "Bali" remix below as well as "Twin Turbo," "Celebrity Crush" and "On Sight."