Nas's 'Illmatic: Live From The Kennedy Center' Performance Gets an Official Release
A once-in-a-lifetime event.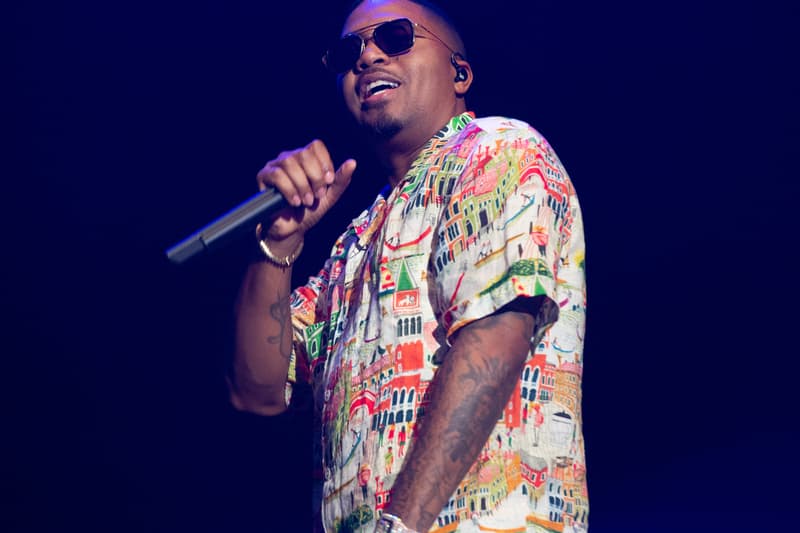 To commemorate 20th anniversary of his classic debut studio album Illmatic, Nas put on a special front-to-back performance of the game-changing project at Washington D.C.'s The Kennedy Center. The National Symphony Orchestra joined him for the performance, giving the entire show a historic, once-in-a-lifetime feel. This past February, PBS brought a high-quality recording of the concert to television, and now the audio of the show has surfaced.
You can stream Nas and the National Symphony's Orchestra 2014 Kennedy Center performance of Illmatic below. Tomorrow, Record Store Day, a vinyl version of the LP will also hit the market.
Late last month, Nas linked up with Future and DJ Esco's "Walk Thru," a track off the latter artist's Kolorblind album.