Kanye West Thinks J. Cole Is Always Dissing Him
As revealed by Charlamagne Tha God.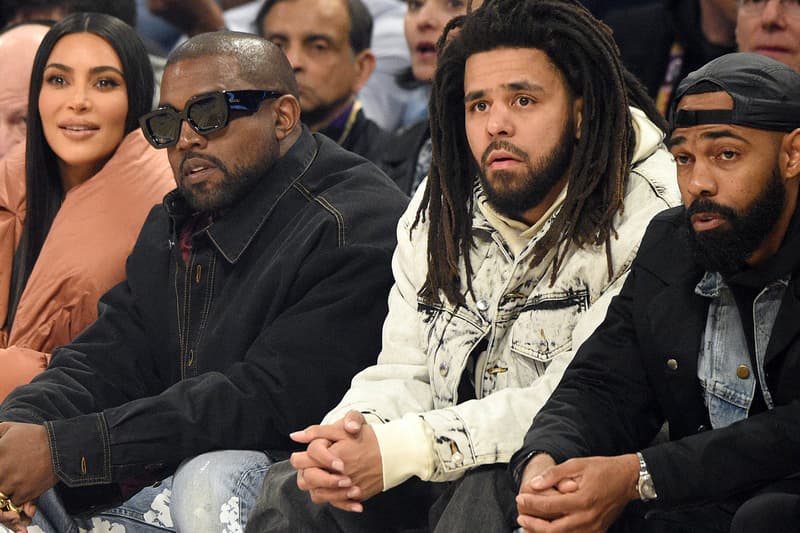 In the latest segment of The Breakfast Club's Rumor Report, Charlamagne Tha God revealed that Kanye West believes J. Cole has been regularly dissing him over the years. Charlamagne recently hung out with West and while hesitant at first, he eventually shared Kanye's thoughts.
"Yesterday when I was talking to `Ye, we had a conversation about J. Cole," Charlamagne said. "He said, 'Remember when J. Cole put out the 'False Prophets' record?' He said that he feels like J. Cole is always dissing him in records." Charlamagne then says that West brought up Cole's previous line about dating reality stars from his 2014 Forest Hills Drive album's "No Role Modelz." "He named another line…'something something from reality shows.'" Charlamagne recalls. "He was like, 'Who else is out here in love with people from reality shows like me?'"
However, instead of being up in arms or mad about the situation, Charlamagne says that Kanye was laughing it off. "He didn't say it in a malice way at all," Charlamagne says. "He was, you know, laughing about it."