Snapchat Will Soon Let You Tag Other Users in Posts
Taking on Instagram Stories.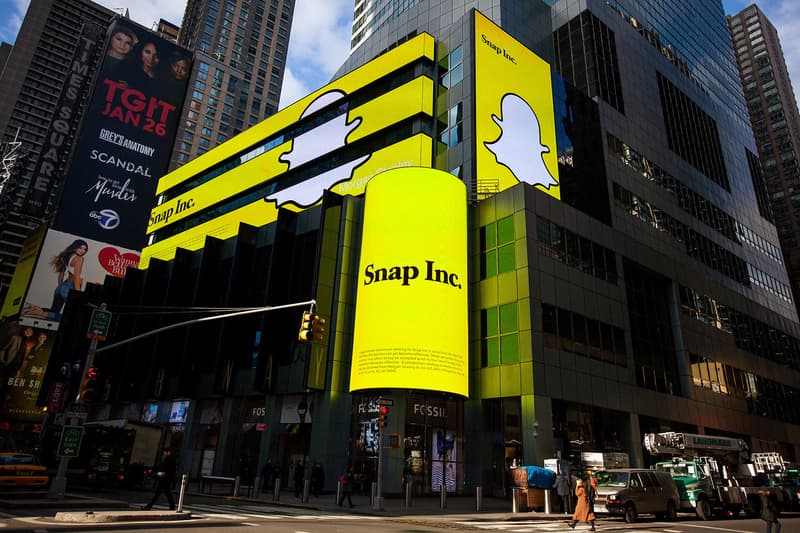 Snapchat has had a rocky couple of weeks — including a huge stock price fall and laying off 100 employees – but now it's announced work on a new feature that will come to the service in the future. The image sharing app has reportedly confirmed that it is working allowing users to tag other users in posts.
The new feature will be available by typing an '@' sign followed by a friend's username, which will then give you the option to tag them. This will also open a swipe-up menu showing the user's name, handle and Bitmoji, as well as the ability to add them as a friend. If you have been tagged in a post, you will receive a notification. As it stands, there is no news on when the new feature will get a full rollout across Snapchat although it is currently in Beta testing.
In other tech news, the best smartphone cameras have been listed.