Kanye West Involved in Ridiculous Twitter Feud With Deadmau5
"When you get married will your wife have a giant minnie mouse head?"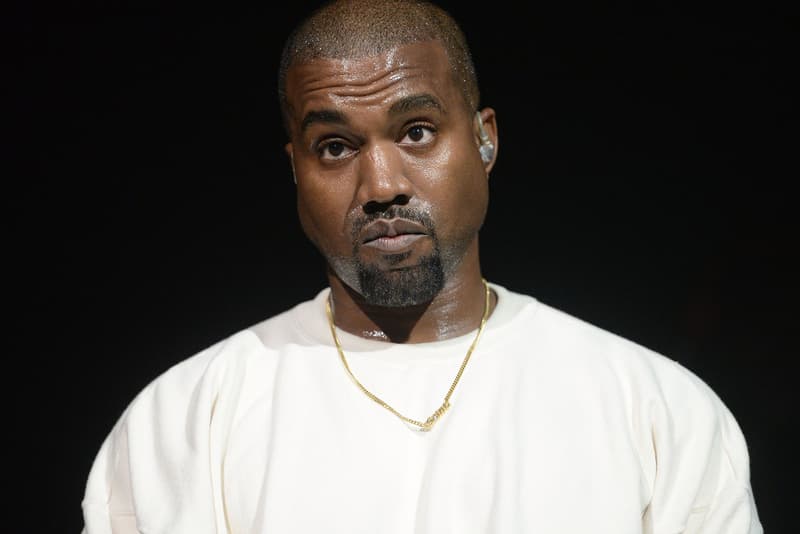 Another day, another Kanye West Twitter meltdown. This time, the rapper-turned-sneaker-megalomaniac turned his attention to progressive house aficionado Deadmau5. After being criticized by the DJ for posting a photo that seemed to hint he was using The Pirate Bay, Kanye launched into a bizarre multi-tweet attack on Deadmau5's stage regalia. Claiming that "My daughter loves Minnie Mouse" and asking "when you get married will your wife have a giant minnie mouse head?" Deadmau5 appeared to rise above Ye's barbs and the exchange remained mostly one-sided. Check back tomorrow for more news on Kanye's descent into online weirdness.
What the fuck @kanyewest … Can't afford serum? Dick. pic.twitter.com/8B2aiyORZs

— dead mow cinco (@deadmau5) March 2, 2016
UPDATE:
According to a source close to Kanye, the tweet was meant to be a joke, as he is very aware of the amount of downloads TLOP has garnered on Pirate Bay. The stunt had intentions of "trolling" from the studio, which apparently worked. Furthermore, the source explains that the computer is not even Kanye's; it's someone else's computer connected to a Samsung monitor with Pro Tools software running in the background. The source finishes with a statement that Kanye does not condone torrent sites or stealing.