Lupe Fiasco Flips SZA's "Babylon" Into "Bone"
The Kendrick Lamar collab receives five minutes of freestyling.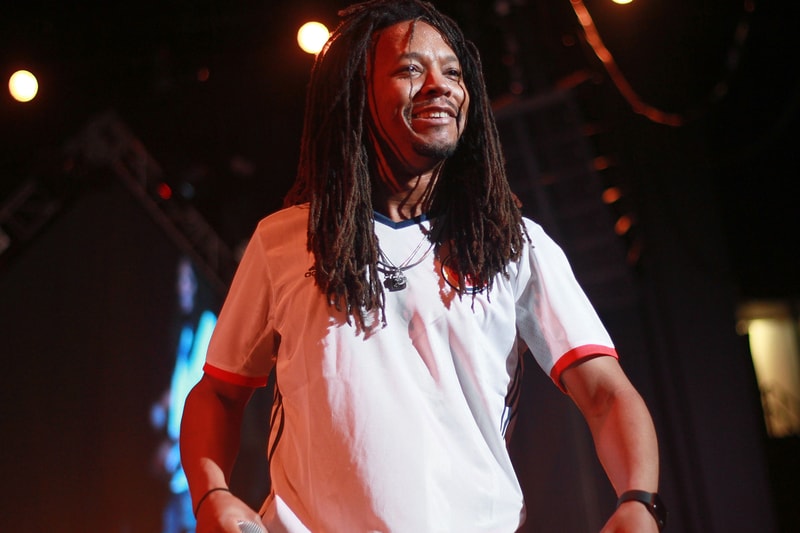 After linking up with the likes of Future and J.U.S.T.I.C.E. League for new tracks, Lupe Fiasco serves up a new one-off cut entitled "Bone." The song is a mix of the popular SZA record "Babylon," a Kendrick Lamar collaboration that originally released back in 2014 as a single in support of Z. Lupe's version of the song is just five minutes of straight bars, and is billed as a freestyle. You can stream "Bone" below.