SPEAK Explores Mexico City for "Free Wind"
Take a trip to El Chopo flea market.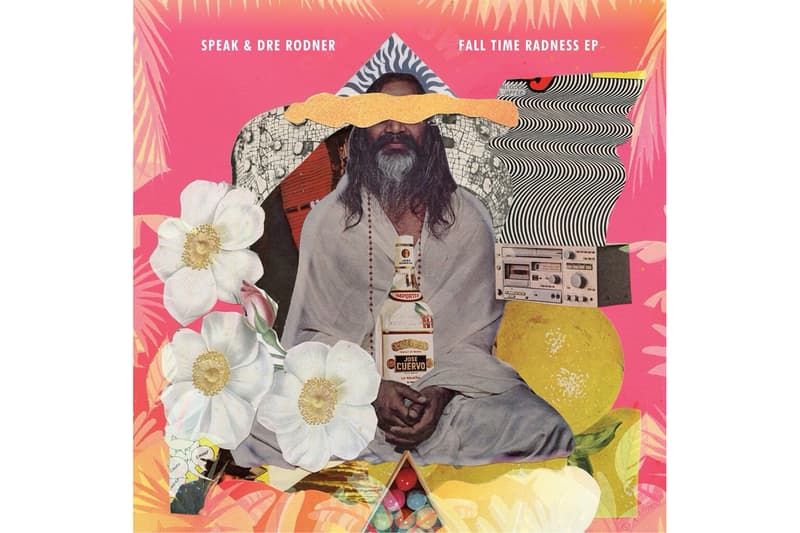 In recent months, Moreno Valley's most talented SPEAK has laid down the foundations for a new artistic existence. He's moved from his homestate of California to Mexico, with his passion for his craft stronger than ever and his sights set firmly on rising to the top of Mexico's musical underground. For his first video since moving south of the border, SPEAK cooks up a clip for the Dre Rodner-produced "Free Wind." Set in Mexico City, the Remezcla production is directed by Francisco Outon and shines the light on the famous El Chopo flea market. You can check out the "Free Wind" vignette above.