Jimi Tents Unveils "Landslide" Video
Cabin Cypher.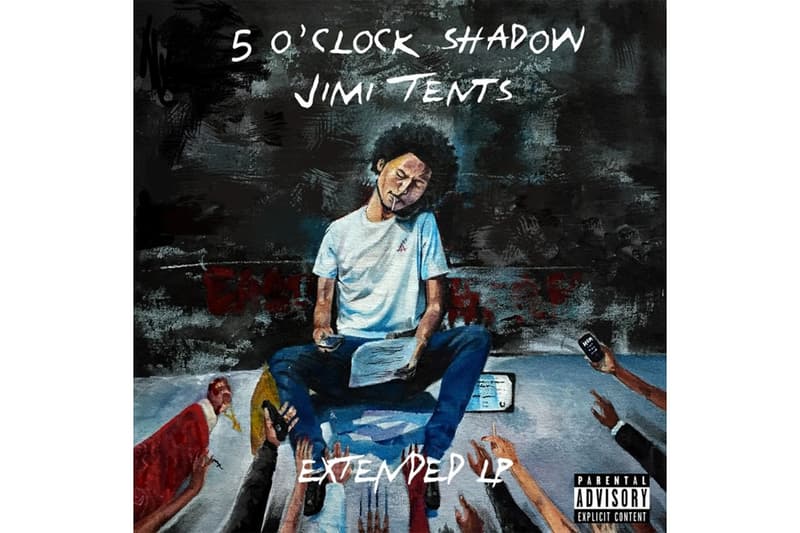 Jimi Tents entered the scene in an impressive way when he shared his debut EP, 5 O'Clock Shadow, which was spearheaded by his catchy single "Landslide." Today, he shares the visualization of the tune. Helmed by Guilluame Leblanc, the clip finds the Brooklyn native having a good time with his crew outside an RV in upstate New York.
You can catch Jimi perform at our House of Vans SXSW showcase in Austin, TX this Thursday.