Kendrick Lamar is Back in the Studio Recording
Watch the clips here.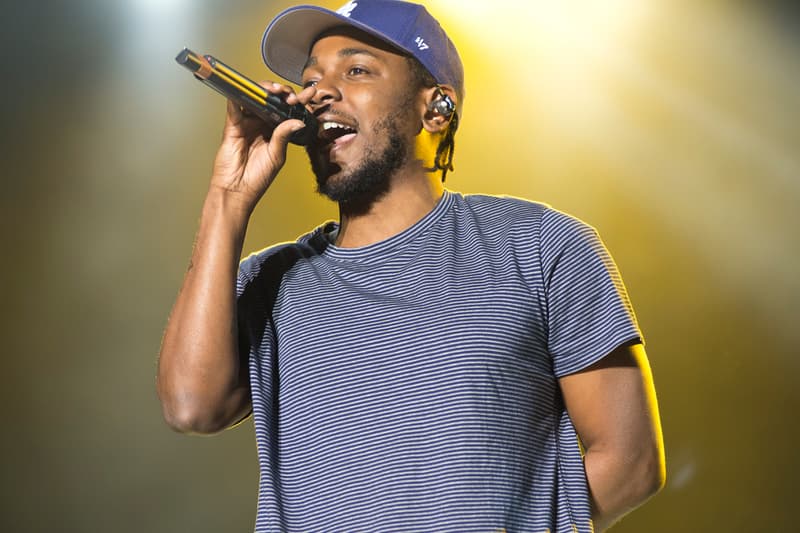 Usually, Kendrick Lamar disappears for a while after dropping an album. It's different this time around, as the Compton rapper can be seen in the studio over the weekend via Dave Free's Snapchat, not long after the release of his recent album untitled unmastered. The clip was posted shortly after Kendrick and his crew attended the Los Angeles Clippers and Cleveland Cavaliers game at Staples Center. Kendrick is shown to be in the studio recording and going through a stack of $2 bills. Watch the clips here, here and here.