GTA Has Finally Completed 'JWLS IS BORED' Project
The free download includes flips of Denzel Curry, Slum Village, Rich the Kid and more.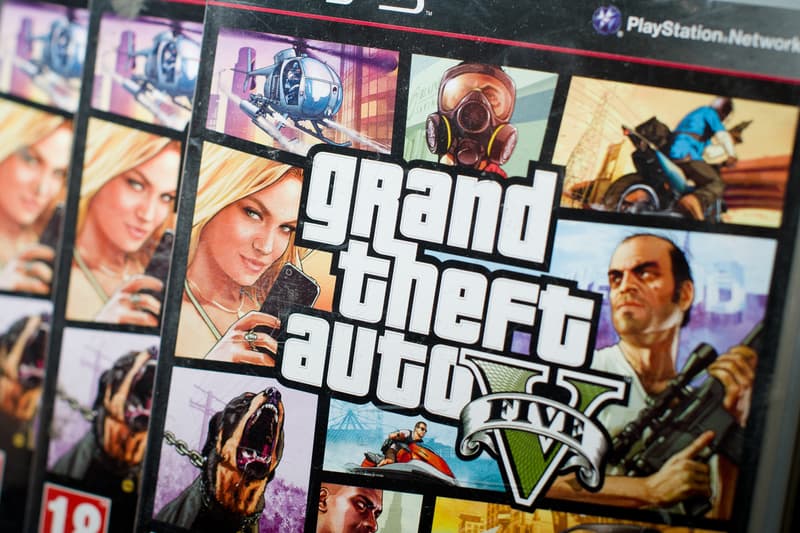 Back in 2012, GTA's JWLS was bored and started working with a bunch of hip-hop tracks. They were mostly incomplete and only about a minute long, but fans were really feeling the concepts. Originally never intended to be officially released, the series eventually became known as JWLS IS BORED and it developed a cult-like following. Now, in anticipation of GTA's full-length debut studio album, the crew has decided to release the fully completed, ten-track project as a token of appreciation for their longtime fans. Listen to it below and grab your free download here.
GTA – JWLS IS BORED (Tracklist)
1. Intro x Birdland
2. Drift Boi
3. Someday
4. DumbBell
5. Alright (JIB flip)
6. G O L D (w/ Rich The Kid)
7. Lobster Beat
8. JWLS is High
9. Denzel Curry – 9GOD (JIB flip)
10. Outro x Slum Village – We Fall In Love (JIB flip)