Visual Impressions From Soulection's 5-Year Anniversary
Half a decade y'all.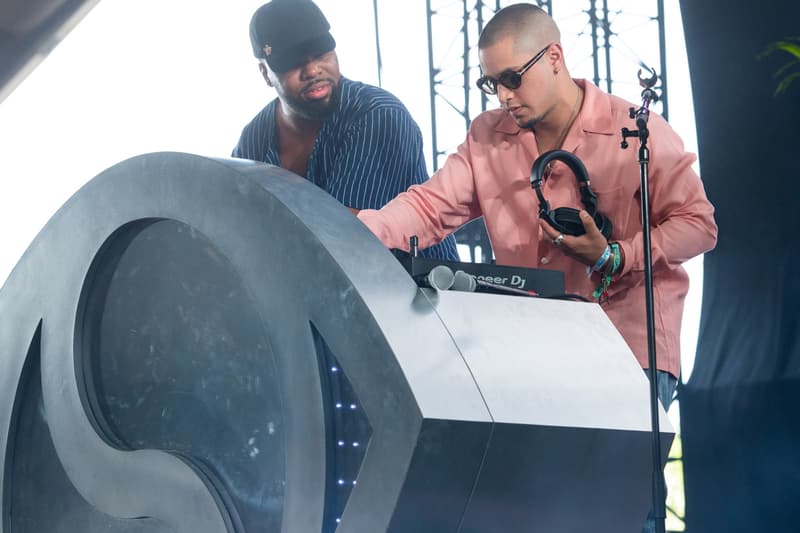 The Soulection five-Year Anniversary show, which was situated in Regent at Downtown Los Angeles, was met with success; not only was it sold out, the Friday show was added as an extra day because of the high demand. An eclectic rotation of talented DJs took turns dropping back-to-back bangers, delivering an invigorating ambience to a packed and amped up crowd throughout the night. The tight-knit crew seemed more like family than anything else, so the great vibes were purely organic and natural. To add to the excitement, Andre Power even graced the audience with free merchandise. Five years ago, Soulection branded their music as "The Sound of Tomorrow," and from what went down at the event, their prediction couldn't have been more accurate. Los Angeles photographer The1Point8 documented the event with his lens and managed to capture the crew's unique dynamic and energy. Click through the gallery above.