J. Cole Delivers the Backdrop for J.I.D & EarthGang's "D/vision"
Off J.I.D's forthcoming debut album.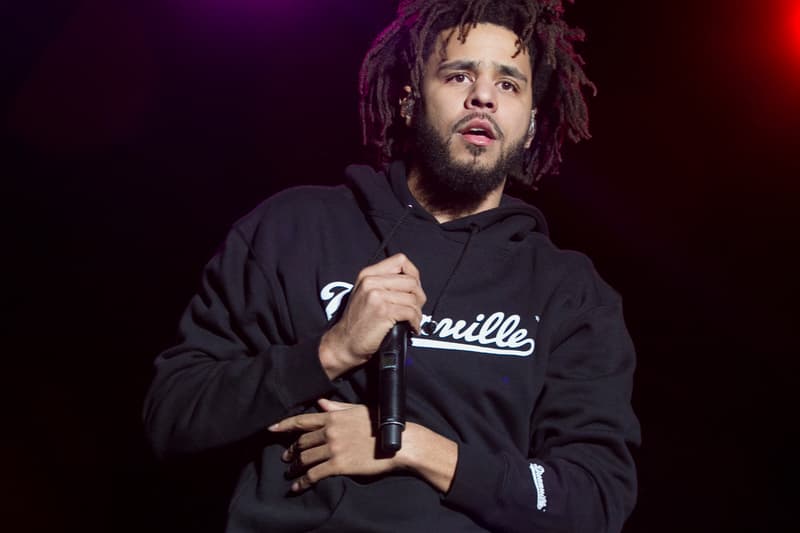 Dreamville's Atlanta representative J.I.D reconnects with past collaborators EarthGang for his latest single. Linking up with his label's superstar boss, J.I.D serves up the J. Cole-produced "D/vision" as his latest single. Besides features from EarthGang and J. Cole, J.I.D's forthcoming debut album will also feature contribtions from 6LACK, Childish Major and others — today's drop is one of two J. Cole-produced records included with the LP. Along with his work for J.I.D and company, J. Cole also has an ambitious world tour in the works.
You can stream "D/Vision" below, while J.I.D's debut album The Never Story will hit the internet this Friday, March 10.