Gorillaz Finally Announce New Guest-Filled Album 'Humanz'
Featuring Danny Brown, Vince Staples, Pusha T, De La Soul, D.R.A.M. & more.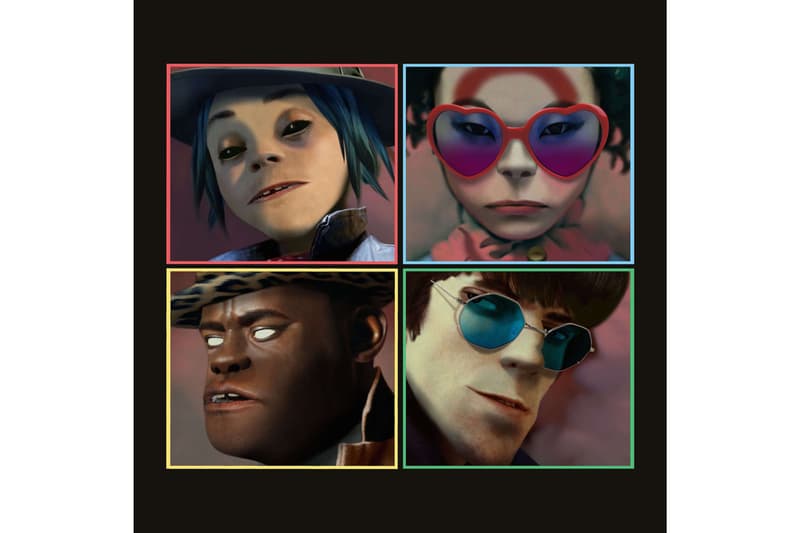 After months of speculation and rumors, Gorillaz has finally announced their first new studio album in six years. Titled Humanz, the LP will feature contributions from an impressive, robust cast of talented artists (as leaks previously revealed). Danny Brown, Pusha T, De La Soul, Popcaan, D.R.A.M., Vince Staples, Grace Jones, Kali Uchis, Mavis Staples, Anthony Hamilton, Kelela, Zebra Katz, Jehnny Beth of Savages, Peven Everett and Jamie Principle are all set to collaborate with musical act on the project, so expect a wide variety of sounds and an eclectic listening experience. Along with today's new details, a new single in support of Humanz is scheduled to debut in the next few hours.
The album is on course to drop on April 28. Gorillaz will also take the stage for the first time in six years at their very own Demon Dayz festival.