The World's First 'Fullmetal Alchemist' Art Exhibition to Launch in Tokyo
Over 100 pieces produced by the original author, Hiromu Arakawa.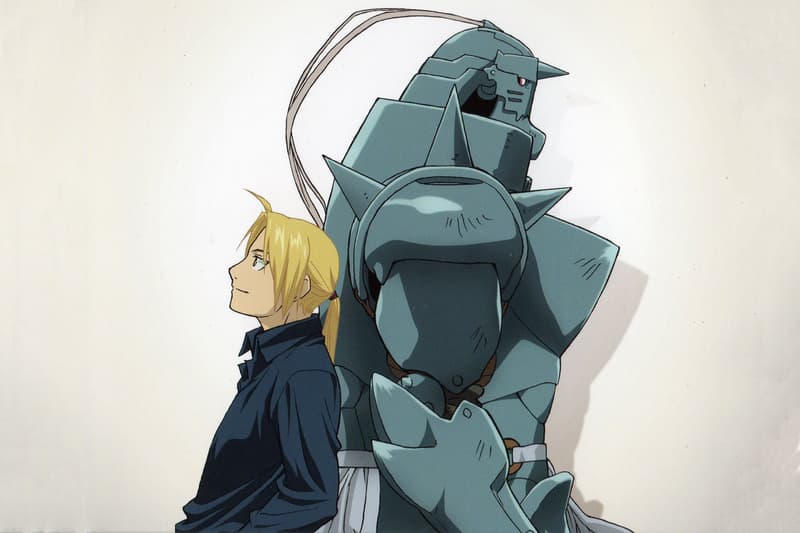 Hiromu Arakawa's iconic Hagane no Renkinjutsushi/Fullmetal Alchemist manga is set to have its own exhibition at Tokyo Dome City Gallery AaMo in Japan. The incoming installment marks the first time that the well-beloved manga nabs the spotlight in a gallery setting with Arakawa having debuted her artwork five years ago. Devotees can expect to peruse original illustrations since the manga first appeared in Square Enix's Monthly Shonen Gangan magazine in August 2001. More specifically, there will be over 100 pieces spanning storyboards and animation drawings, as well as costumes and accessories used in the upcoming live-action film adaptation, which is set to hit theaters in Japan on December 1.
The exhibition will be held from September 16 up until October 29 at the aforementioned gallery. Afterward, it will be hosted at the Osaka Bay Area ATC Museum from November 3 to 30. Interested folks can head over here to purchase advanced tickets starting May 20 with a global sale to launch on July 12.
荒川弘先生ご本人が、「#鋼の錬金術師」の1枚のイラストを描き下ろすのは、完全版(18巻)以来約5年ぶり。主人公エド・弟アル・ウィンリィ・マスタング大佐など人気キャラクターたちがそろい踏みのビジュアルです? 詳細はコチラ? https://t.co/mEhedWKyXE #ハガレン pic.twitter.com/O1IfoSlGAD

— 映画『鋼の錬金術師』公式 (@hagarenmovie) March 23, 2017