The Live-Action 'Fullmetal Alchemist' Movie Offers a First Look at Alphonse
The flick also now has an official release date.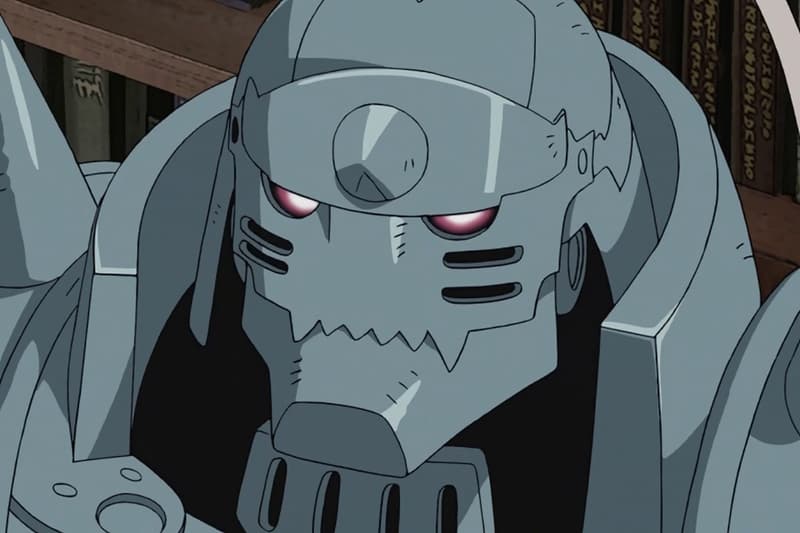 Last November, Warner Bros. shared a stunning trailer for the upcoming live-action adaptation of Fullmetal Alchemist. Sadly, the studio has done little to whet the appetites of fans in the months since, but now we finally have another look at the upcoming film — this time in the form of its take on the manga and anime's Alphonse Elric. As you can see from the photo below, the live-action translation goes the literal route and will surely please fans with what's essentially a perfect reproduction of the mutated character's alchemically-bound armor.
Best of all, though? Warner Bros. has officially announced when the flick will hit theaters.
Expect Fullmetal Alchemist to hit the big screen in Japan on December 1.